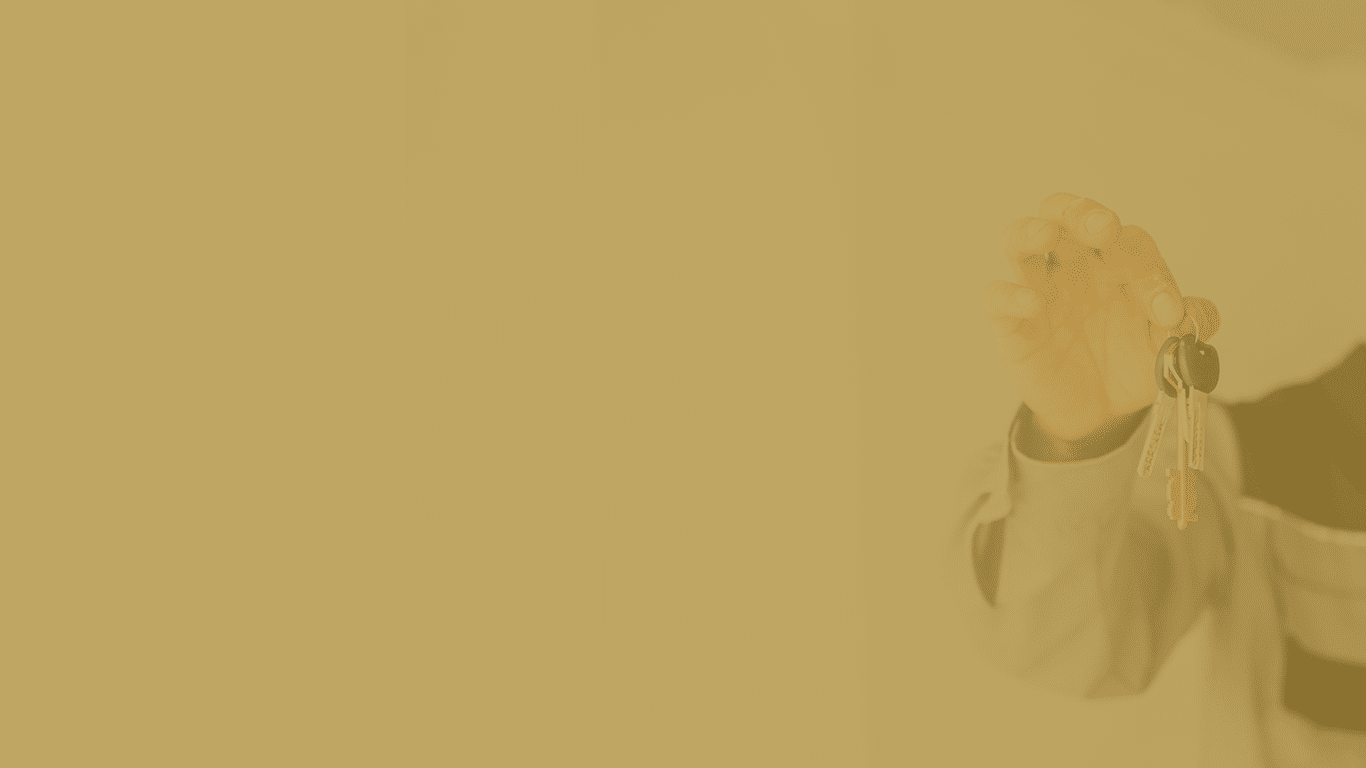 Master Key System Service in Denver MEtro Area
Proudly serving Greenwood Village and all Denver metro areas since 2011
EMERGENCY Lockout Service
Full Guarantee on every job
Local, Licensed Locksmith
Who We Are?
With more than a decade of wide-ranging experience, we serve the entire Denver region. Our team has earned the trust of thousands of repeat clients who rely on our emergency, non-emergency, mobile, full-scale services, including master key locksmith jobs for anyone who needs them. Lock Pixies is proud to keep Denver secure and safe.

For all your needs,
call Lock Pixies
100+ 5-star reviews
On a snowy night in Denver, I needed a car locksmith fast. The response from Lock Pixies was incredible.
Sally H.
After dealing with a Lock Pixies locksmith, that will be the only locksmith I'll call in the future.
I couldn't believe how cheap it was to get 4 car doors and the truck rekeyed by Lock Pixies.
Marcus M.
What is a Master Key System?
For commercial clients, maintaining a high level of security can become a hassle without a master key. It's the ideal way to prevent the need to use a different key for each door or lock. The master is so called because it is the only key that opens every lock in the entire system, office, commercial building, large residence, or other structure.
The beauty of the arrangement is that you can give individuals keys that open on designated locks while you retain the master key for yourself or a trusted employee. The essential concept is that a trained locksmith can create one or more master keys for any situation.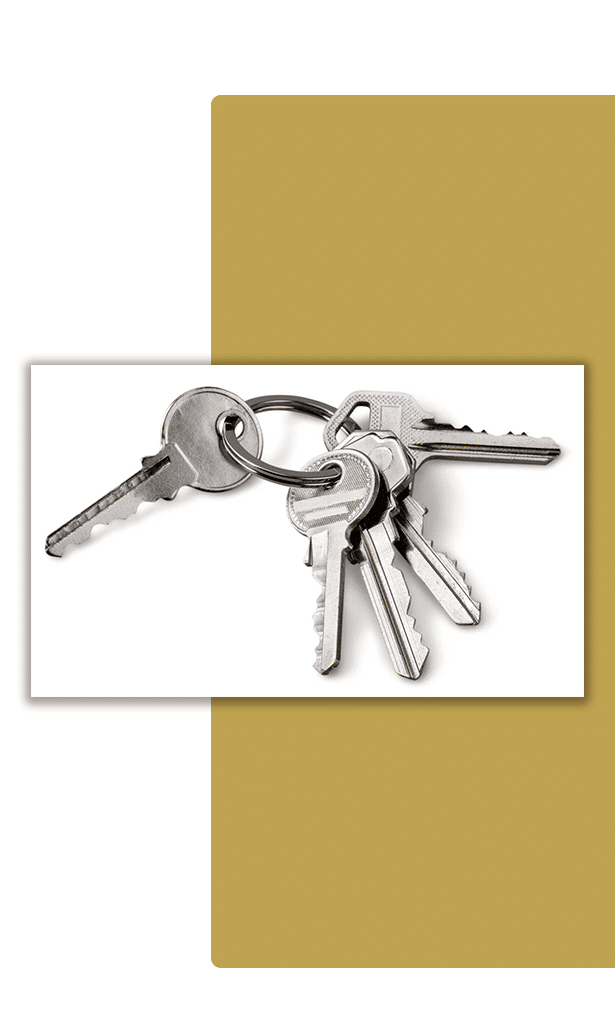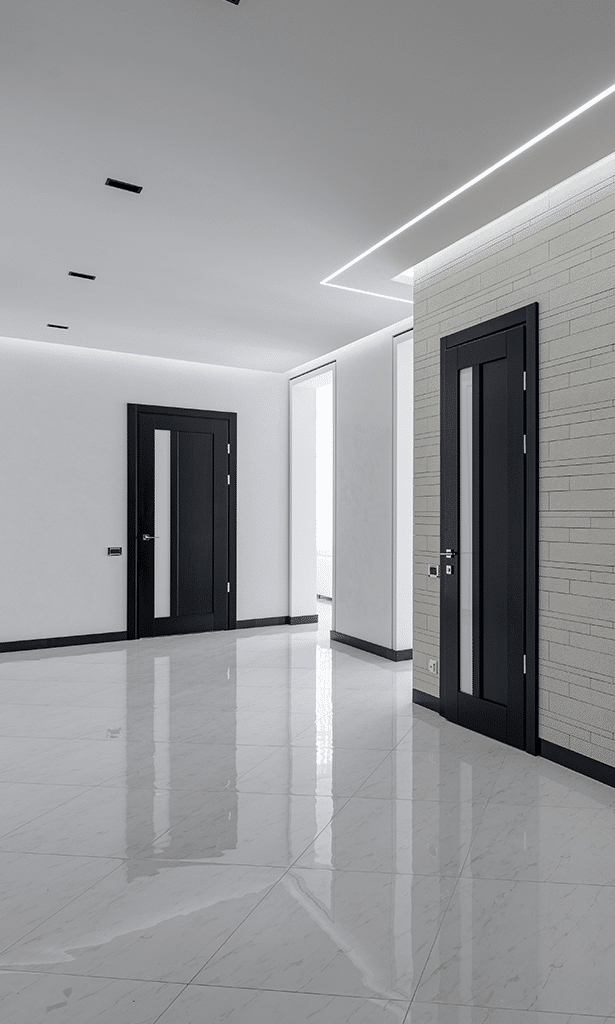 Benefits of a Master Key System
The primary benefit is the everyday convenience owners get by having possession of a master key that can open every lock. Such systems are an investment for Denver companies and individuals who wish to give employees keys to particular locks but want to retain the overall access to the building's many doors for themselves, security personnel, or others.
People hire locksmiths to install the systems to enhance a property's security and safety. It's usually unwise to give general access to more than one or two people, and that's why master keys are so popular among commercial building owners and managers. For maximum safety and convenience, many people prefer having a fully functional system that operates with a master key.
Our 24/7 Master Key Services
Lock Pixies offers around-the-clock, any day of the year service for all locksmith work our clients in the Greater Denver region ask for, and that of course includes master key installation, repair, upgrades, replacements, or lock changes. When business owners experience a break-in or theft, they often call us for a quick re-keying on one or more of their office building's locks.
However, many decide that it's time to install a master key system to gain the power and security of knowing that only designated personnel can open one or more locks. Likewise, our 24/7 service means customers don't have to wait until morning to get the work done or risk another break-in during the late-night hours.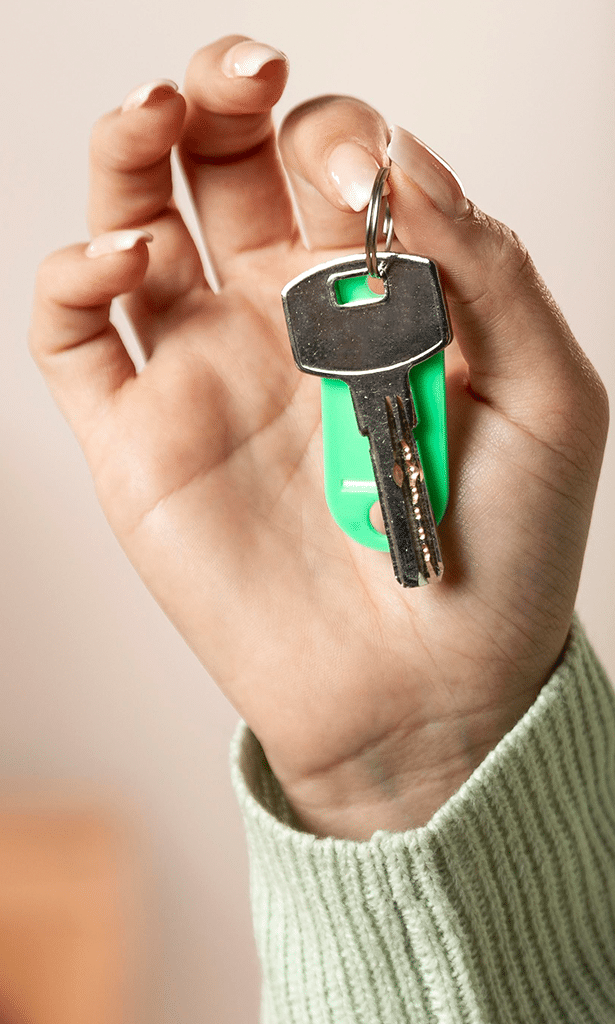 Frequently Asked Questions
Can a master key open any door?
A master key locksmith can design the system in a number of ways based on customer needs. The most common is to create one master key that opens all locks in the array, while other keys only open specific locks within that same system. It's a matter of choice for the owner, based on how many non-master keys they want and how they want the system designed.
What do you do if you lose your master key?
Property owners who lose a master need to have all the locks within the system rekeyed by a qualified master key locksmith who has the tools and experience to deal with these unique situations. A Denver-based team like the crew at Lock Pixies can quickly deal with a master keying system in the event of a loss or misplacement of the master key.
What should people look for in a locksmith?
In the Denver region, commercial, residential, and automotive customers should work with a reputable company that offers 24/7 response capability as well as master keying system services, lockout help, lock installation, key replacement, and mobile response teams. Emergencies never happen on schedule, so late-night availability in all kinds of weather is essential.
Do customers know the cost of services before a team arrives and does the work?
We always offer callers a detailed and accurate price quote for all services they request at the time of the call. Our Denver-based technical teams respond quickly. That way, customers never have to wonder about how much the job will cost.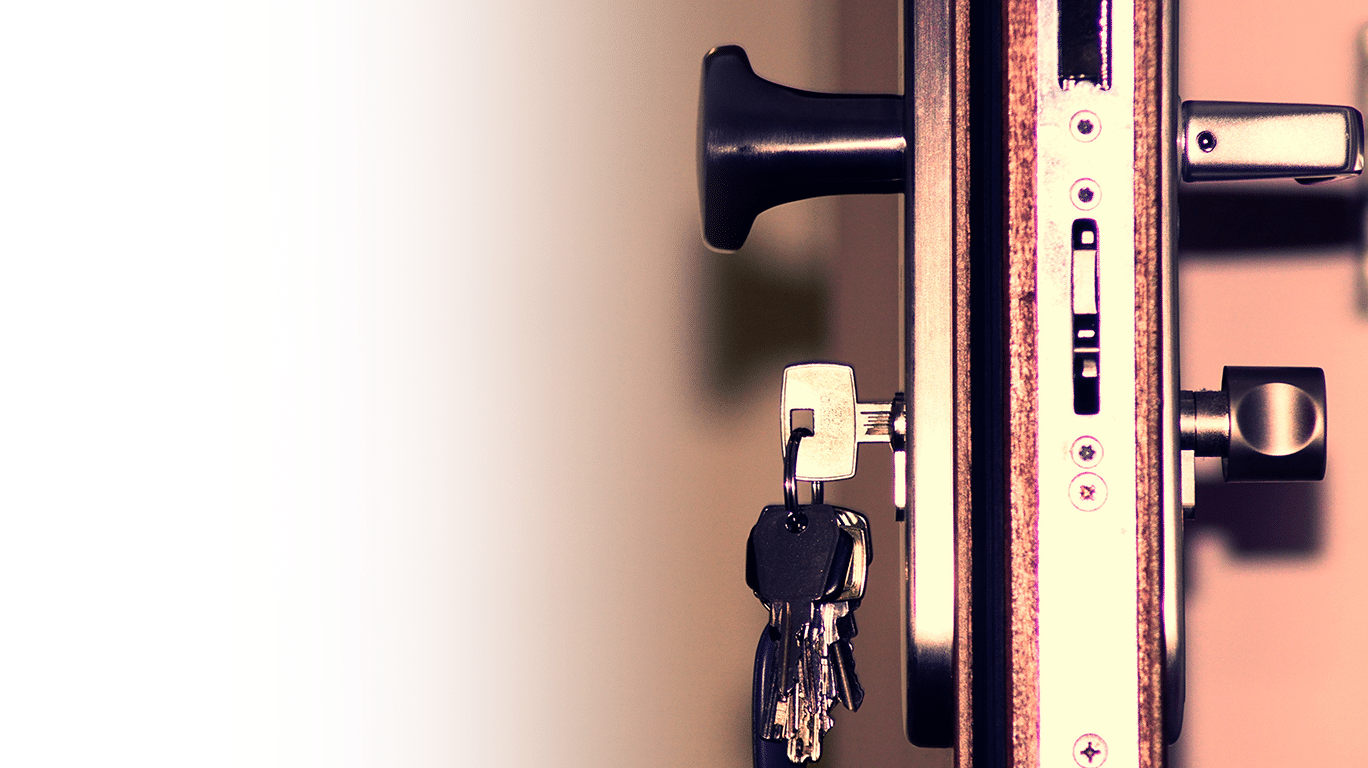 How can we help you?
Our team offers 24/7 service every day of the year in all weather conditions. Whether you need automotive, commercial, or residential emergency or non-emergency service, we dispatch a team as soon as customers contact us. We're the preferred full-service Denver regional and Denver Metro area locksmith that deals with locks, keys, lockouts, and even electronic systems.