A Quality Car Locksmith in Denver, Colorado
Expert Locksmith Services for your car in Denver
24/7 Lockout Service
Getting locked out of your car can be inconvenient and stressful. We can get you access to your car in a matter of minutes.
Local, Licensed Locksmith
Our bonded locksmith technicians are available to provide a full range of automotive locksmith services in the Denver area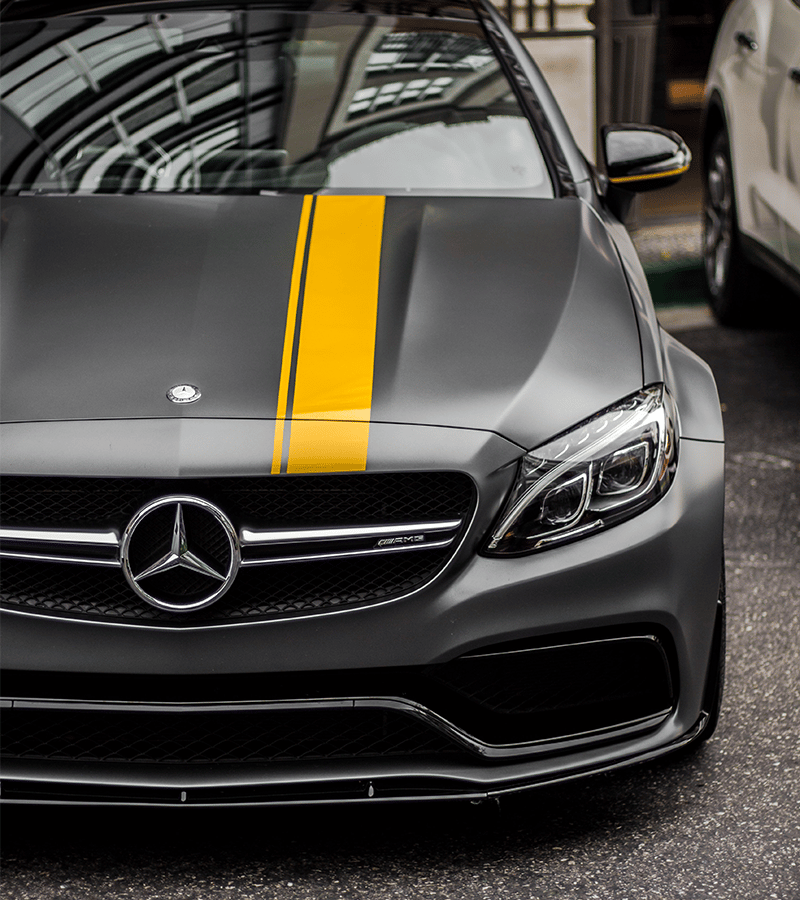 Who We Are?
As the leader of the Lock Pixies Locksmith organization, Tiffanny Dehaven holds the distinction of being the first locksmith owner/operator in the Denver area. Being a life-long resident of the state of Colorado makes her an important part of the Denver community.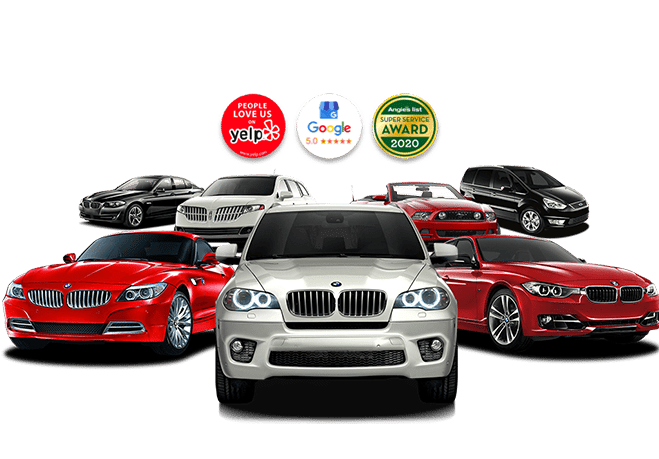 How can we help you?
The last thing you want is to find yourself stranded because of issues with your car's locks/keys/security system. Not to worry. We maintain a fleet of mobile locksmith units that can respond with a full menu of quality automotive locksmith services any time day or night.
Residential
Lock Pixies Locksmith offers a full menu of residential locksmith services that are designed to ensure your family and assets are always safe.
Automotive
When issues arise with your car locks, keys, or ignition system, you can count on Lock Pixies Locksmith to get you back on the road again
Commercial
Your business' success depends on the doors staying open. Lock Pixies Locksmith offers quality commercial locksmith services to help keep your business running smoothly
Emergency 24/7
Our emergency locksmith service is designed to immediately respond to and resolve your lock/key issues as quickly as possible.

Whenever You're Locked Out, Call Us and We'll Get You In, Fast
Car Lockout Service
Nothing good can come from losing your car keys or locking them in the car or trunk. Before your stress starts building, you can rest easy knowing our professional locksmith technicians are nearby and can assist you in gaining access to your car in a matter of minutes. You'll be on your way again.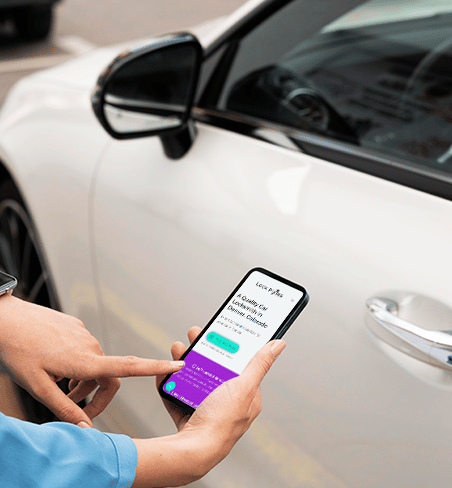 Smart Key Duplication & Programming
If your car key fob device gets lost or malfunctions, you'll lose access to your car and the ability to start your engine. As a top car locksmith in Denver, we maintain access to the fob key duplication your car will need. Furthermore, our technicians will have access to a software program that will allow them to program new devices and reprogram existing devices.
Ignition Repair & Key Extraction
A quality car locksmith in Denver needs to be able to repair and replace car ignition systems for all car makes, models, and years. If your ignition fails or a car key gets jammed in your ignition, you'll be happy to know our technicians have the training and tools they will need to repair or replace your ignition and perform key extractions.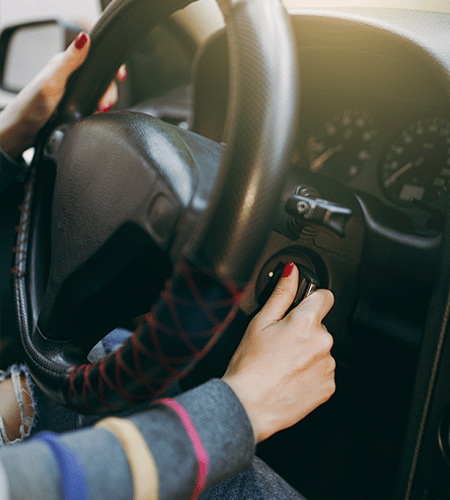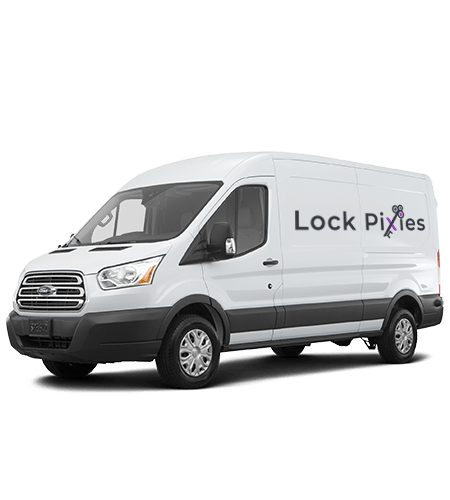 Emergency and mobile
When you are out on the road, any issues that arise with your car's locks or keys will likely create an emergency. Since we know how important it is that you get back to your busy day, we provide emergency locksmith services from our fleet of mobile units. Our goal is to respond to your call and address your issue in 30 minutes or less.