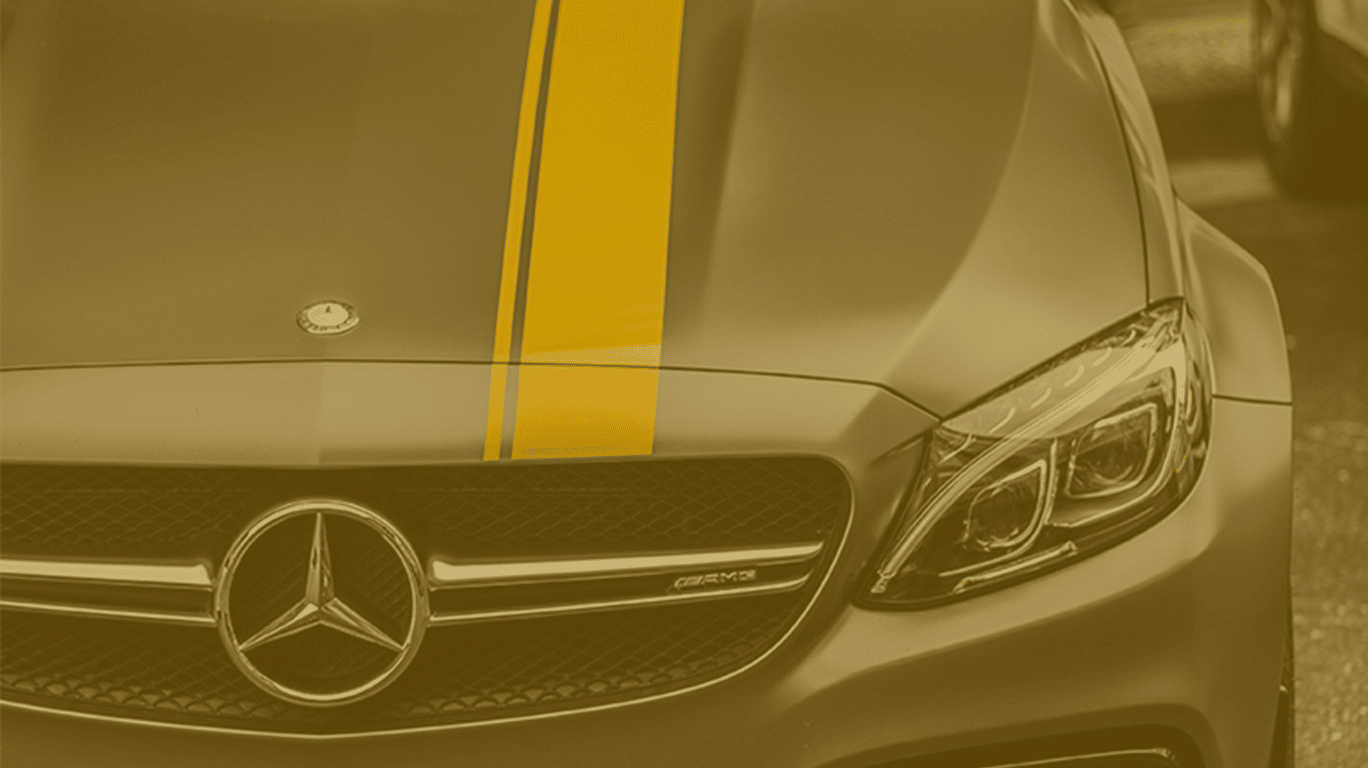 A Top Car Locksmith in Denver, Colorado
Expert Locksmith Services for your car in Denver
EMERGENCY Lockout Service
Full Guarantee on every job
Local, Licensed Locksmith
Who We Are?
Denver is a big and active city that demands people to commute in their own cars. For more than 11 years, Lock Pixies have been serving as a quality car locksmith in Denver. Our stellar reputation makes clear how well we have been able to serve the people in the community.

For all your needs,
call Lock Pixies
100+ 5-star reviews
On a snowy night in Denver, I needed a car locksmith fast. The response from Lock Pixies was incredible.
Sally H.
After dealing with a Lock Pixies locksmith, that will be the only locksmith I'll call in the future.
I couldn't believe how cheap it was to get 4 car doors and the truck rekeyed by Lock Pixies.
Marcus M.
Car Lockout Service
At some point in everyone's life, they are going to lose their car keys or accidentally lock them in the car. As an automotive locksmith company, we can state clearly that these are the top two reasons we get calls for a car locksmith in Denver.
If you get locked out of your car, there is no point in wasting your time trying to get into your car. The risk of collateral damage would be high. We have well-trained locksmith technicians who will know exactly how to open your car door or trunk without causing further problems. In some cases, we can put customers back on the road in minutes.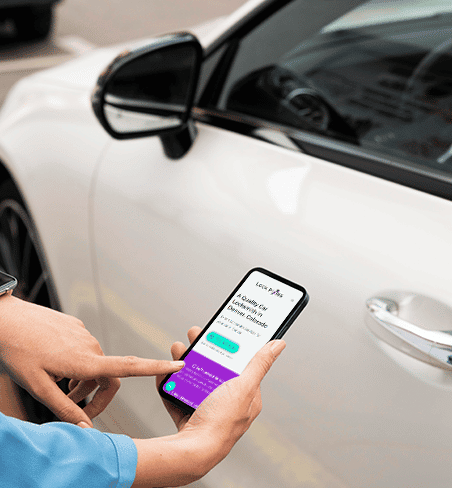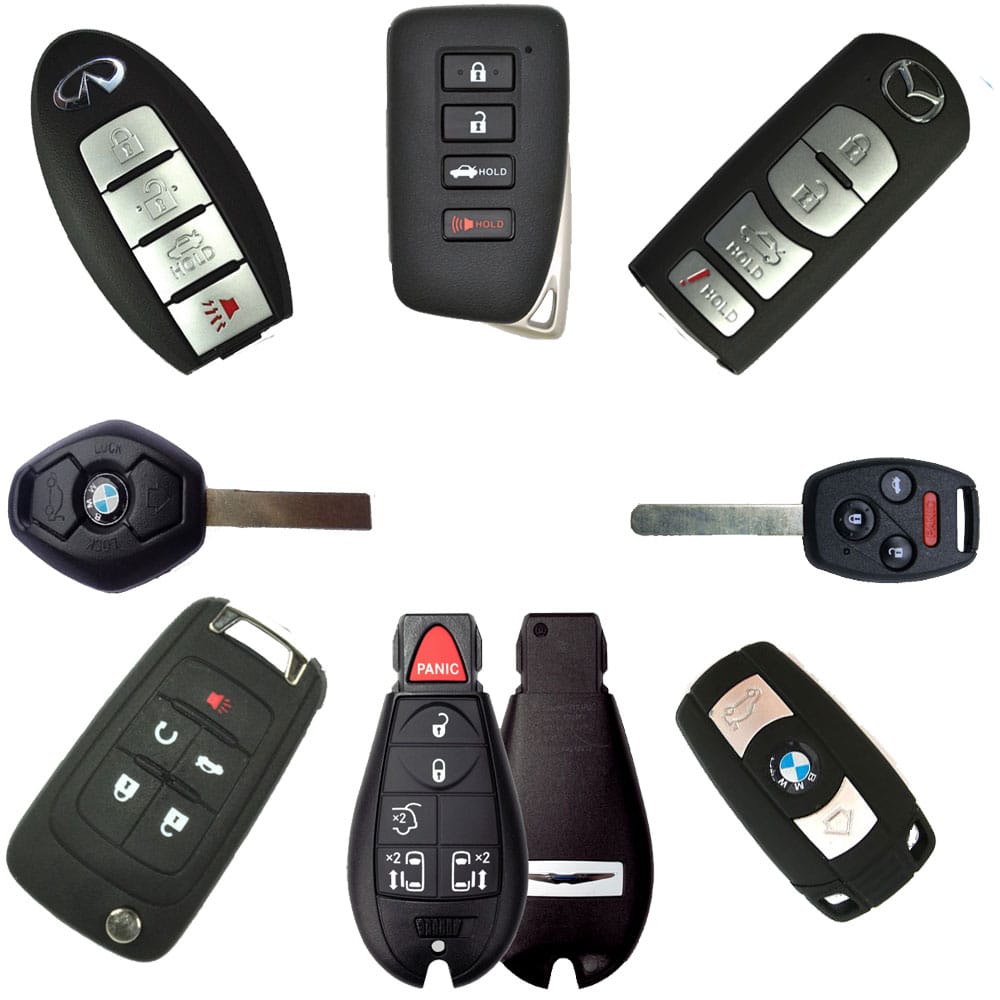 Smart Key Duplication & Programming
A majority of the cars on the road today require the use of a smart fob device to access the car and start the ignition. Since fob devices are fallible, our automotive locksmith technicians are trained to be technology savvy.
If you lose your smart fob device or it breaks, we can secure you a new one, complete with the programming that will be needed. If it's an issue as simple as the smart fob device's battery running dry, we can come to your location with a replacement battery. It doesn't matter what the make, model, and year of your car might be.
Ignition Repair & Key Extraction
It might surprise you to find out that locksmith technicians are trained to repair and replace car ignition systems. The ability for them to do this is necessary because pesky little keys can get jammed into an ignition system.
If something like this were to happen to you, your choices would be limited. You could have the car towed at great expense to a mechanic and wait in line for the problem resolution. Or, you could call Lock Pixies and let one of our mobile locksmiths fix the problem right there on the spot.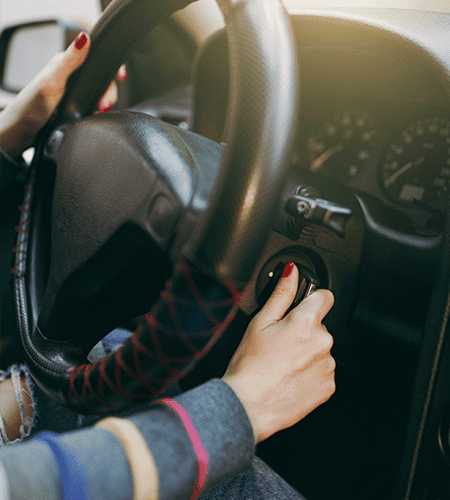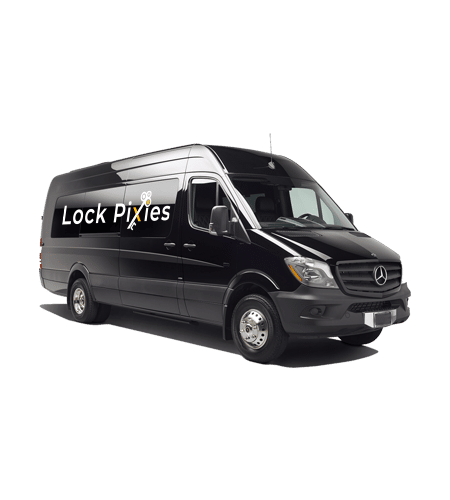 Emergency and mobile
When issues arise with your car's locks or keys, you won't be happy. You'll likely feel a sense of urgency because you are stranded in harm's way or threatened by missing an appointment. That is exactly why Lock Pixies is proud to serve as an emergency locksmith company.
To handle emergency calls as fast as possible, we maintain a fleet of mobile locksmith units that we strategically position throughout the Denver area. Doing that gives us the ability to answer most emergency locksmith calls in 30 minutes or less.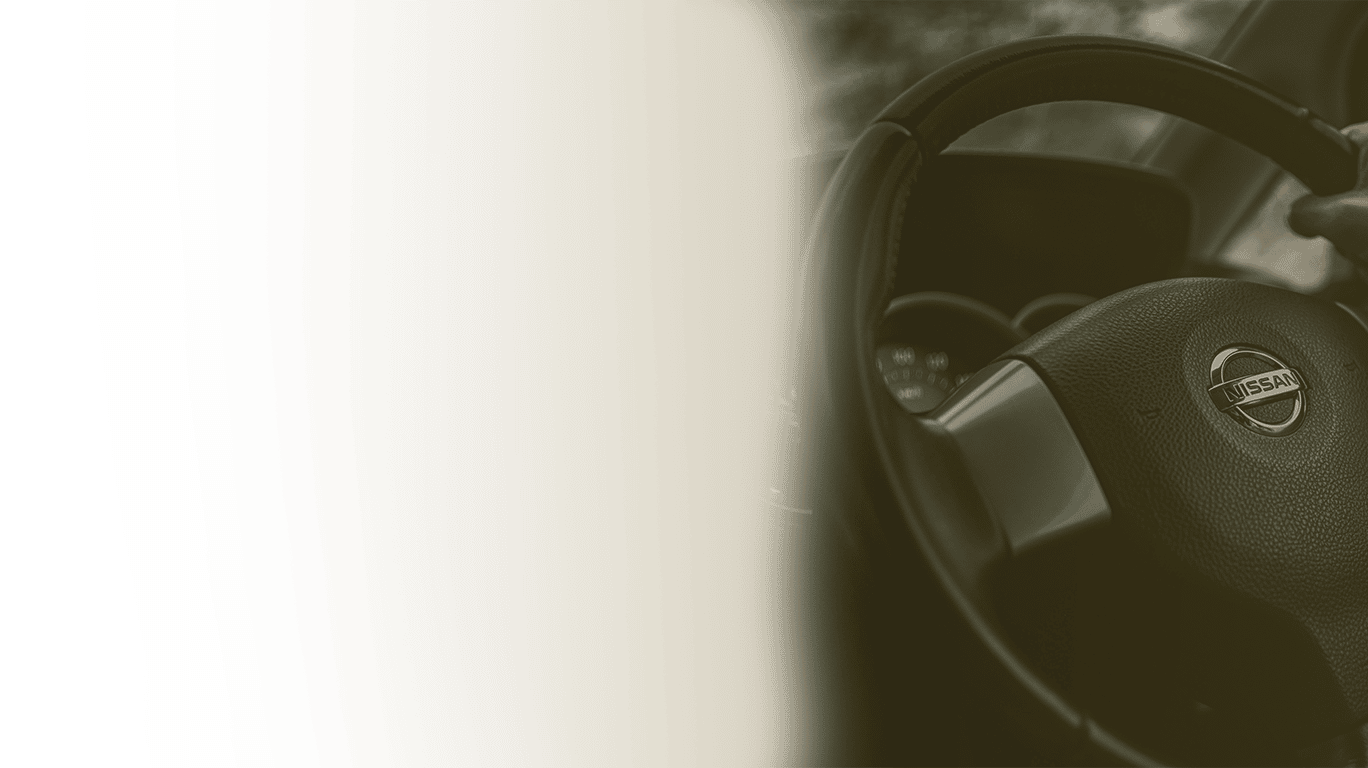 How can we help you?
As a full-service locksmith in Denver, we have to ability to help you anytime you have a problem with locks, keys, or an electronic security system. Beyond serving as a reliable car locksmith in Denver, we also provide residential and commercial locksmith services 24/7/365.