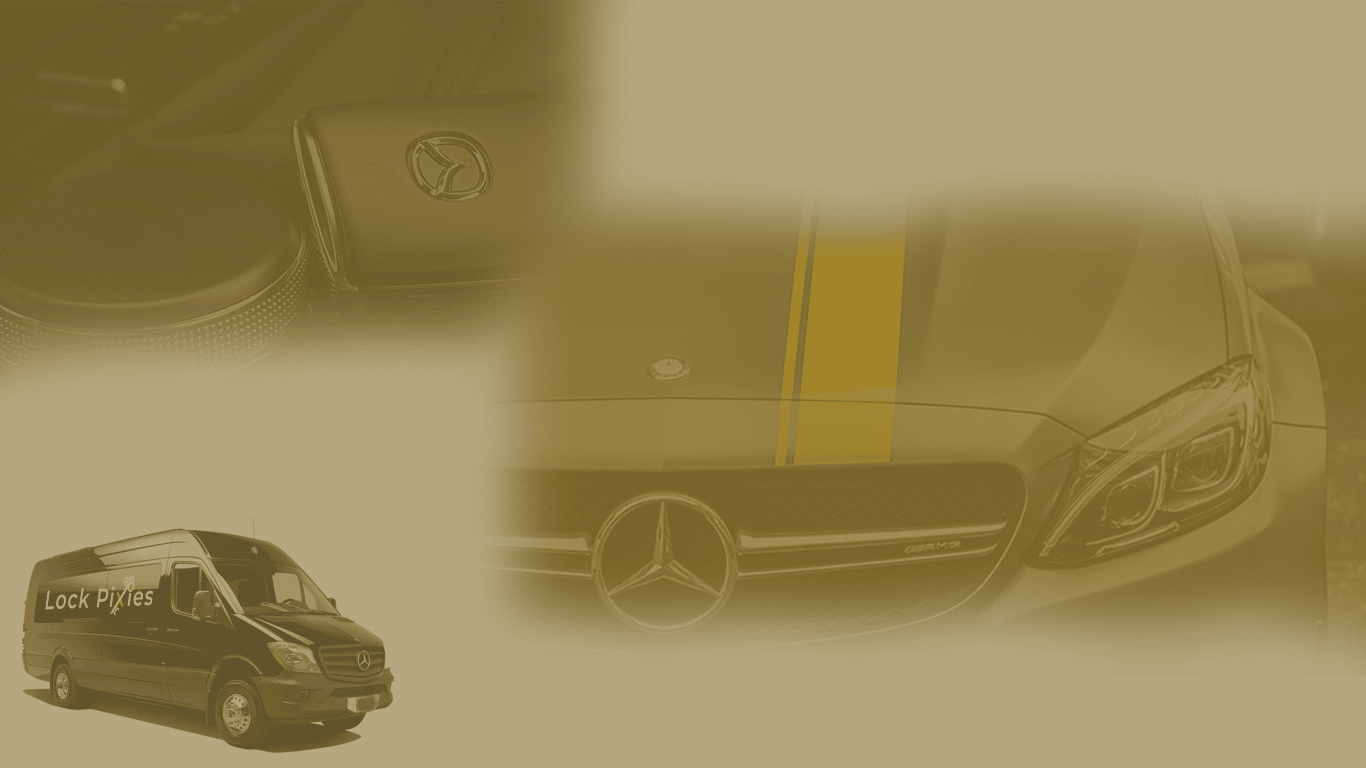 Emergency Lockout Services in Denver, CO
Our Lockout Services are Available 24 Hours a Day
EMERGENCY Lockout Service
Full Guarantee on every job
Local, Licensed Locksmith
Who We Are?
After 11 years of serving the people of Denver, Lock Pixies Locksmith is proud to be considered one of the top full-service locksmiths in the city. We earned this reputation on the backs of dedicated employees who are equally proud to consider themselves Denver residents. Our emergency lockout services are available for homes, commercial businesses, and cars.

For all your needs,
call Lock Pixies
100+ 5-star reviews
On a snowy night in Denver, I needed a car locksmith fast. The response from Lock Pixies was incredible.
Sally H.
After dealing with a Lock Pixies locksmith, that will be the only locksmith I'll call in the future.
I couldn't believe how cheap it was to get 4 car doors and the truck rekeyed by Lock Pixies.
Marcus M.
House Lockout Service
When you come to grips with the fact you are locked out of the house, it's at that moment you should be reaching for your cell phone and contacting Lock Pixies Locksmith. Caution: There is no need to break a window or bust down a door. Replacing such things would be far more expensive than letting us handle your problem.
Upon hearing that you are locked out of your house, one of our locksmith technicians will head to your house, knowing it's an emergency. We know it's an emergency because too many things can go wrong while you are standing on the wrong side of your front door.
Upon arriving at your residence, our locksmith technician will quickly survey the situation and come up with a plan of attack. The goal is always the same. We want to help you gain entry back into your home without causing any collateral damage to your property.
In all likelihood, they should be able to pick a lock. If by chance they were to encounter other advanced security features, they do have more options in their "bag of tricks." We'll get you in the house in 30 minutes or less. When done, we would be happy to talk to you about cutting duplicate keys or rekeying your home locks.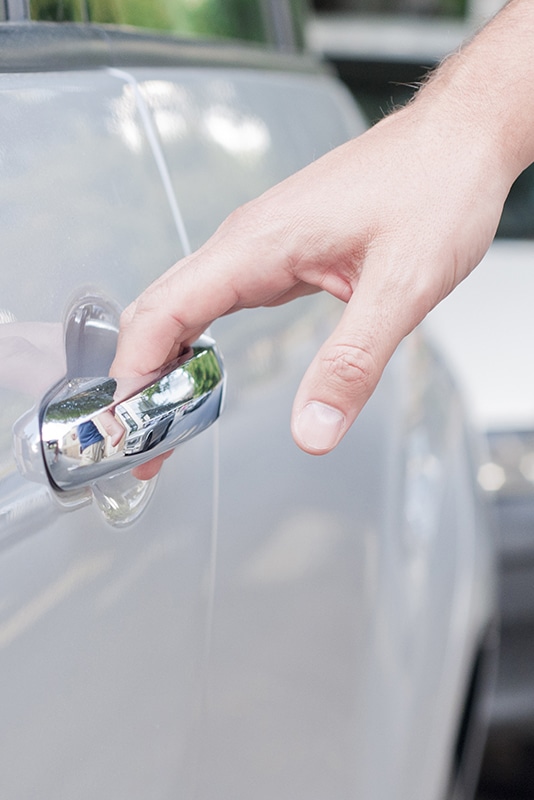 Car Lockout Service
If you get locked out of the car, it's almost a certainty that you are nowhere near home. That would likely leave you feeling a bit uncomfortable about your circumstances, especially if you were to be stranded in a dangerous situation. It's an emergency and calling a top car locksmith like Lock Pixies Locksmith will always be your best option.
We have mobile locksmith units strategically located throughout the city of Denver. That gives us the ability to respond to your "emergency call" in a matter of minutes no matter where you are stranded.
Upon arriving at the scene of your car lockout, our technician will be ready to attack the issue with the goal of getting your car door open as fast as possible.
If the issue was created because you lost your car key or fob device, there is no need to worry.
Our mobile units are equipped with the resources our locksmith technician would need to provide you with new keys and or a new programmed fob device. In fact, they can achieve this goal with or without an original key or fob device. If your fob device simply needs to be repaired, they can provide that service as well.
Business Lockout Service
A home or car lockout will cost you time and maybe cause a little inconvenience. If you were to get locked out of your business facility, that could cost you time, money, and perhaps customers. Given what's at risk, we know that getting locked out of the office creates an emergency situation.
Lock Pixies Locksmith serves a vital role within the Denver business community. When we receive a call from a commercial customer, we know our help is needed right away. When one of our locksmith technicians arrives, they will be fully prepared to immediately tackle the problem at hand.
Hopefully, they will be able to pick the lock on the entrance or office door. If not, they have several other ways to gain entry into a commercial building. With that said, we would be remiss to not mention that gaining entry into a business is often more challenging than gaining entrance into a home. Why? Many buildings are equipped with advanced security features that require more effort to bypass them.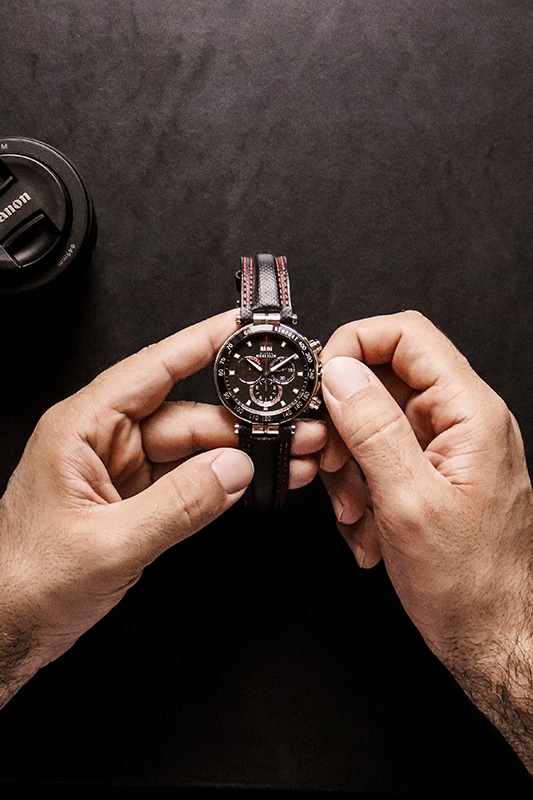 24 Hour Lockout Services
Whether you get locked out of your home, car, or business, you'll be happy to know we offer our emergency lockout services around the clock. That's 24/7 every day throughout the year.
In offering 24-hour services, we make every effort to maintain adequate coverage throughout the Denver area. Lock Pixies Locksmith mobile units are strategically located throughout the city. Yes, even in the wee hours of the morning. This gives us the ability to respond to pretty much all emergency calls in 30 minutes or less.
If you need new locks, keys, or ignition repair for your car, we'll have you covered no matter the time of day. We can state this because our mobile units are adequately equipped with the resources our technicians might need to ensure we can service all of your needs.
Frequently Asked Questions
How do locksmiths know it's your property?
As a professional locksmith company, we have an obligation to help protect community assets from being infringed upon by inappropriate individuals. For that reason, we do require proof of ID and property ownership before we can unlock any door.
How long will it take to get me in the house?
Our goal would be to get you in your home as fast as possible without causing any property damage. To do that, our locksmith would need some time to assess the situation and determine the proper home-entry option. Without significant complications, they should be able to resolve your lockout in about 15 minutes.
How long will it take one of your locksmiths to arrive?
We tend to view all calls for lockout help as an emergency. Our goal is to respond to all emergency calls in 30 minutes or less.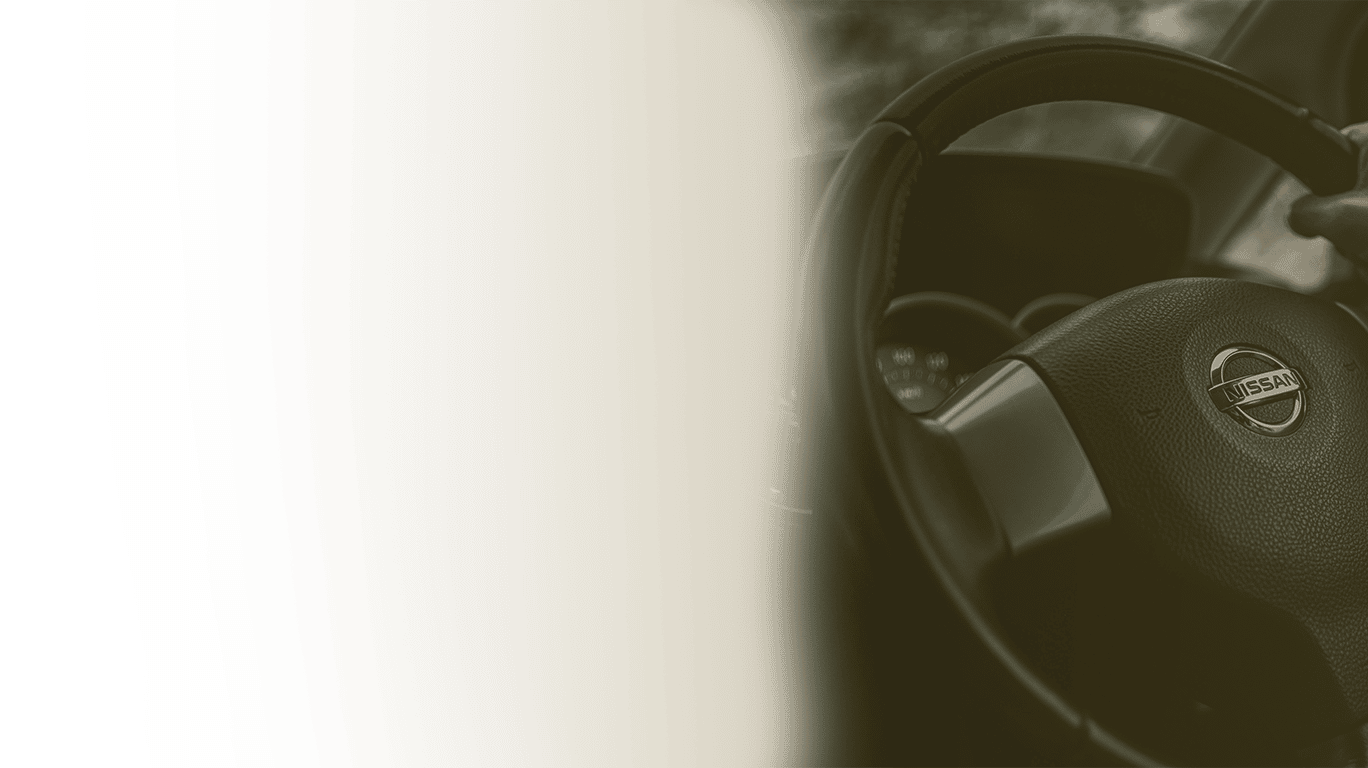 How can we help you?
Lock Pixies Locksmith only exists for one reason. That is to serve Denver customers just like you. No matter what kind of problem you are having with a security feature, we have a way to help you. What you will really appreciate is the fact our prices are always competitive and our services are always provided with satisfaction guaranteed.