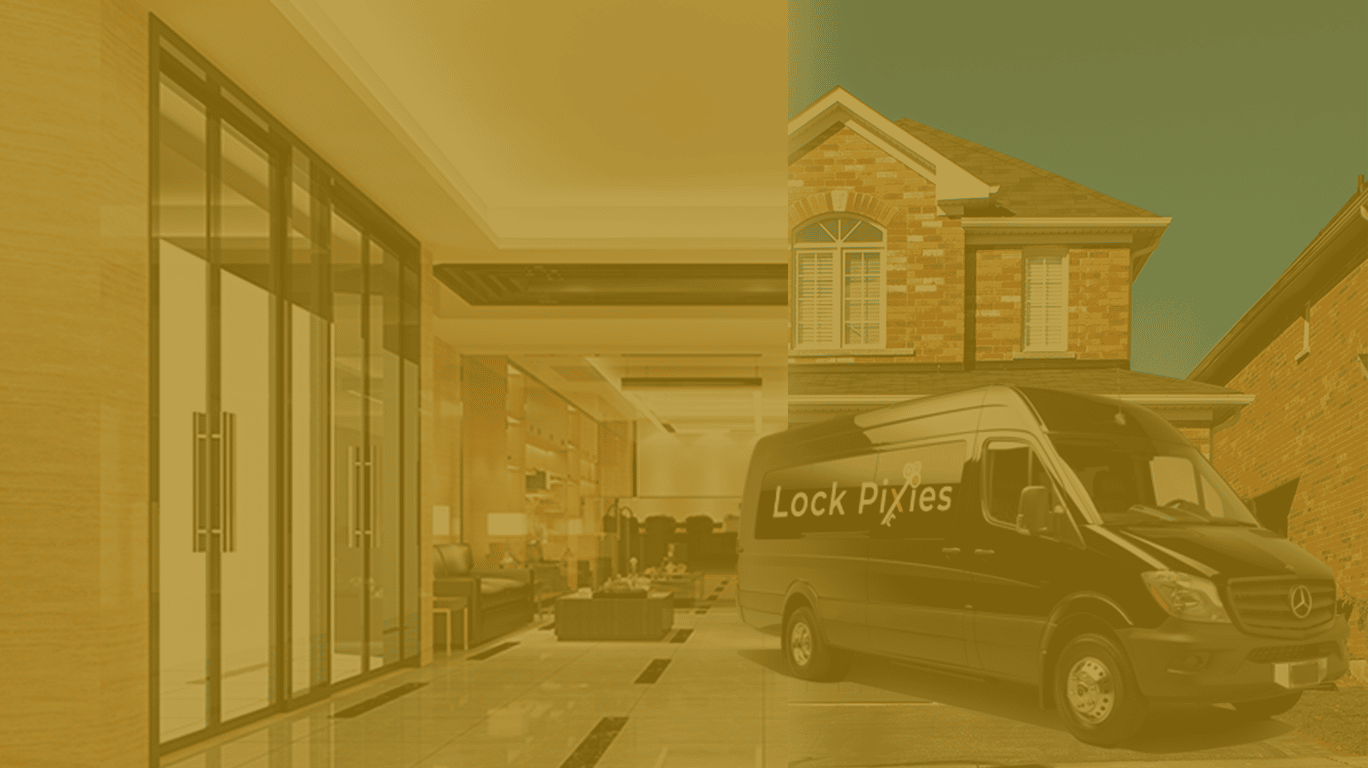 Mobile Locksmith Services in Denver CO
Expert Mobile Emergency Locksmith Services in Denver
EMERGENCY Lockout Service
Full Guarantee on every job
Local, Licensed Locksmith
About our Mobile Locksmith
What can a locksmith provide you that your local dealership cannot?
The simple answer is speed. Denver professional locksmiths offer a clear advantage over other means by which you would be forced to get a new key to your car, home, or place of work. Lock Pixies is more than capable of doing this for you.
Many locksmiths operate with mobile fleets, quickly making their way to the destinations of the people that call them. They can fix car locks, do car key replacements, and even repair locks.

For all your needs,
call Lock Pixies
100+ 5-star reviews
On a snowy night in Denver, I needed a car locksmith fast. The response from Lock Pixies was incredible.
Sally H.
After dealing with a Lock Pixies locksmith, that will be the only locksmith I'll call in the future.
I couldn't believe how cheap it was to get 4 car doors and the truck rekeyed by Lock Pixies.
Marcus M.
Locksmith Services you Should Expect
You never know when your next lockout experience will happen, but preparation for it is something you can control. A mobile locksmith will make it much easier for you to accomplish this. However, you can pick just any locksmith you read about in the paper.
One big sign that you're looking at the right company is when they market their services to three types of areas. These are for commercial, residential, and vehicular needs.
By vehicular, this means auto locksmith services. It's when the keys to one's car become stolen, misplaced, or lost. You'll also see this advertised as automotive services. If you experience a car lockout or need your trunk locks replaced for new ones, be sure that the locksmith you consider contacting has automotive listed as one of their offerings to customers.
With carrying out automotive repairs, the locksmith can even make cuts of duplicate keys. It's a good way to add multiple keys to a newly acquired vehicle, ensuring that all allowed to drive it retails their copy.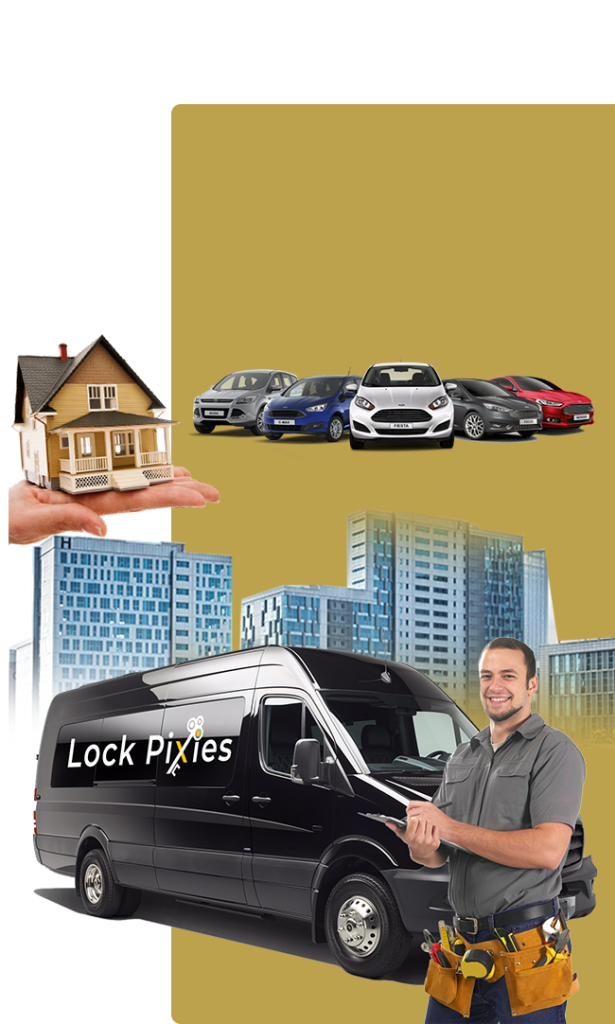 As a bonus, you'll have plenty of backups to take in the chief you misplace your, Let's not forget about key fobs. In this day and age, you would be hard-pressed to find a locksmith that's incapable of replacing them. It's a little more technical than copying a simple key, however.
Therefore, you should stick to highly rated locksmiths that have a great track record of producing good quickly key fobs for their customers. Once your keys are programmed, into your vehicle's computer, there's nothing else to do. Get in touch with a locksmith when you notice spotty performance on your key fob, or when you don't have access to the one you normally use. Repairs to vehicle ignitions also fall under automotive services.
Even if your key isn't jammed into the ignition of your vehicle, you can still call for a quick repair. It won't take long and can be fully restored in less than 30 minutes, in most cases.
Residential and Commercial Services
Residential services provided by locksmiths are related to anything done for one's home, apartment, or condo. You wouldn't believe the number of phone calls that locksmiths receive from people that cannot get inside their residences after locking themselves out.
It's become more common as locks are increasingly more sophisticated than in the past. But home lockouts are often emergencies, where a parent must quickly get inside to their small children, and pets, or to tend to elderly inhabitants.
The third service is commercial. To keep businesses from experiencing interruptions or delays in opening hours during the business day, they rely on locksmiths when keys come up missing or break. Locksmiths can make many key copies that are strong and long-lasting.
Like automotive and residential services listed by good locksmiths, it's highly beneficial to customers when the locksmith in question can come at any hour of the day or night. Just as not everyone works during daylight hours, some emergencies happen when it's dark out.
Local Denver Locksmith Benefits
Denver's emergency locksmiths help out numerous customers in all parts of the city. They assist in car key replacement and can produce copies of locked keys in cars of multiple brands. But a mobile locksmith carries some additional benefits. Here are the following:
Faster arrival times – Imagine if you were to call two different locksmith companies, one with a mobile fleet and the other without the service. The latter couldn't drive out where you are but instead attempts to encourage you to pick up the keys from their location. On the other hand, the mobile locksmith gives you a quote and an estimation of how long it'll take them to get to where you are. Which are you most likely to choose?

More experience with different scenarios – Mobile locksmiths can be all around Denver and the metro area. They handle all types of calls coming from restaurants, office workers, stay-at-home parents, and people out with their vehicles. They understand the urgency of getting people out of situations they don't want to be in. For these reasons are more, they're a vital lifeline to all communities in the Denver area.

No comparisons – Although some dealerships and insurance companies may offer roadside assistance, it's important to remember that they don't always include locksmith services in their provisions. Even if you have this as part of your car insurance plan or tenant lease, you should keep a locksmith's number in your pocketbook.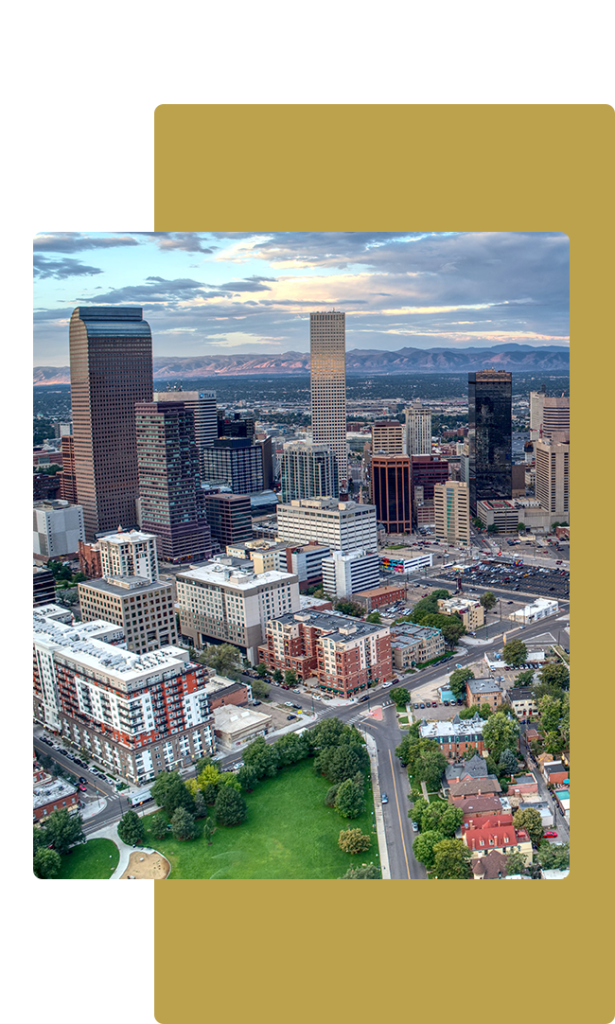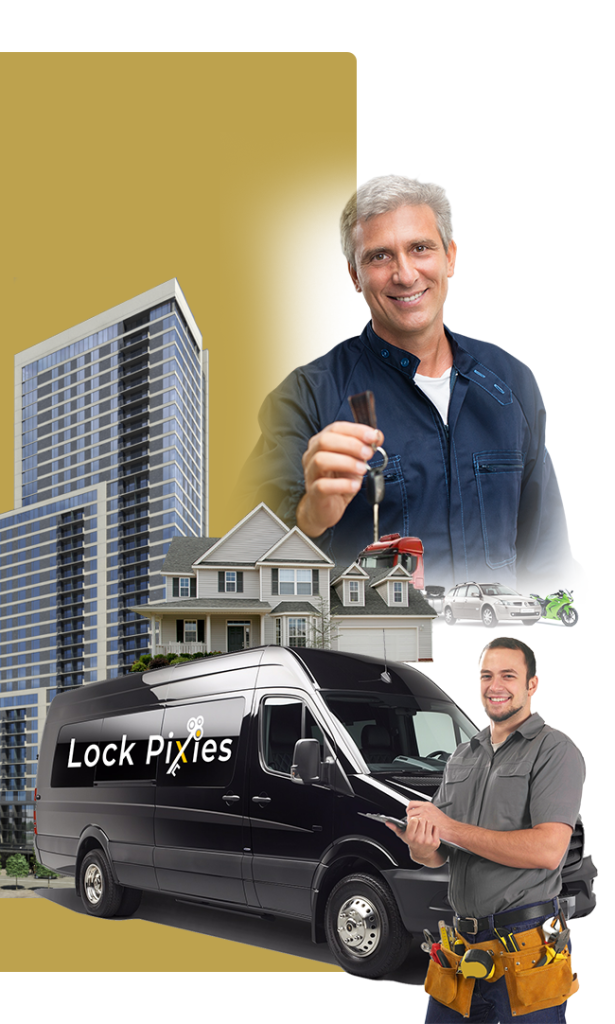 Denver Emergency Locksmith Professionals
Lockout services are relied upon when emergencies occur. Car locksmiths usually deal with numerous, so it doesn't matter what kind of car you're driving. You're guaranteed to get a solution to a broken lock when having issues with your trunk or cannot open the car doors.
Car keys service is strongly recommended for anyone that becomes the victim of a theft or cannot get into a vehicle with children inside. If the situation isn't too pressing, you could probably wait for the locksmith to arrive before alerting the authorities, especially if the incident happens on a day when it isn't too hot or cold outside.
Quick Note – Lockout services done by locksmiths are even recommended by fire departments and law enforcement throughout the country.
Who's Recommended First
Lock Pixies is the best in Denver, helping people in the city with their commercial, residential, and automotive lock problems. You can contact them at any time, day or night, on every day of the week. With mobile services, they work around the clock to get their customers quick remedies when their keys are lost, damaged, or broken. Call them now and let your key problem become a thing of the past.
Frequently Asked Questions
Is choosing a locksmith in the Denver area difficult?
No, though customers should take into consideration Denver's weather extremes during the winter months. Having a locksmith in your contacts that can come out to you at night in the winter is a great advantage.
Do all locksmiths in Denver offer services in the evening?
Many locksmiths only work during the daytime, typical business day hours. The few that can come to you at night are recommended first since emergencies can and do happen at any time.
Will I know about the price up front?
The best locksmith companies will provide you with a free quote on the phone before making arrangements to drive to your location.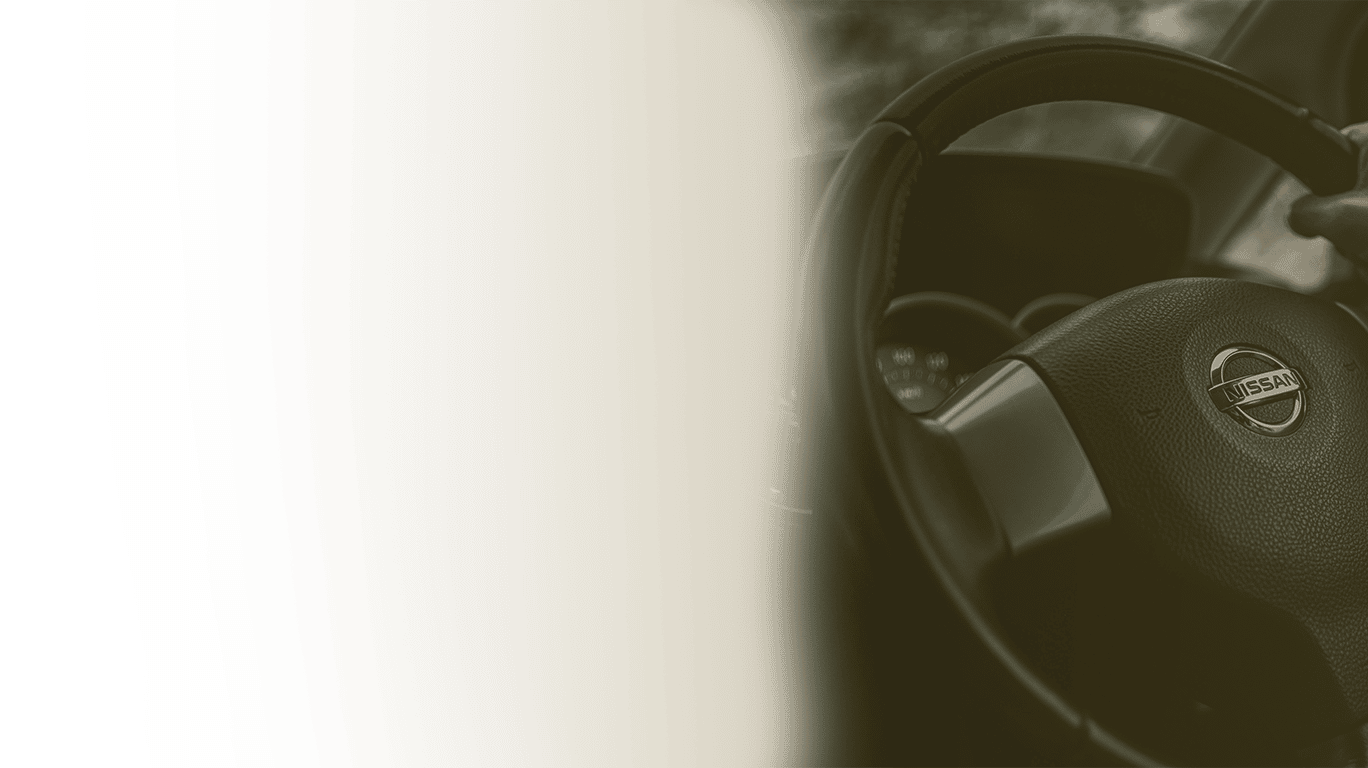 How can we help you?
As a full-service locksmith in Denver, we have to ability to help you anytime you have a problem with locks, keys, or an electronic security system. Beyond serving as a reliable car locksmith in Denver, we also provide residential and commercial locksmith services all year.