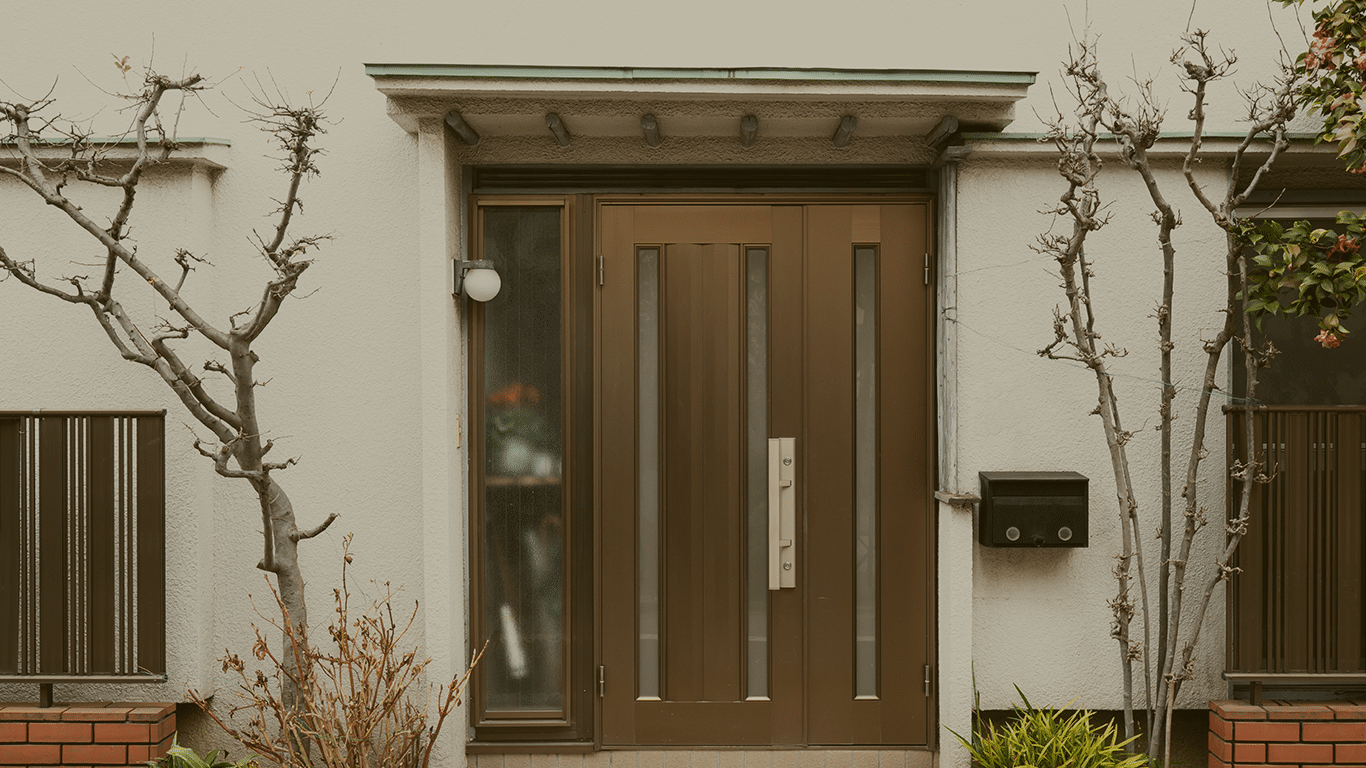 Lakewood Locksmith Services
Proudly serving Greenwood Village and all Denver metro areas since 2011
EMERGENCY Lockout Service
Full Guarantee on every job
Local, Licensed Locksmith
Lakewood locksmiths are equipped to handle all three services, but Lock Pixies Locksmith in the Denver metro area does this to a higher standard than the most. Find out more by reading further. The average locksmith in Lakewood won't give you the kind of service that we can deliver, such as punctuality when emergencies arrive for our customers.
When they need us, we show up, and so will we for you. We're a mobile locksmith company, meaning there's no need to come to us, we have everything required to meet you where your emergency situation takes place. At home, work, on the highway, you name it, and we'll be there to get you back to what you were up to.

For all your needs,
call Lock Pixies
100+ 5-star reviews
On a snowy night in Denver, I needed a car locksmith fast. The response from Lock Pixies was incredible.
Sally H.
After dealing with a Lock Pixies locksmith, that will be the only locksmith I'll call in the future.
I couldn't believe how cheap it was to get 4 car doors and the truck rekeyed by Lock Pixies.
Marcus M.
Who We Are?
At Lock Pixies Locksmith, we are a team of dedicated professionals committed to providing top-notch locksmith services to the residents of Lakewood and the surrounding areas. Our experienced locksmiths have undergone extensive training and possess the skills and knowledge necessary to handle any locksmith job efficiently and effectively.
With Lock Pixies Locksmith, you can expect the following: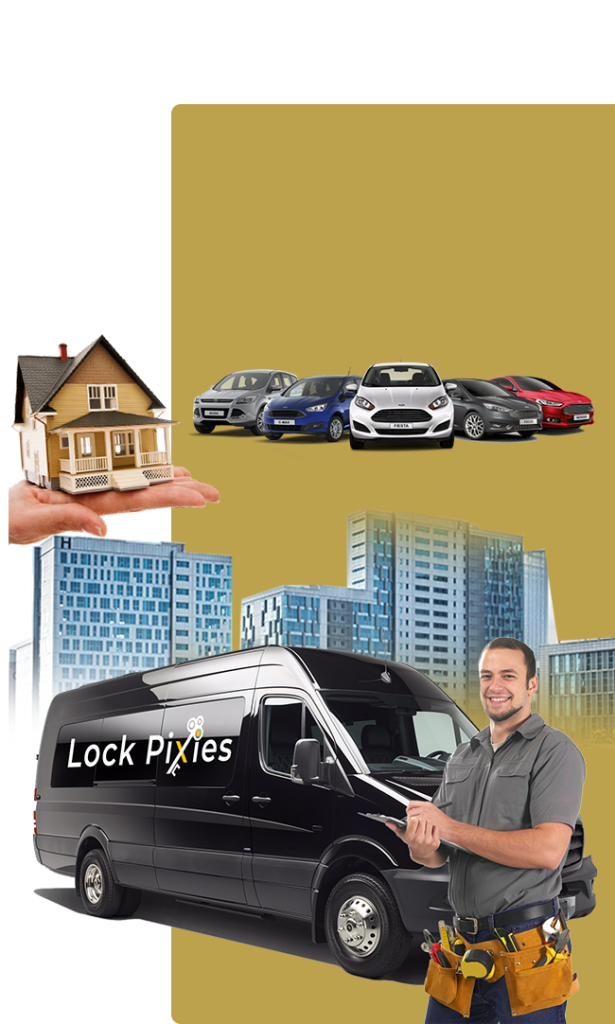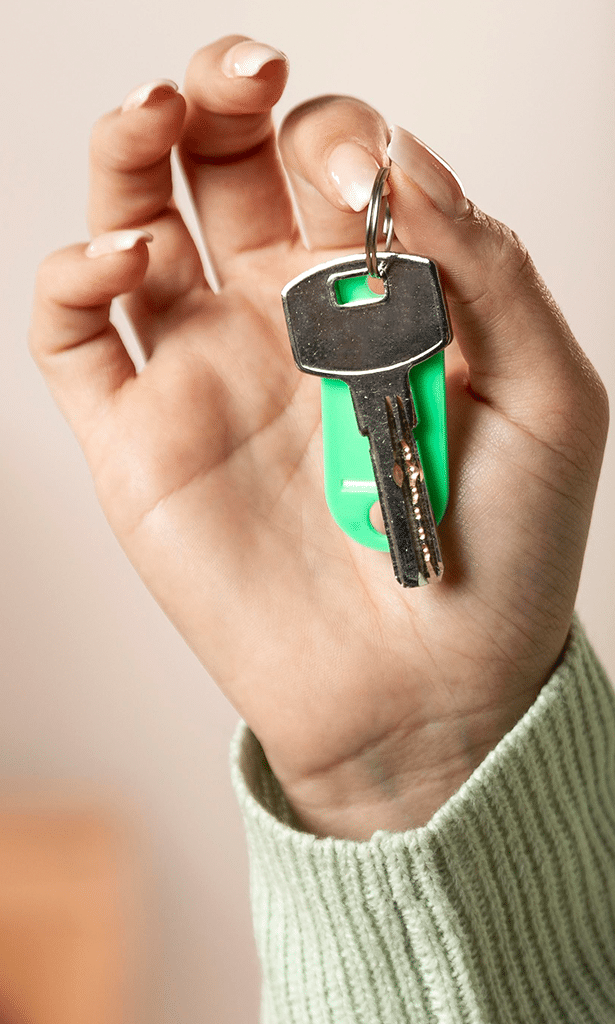 Prompt and Efficient Service
We understand that lock-related emergencies can happen at any time, which is why we offer speedy emergency locksmith services. Our team is always ready to respond to your call and provide the assistance you need, whether you're locked out of your car late at night or need immediate lock repair for your business.
Skilled and Experienced Locksmiths
Our locksmiths are highly trained professionals with extensive experience in the industry. They possess in-depth knowledge of various types of locks and security systems, allowing them to handle even the most complex locksmith tasks with precision and expertise.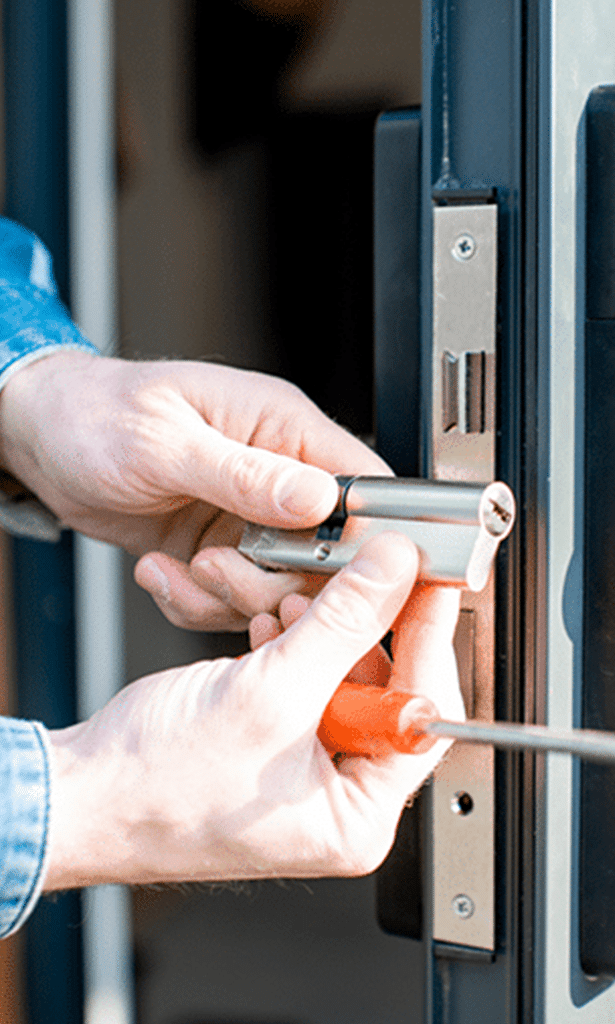 Expansive Services
We're the only locksmith that Lakewood residents can depend on. From lock installation and repair to key duplication, rekeying, and advanced security system installation, we have the expertise and tools to handle it all. No matter the size or complexity of your locksmith project, we're here to provide effective and reliable solutions.
Competitive Pricing
We believe that quality locksmith services should be accessible to everyone. That's why we offer competitive pricing without compromising on the quality of our work. We strive to provide excellent value for your money, ensuring that you receive top-notch locksmith services at a fair and affordable price.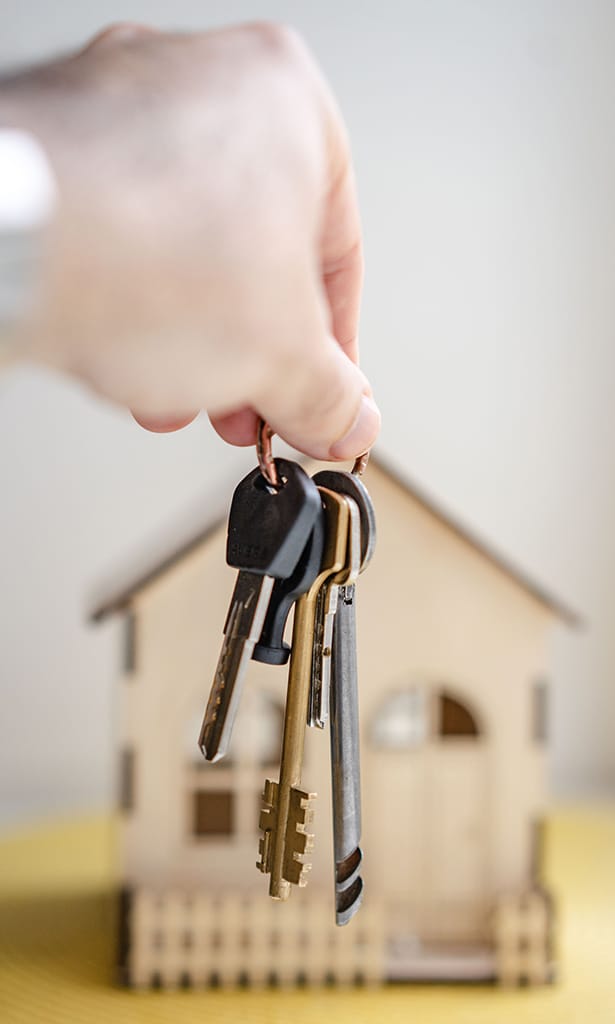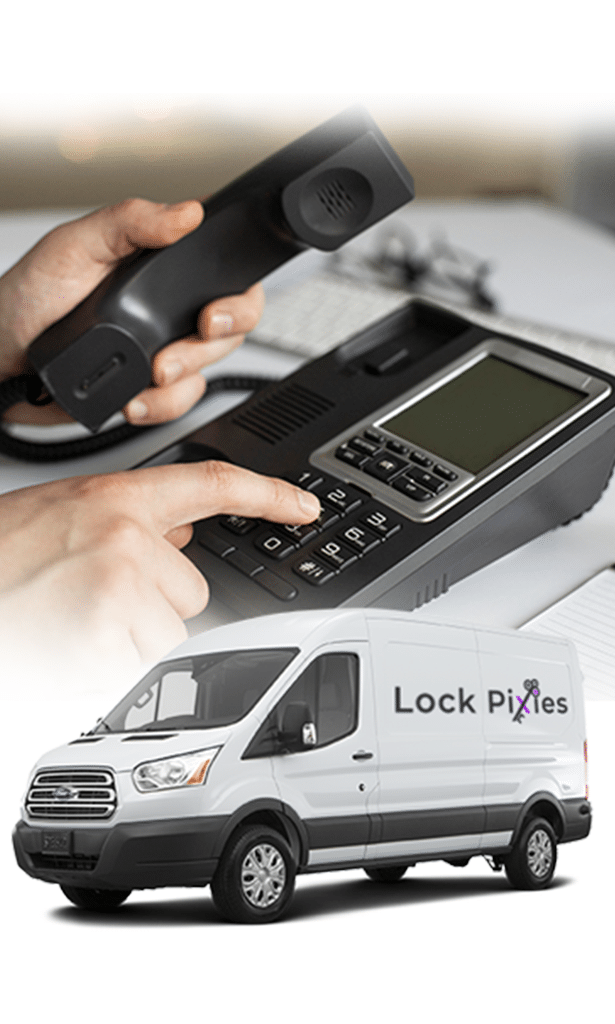 Excellent Customer Service
At Lock Pixies Locksmith, we prioritize customer satisfaction. We take the time to understand your specific requirements and provide personalized solutions tailored to your individual problems. Our friendly and knowledgeable staff are always ready to answer your questions, offer expert advice, and ensure that your experience with us is smooth and hassle-free.
Automotive Locksmith Services: What it Involves
From this moment on, unlock your car the easy way when you lose or leave your keys inside. Our automotive locksmith services are built to address your car-related lock issues.
Regardless of whether you're locked out of your vehicle in Lakewood or need assistance with key fob battery replacement, our skilled locksmiths are equipped to handle it all.
We understand the importance of getting you back on the road as quickly as possible, and our prompt and reliable service ensures that you can regain access to your vehicle in no time. Automotive also involves key fob replacement and key fob battery replacement for people having problems getting theirs to respond to commands.
Mobile locksmiths with key fob replacement are recommended since these sorts of problems can spring up anywhere you might be. For this reason, it's also advised to have the phone number of an ideal locksmith you wish to call handy, in the glove compartment of your vehicle or on your mobile device.
Car keys in Lakewood are no different than any others made in the country. They're susceptible to the elements and will erode depending on how heavily they're used. All the more reason to have a locksmith's contact at the ready.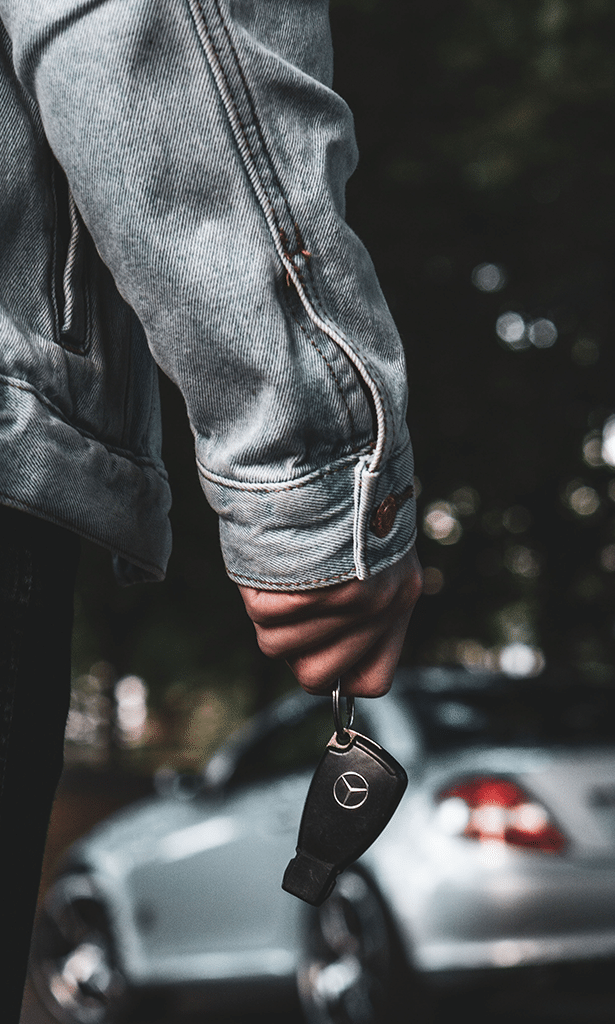 At-home Services for Residents
Door locks are the only thing protecting you and your property from the outside. We understand the importance of feeling safe and secure in your own home. That's why our residential locksmith services Lakewood residents experiencing door lock issues, including people needing keys for existing door locks.
Locksmith Services for Businesses
Lock out help can occur with anyone, including people when they're at work. Companies doing lock installation in Lakewood should also cater to the local business community. Lock Pixies Locksmith offers comprehensive locksmith services for businesses of all sizes in Lakewood.
If you operate a small local shop or manage a large corporate office, we have the expertise to handle your commercial locksmith needs. Our skilled locksmiths are experienced in high-security lock installation, access control systems, master key systems, and more.
We understand the importance of maintaining the security of your business premises, and we are committed to providing reliable and effective solutions to protect your assets.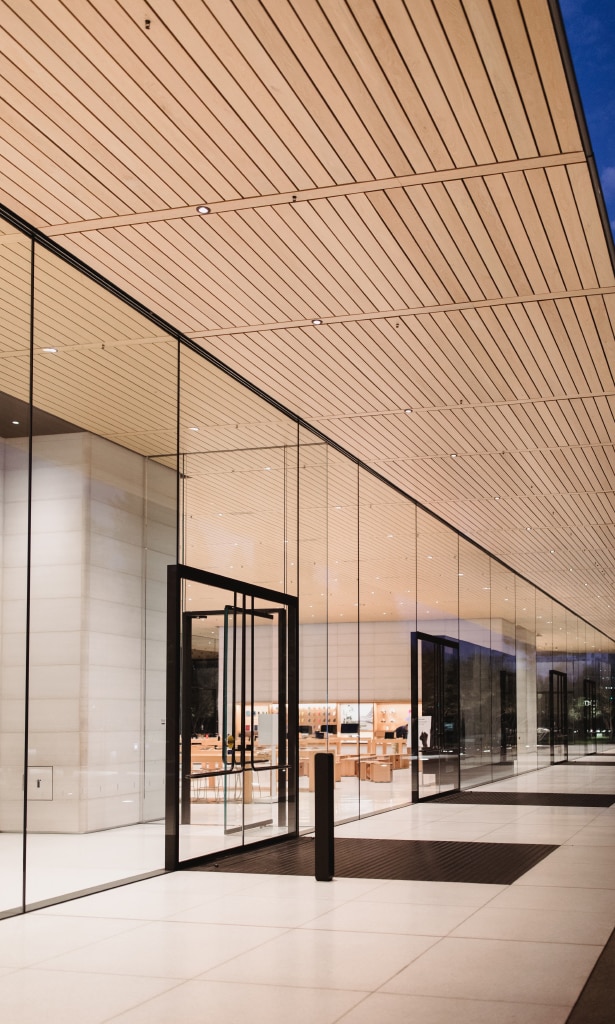 Frequently Asked Questions
Why are locksmiths recommended over dealerships?
Locksmiths are often recommended over dealerships because they provide cost-effective and convenient solutions. Instead of towing your vehicle to a dealership, our locksmiths can address your automotive lock issues on-site, saving you time and money.
What can I do to prevent an emergency locksmith situation?
To prevent an emergency locksmith situation, it's advisable to have spare keys and maintain your locks regularly. Being proactive and staying mindful of your keys can help you avoid lockouts and other emergencies.
Are locksmiths recommended for lockout situations involving pets or small children?
Yes, locksmiths are highly recommended for lockout situations involving pets or small children. Our locksmiths prioritize safety and have the expertise to unlock doors quickly and safely without causing harm.
Is it common to find locksmiths that work on residential, commercial, and automotive services?
Yes, it is common to find locksmiths like us who offer a comprehensive range of services covering residential, commercial, and automotive locksmith demands. We understand that our customers often require diverse locksmith services, and that's why we have honed our skills to handle all aspects of locks and security systems.
If you need assistance with a residential lock installation, a commercial lock repair, or an automotive lockout situation, our team of skilled locksmiths is ready to provide efficient and reliable solutions.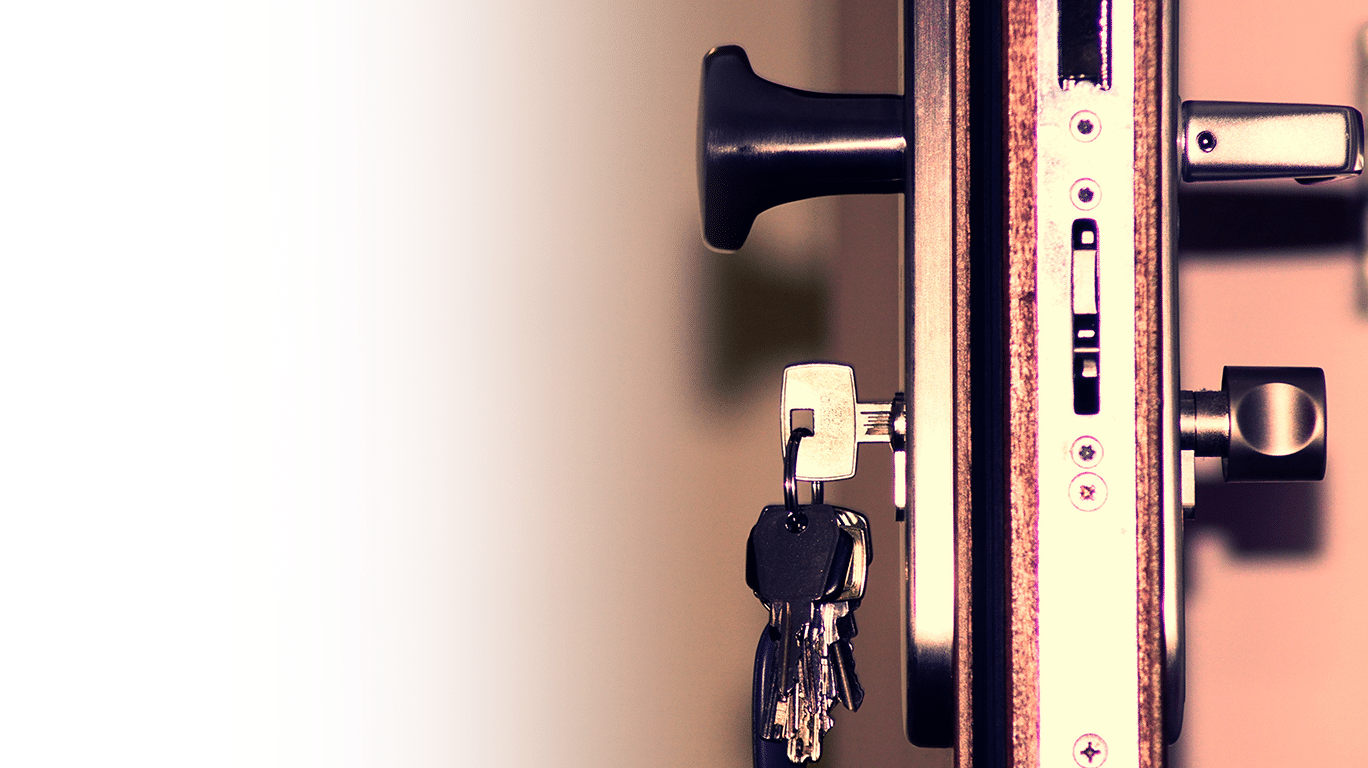 How can we help you?
When you choose Lock Pixies Locksmith, you gain the advantage of professional expertise, reliable service, and a commitment to customer satisfaction. That isn't always easy to find in Colorado.
Our team is dedicated to delivering exceptional locksmith services tailored to your specific needs. That's why we go above and beyond to ensure that our services meet the highest standards of quality and reliability.