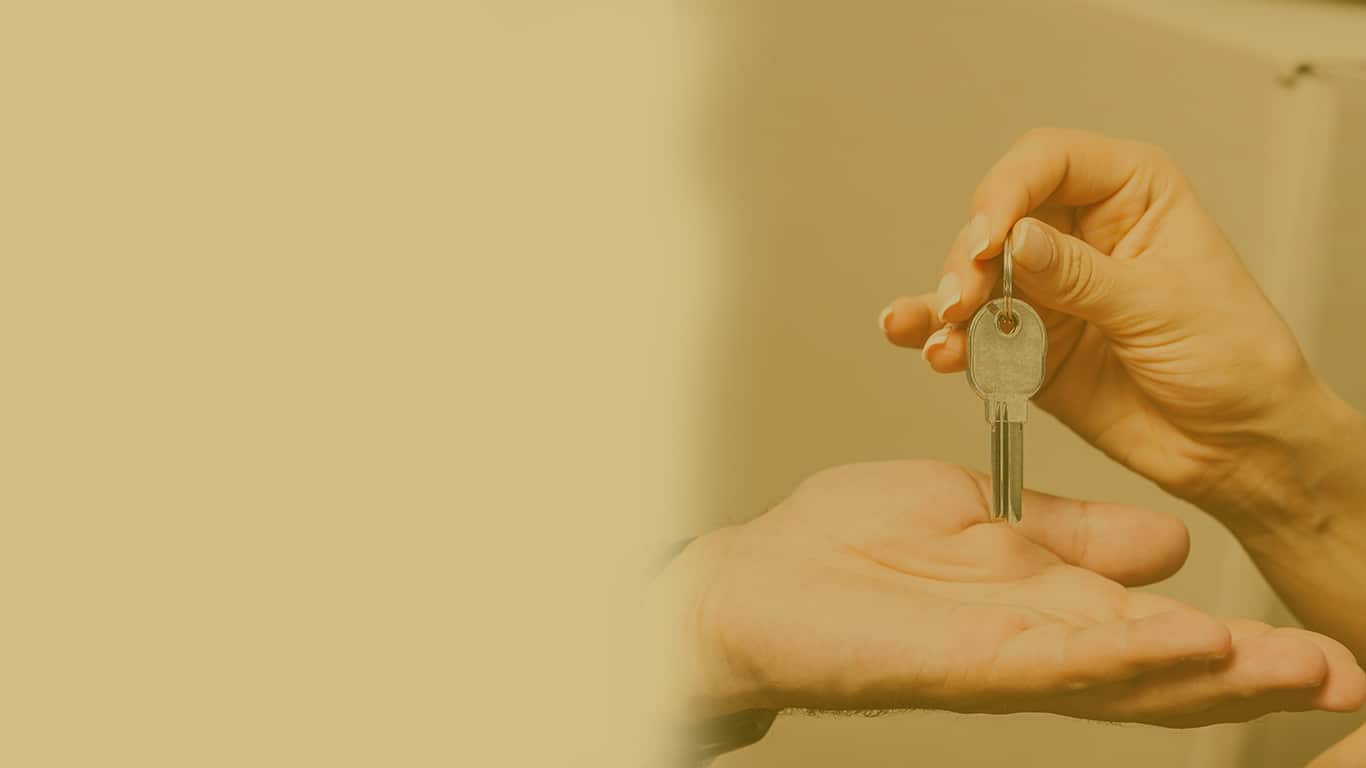 Rekey Locks in Denver, CO
Proudly rekeying locks in all Denver metro areas since 2011
FAST & FRIENDLY Locksmiths
Who We Are?
Over the years, Lock Pixies locksmith has worked hard to serve residents and business owners in the Denver area. We have built an incredible reputation by providing a full range of quality locksmith services at prices that are fair and affordable. We also offer a customer satisfaction guarantee. Our well-trained locksmith technicians are available 24/7 to provide locksmith services for your home, business, or car.

For all your needs,
call Lock Pixies
100+ 5-star reviews
"After having my locks changed, I was absolutely thrilled with the level of service and treatment I received."
Katie R.
"My Lock Pixies locksmith showed up immediately and had my locks properly rekeyed in less than an hour."
Max J.
"The prices are great and the response time was second to nine. Big thumbs up for Lock Pixies Locksmith."
Ronald A.
Rekey Locks Service in Denver, CO
If your locks have been compromised by a criminal or the fact you lost your keys, you can't risk standing pat. You will need to do something be it having a lock replacement or locks rekeyed.
As a reputable full-service mobile locksmith in Denver Colorado, we would likely recommend you go with our Denver rekey locks service option. We would come to your designated location, and rekey any and all locks that you feel have been compromised. FYI: We do work with a large variety of locks types and brands. After rekeying your lock or locks, we can provide as many key duplications as you want.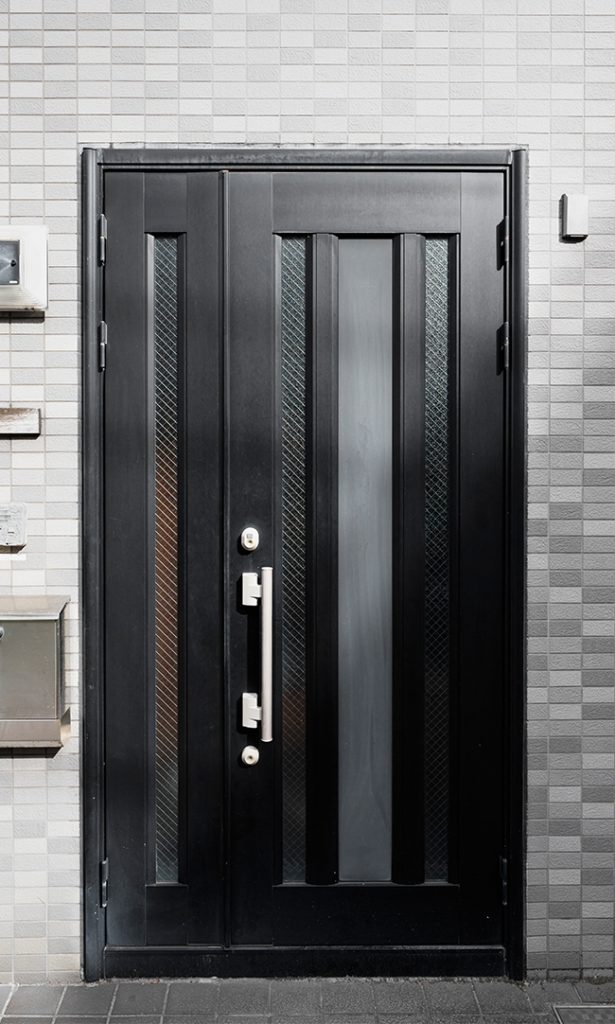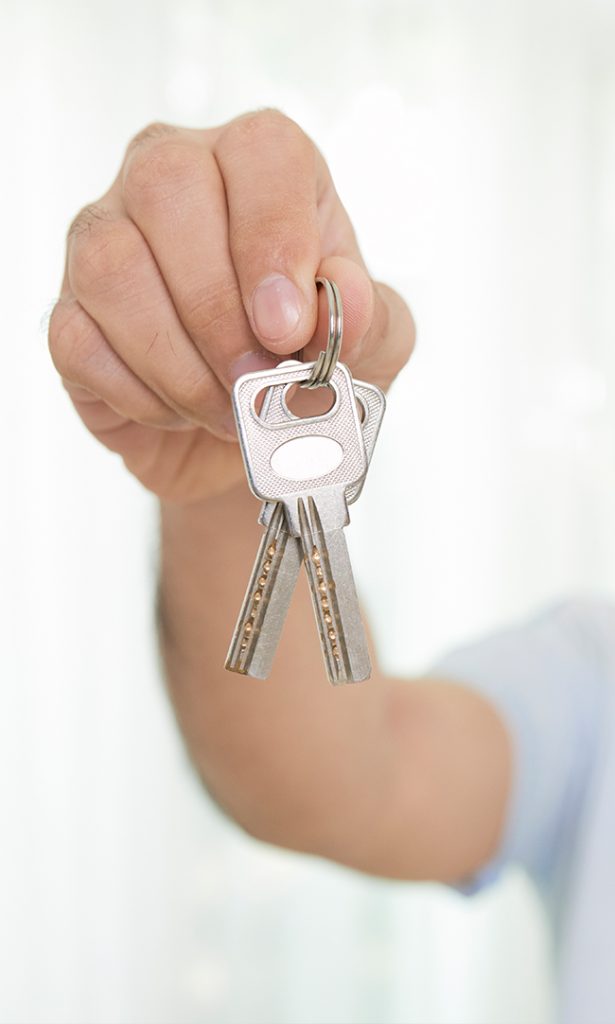 Rekey Locks or Change Locks?
Necessity and pricing are the key factors you would need to consider when contemplating a lock replacement or lock rekeying. If you choose to change the locks on a house in Denver, it should be because you want modern and more secure locks or the old locks are aging. Remember, the installation of new locks and keys costs a bit more than rekeying.
We recommend our Denver rekey locks service when we feel your locks are still in good working condition and able to keep your Colorado home or business safe and secure. Since this option is a bit more affordable, it would result in you keeping the same hardware. It would also result in you also keeping some of your money to address other issues or for entertainment.
Benefits of Lock Rekeying
There are a lot of reasons that might prompt you to rekey locks in Denver. When you choose to do so, you can expect to incur benefits by taking such an action. As a professional residential locksmith, commercial locksmith, and even car locksmith, we suggest these are some of the benefits you could derive:
It's the more affordable option for compromised locks
Allows for customized locking mechanism settings
Creates opportunity to consider a master lock and key system
Rekeying locks is easy and requires no new hardware beyond the new locking mechanism part
It's an option you might use more frequently for security reasons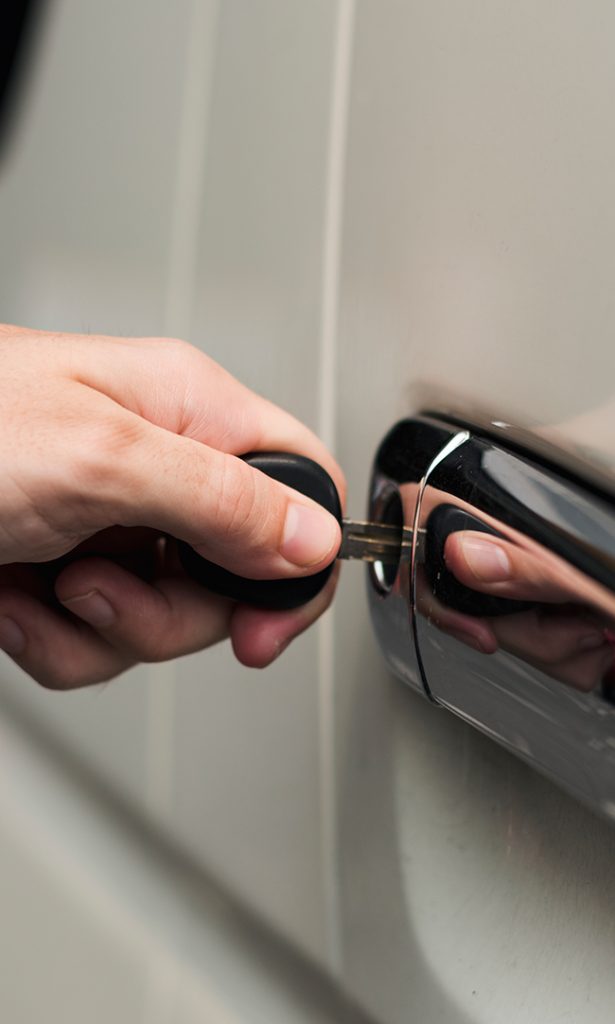 Frequently Asked Questions
Do you offer emergency locksmith services?
Yes. Actually, we tend to treat all service calls as though they are emergency calls. However, we do pay extra attention when a customer calls for an emergency locksmith. At that point, our goal is to respond to the call for help in 30 minutes or less.
Aside from addressing lock issues, what other locksmith services do you offer?
As a full-service locksmith, we pretty much cover anything related to home, business, and car security. Some of the services we offer include
Locks out service – unlock doors
Installation, repairs, and maintenance of electronic security systems
Installation and repair of car ignition systems
Key duplication and replacement services
Car key fob repairs and replacement with programming
How long would it take to rekey all of the locks in my commercial building?
Before we could give a reliable time estimate, we would need to consider several factors. That would include factors like the number of locks that need to be rekeyed and the types of locks with which we would be dealing. Also, we might want to send more than one locksmith technician if the job is big. We do that in an effort to minimize disturbances to our business.
Can I go with a master lock and key system without having to change the lock and door hardware?
We could absolutely do that. All it would entail would be the installation of locking mechanisms that all operate off the same key. With that said, you might still want to consider going with new hardware as a way of updating the security of your home or business.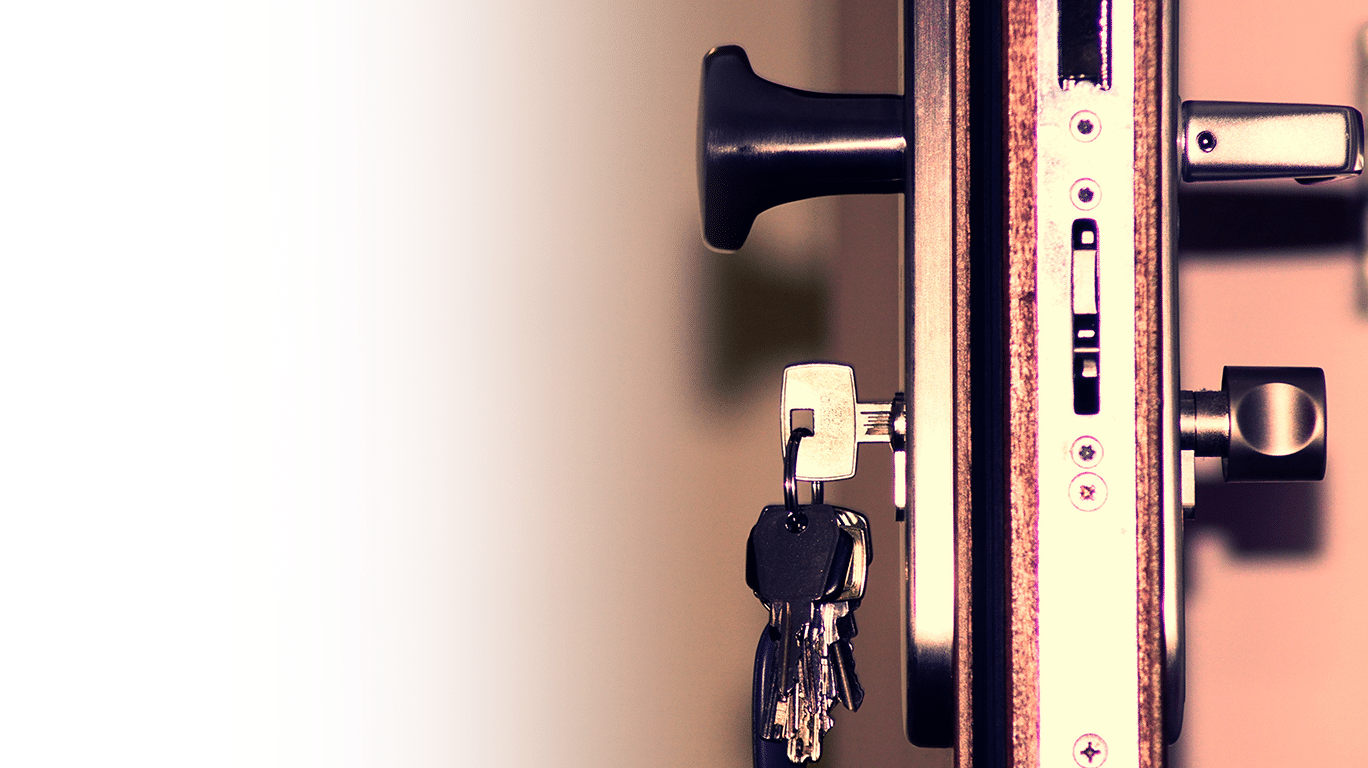 How can we help you?
As a full-service mobile locksmith, we have a lot of ways we can help you. Need someone to unlock a door? Need a key duplication? Need a new electronic security system or a new ignition system for your car? These are just a few ways Lock Pixies Locksmith can be of service to you as a residential locksmith, commercial locksmith, and even car locksmith.