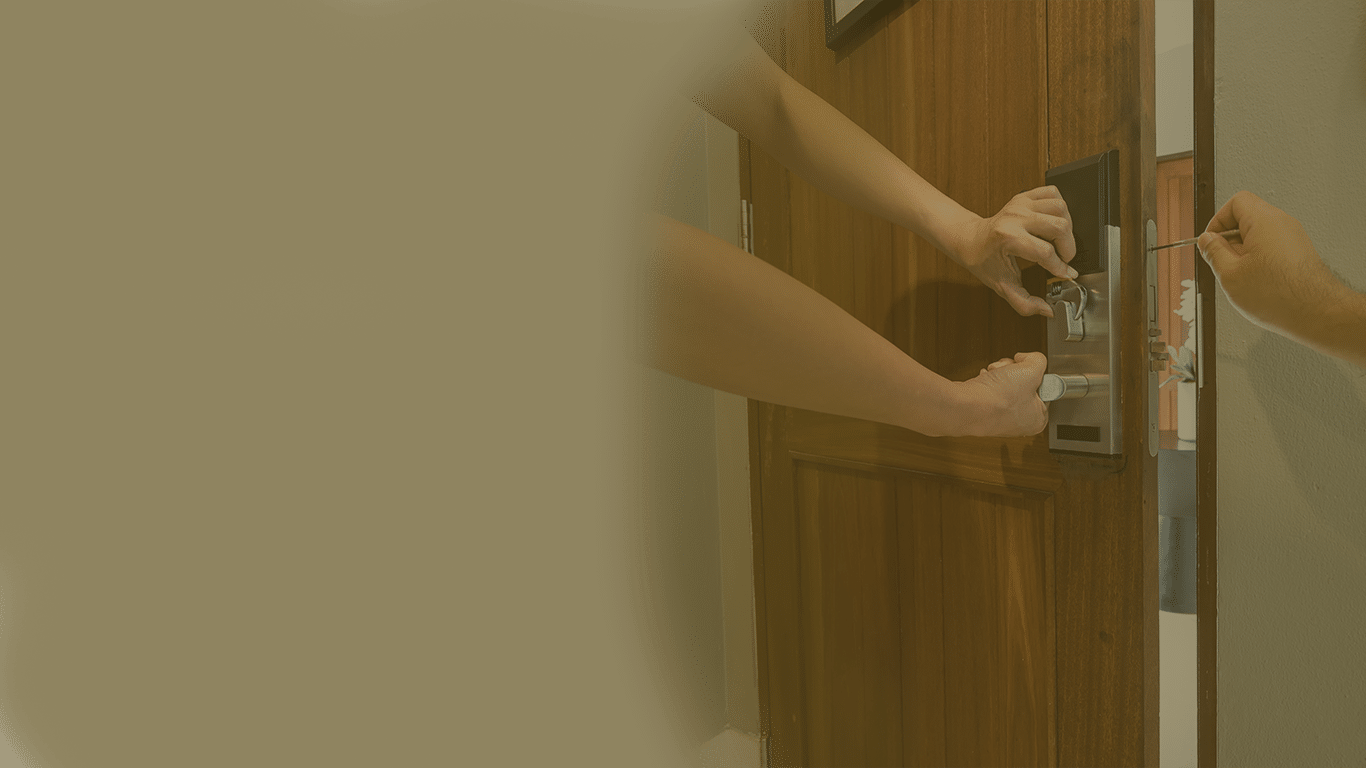 Smart Lock Installation in Denver
Proudly installing locks in all Denver metro areas since 2011
EMERGENCY LockSMITH Service
HIGHLY-TRAINED Locksmiths
Who We Are?
Lock Pixies is a professional Denver mobile locksmith providing services related to vehicles, homes, and commercial buildings. We come to you when you have issues with keys and locks, and we have professionals on our team who know how to handle the installation of all types of locks.

For all your needs,
call Lock Pixies
100+ 5-star reviews
"Quick and effective, professional service for smart door locks when it was really needed!"
Mike R.
"Knows how to install smart door locks to protect and secure Denver, Colorado homes!"
Dave J.
"The best smart door locks in Denver are available and serviced through Lock Pixies!"
Chris P.
Smart Locks for Comfortable, Keyless Entry
Smart locks for homes make it simple for your family to get inside your place, allowing you to head out without worrying about grabbing your keys. These locks allow you and your family to spend time together outside without worrying about leaving your doors unlocked or thinking about how you are going to get back inside when you are finished. A keyless entry door lock is also appropriate for businesses, allowing employees access to the building without the need to carry around a set of keys. Giving quick entry, smart lock installation in Denver works well at both residential and commercial properties.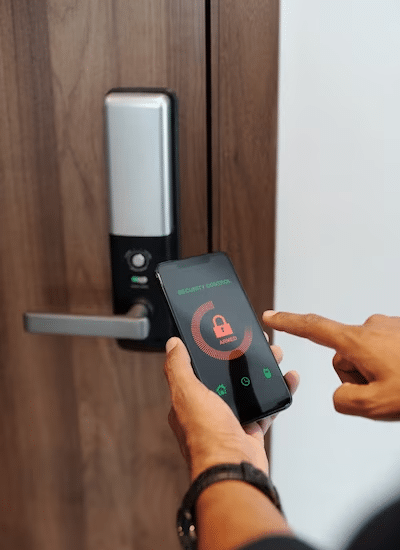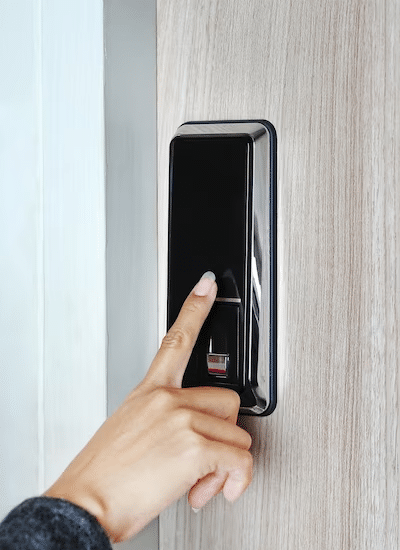 Benefits of Smart Lock Installation in Denver
When it's time for a door lock replacement, know the benefits of installing smart door locks so you can figure out if they will work out well for you. The greatest benefit that such locks offer is the ability for those with access to a property to quickly and easily get inside. You don't have to fumble with a key when you have this type of lock installed. Smart options also provide added security and the ability for you to lock and unlock a door from a remote place. A smart option eliminates the need for key duplication.
Smart Lock Installation in Denver
Making the decision to have a new lock installed is easy, and getting that lock installed should be just as easy. Our team knows how to handle all kinds of door lock installation work, both at commercial properties and in homes. As both a residential and commercial locksmith, our professional team will carefully mount your new lock. We will take care of the wiring work that has to be done, and we will help you understand how to set up and use your new lock. Trust us to securely attach the lock to the door and ensure it works.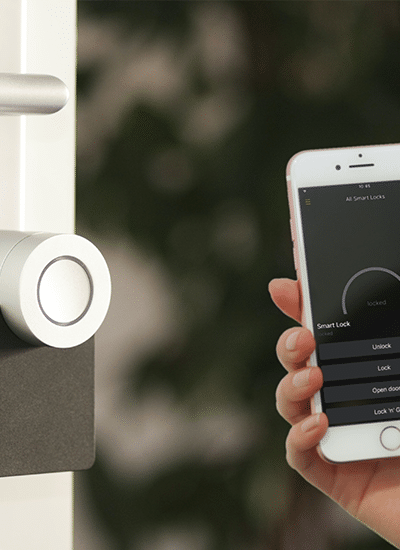 Frequently Asked Questions
I'm tired of constantly dealing with the need for key duplication as I lose one key after the next; do you have ideas for me?
Yes! We can take care of that right away for you by providing you with the best smart door locks in Denver. We'll install a lock that doesn't require a physical key so that you no longer have to keep track of that small object.
I'm looking for someone to come to my home and help me figure out what the best lock and security options are; can your team do that?
Yes,we definitely can! We are a Denver mobile locksmith that comes to you, whether you need us at your vehicle, your business, or your home. We are excited about locks and security and eager to talk things over with you so that you can figure out what to do to feel safe and secure.
How can I know that your residential locksmith team can be trusted?
Whether you are looking for a residential or commercial locksmith, know that you can trust our team for two reasons. One, each member of that team has been carefully trained and has experience that they will use to make sure that they provide you with the right kind of help. Two, we are a certified locksmith company and you are our only focus when we are serving you and we will do everything we can to keep from letting you down.
Are the prices of your services similar to what I'll get from other locksmiths in the area?
Yes. It is our plan to keep our prices competitive with other commercial and residential locksmiths in the area. We try our hardest to provide services that are affordable for all.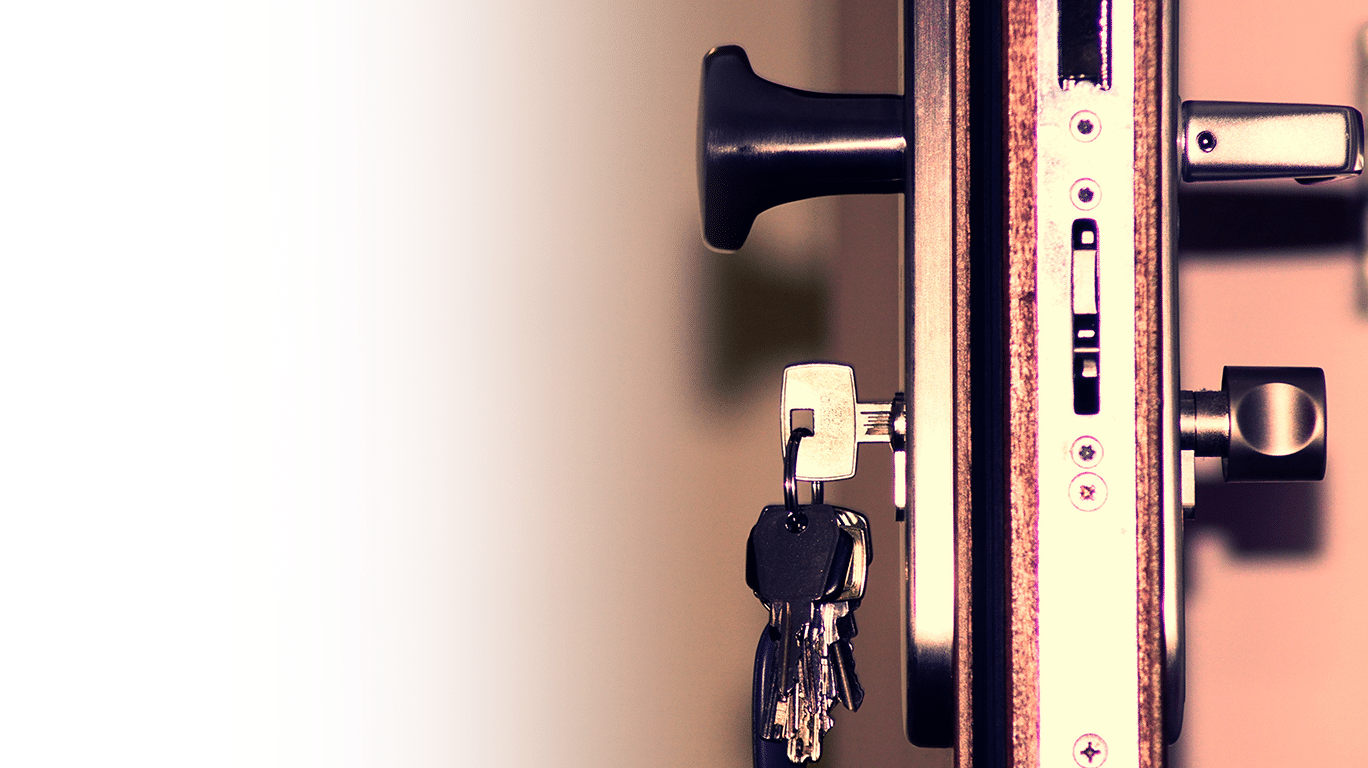 How can we help you?
You should feel like your Denver, Colorado property has the perfect lock in place on all of its doors. We'll help you figure out the type of lock that will work best for you, install that securely, and help you learn how to operate a more modern and smart type of lock.