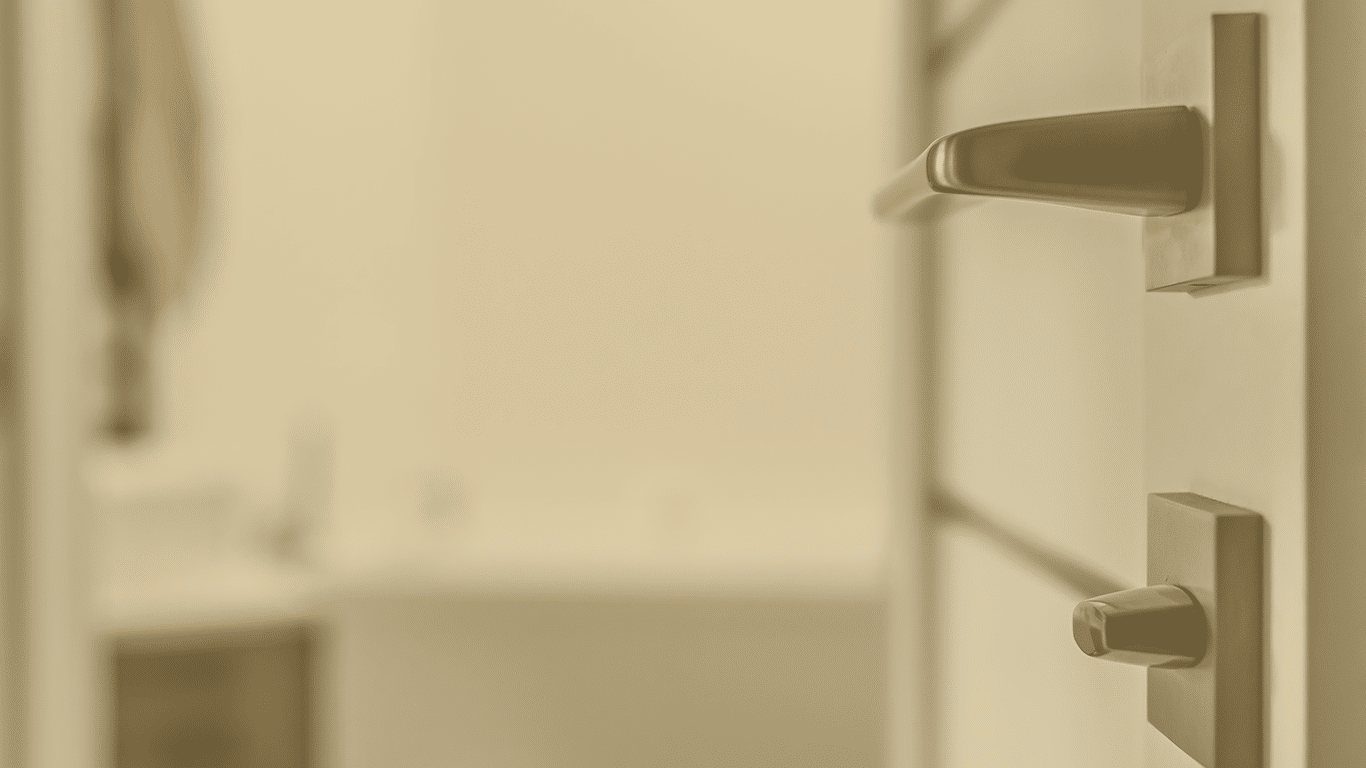 Entry Door Locks Service in Denver
Proudly serving Greenwood Village and all Denver metro areas since 2011
EMERGENCY Lockout Service
Full Guarantee on every job
Local, Licensed Locksmith
Front door locks are crucial in securing your home or business in Denver metro areas. As the primary entry point, your front door is vulnerable to potential intruders, making investing in high-quality locks to protect your property and loved ones essential.
At Lock Pixies Locksmith, we understand the significance of front door locks in maintaining the security of your premises. With our expert entry door locks service, you can trust us to provide reliable and professional lock repair, installation, and replacement services to ensure optimal security for your home, business, or vehicle.

For all your needs,
call Lock Pixies
100+ 5-star reviews
On a snowy night in Denver, I needed a car locksmith fast. The response from Lock Pixies was incredible.
Sally H.
After dealing with a Lock Pixies locksmith, that will be the only locksmith I'll call in the future.
I couldn't believe how cheap it was to get 4 car doors and the truck rekeyed by Lock Pixies.
Marcus M.
Who We Are?
Lock Pixies Locksmith is a professional company serving the Denver metro area and beyond. With years of experience in the industry, our team of locksmiths is highly trained and equipped to handle all types of lock-related issues.
Whether you need entry door lock installation, lock repair in Denver, Colorado, or emergency locksmith services, we are here to assist you with prompt and reliable service. We take pride in our professionalism, integrity, and dedication to providing exceptional locksmith solutions to our valued customers.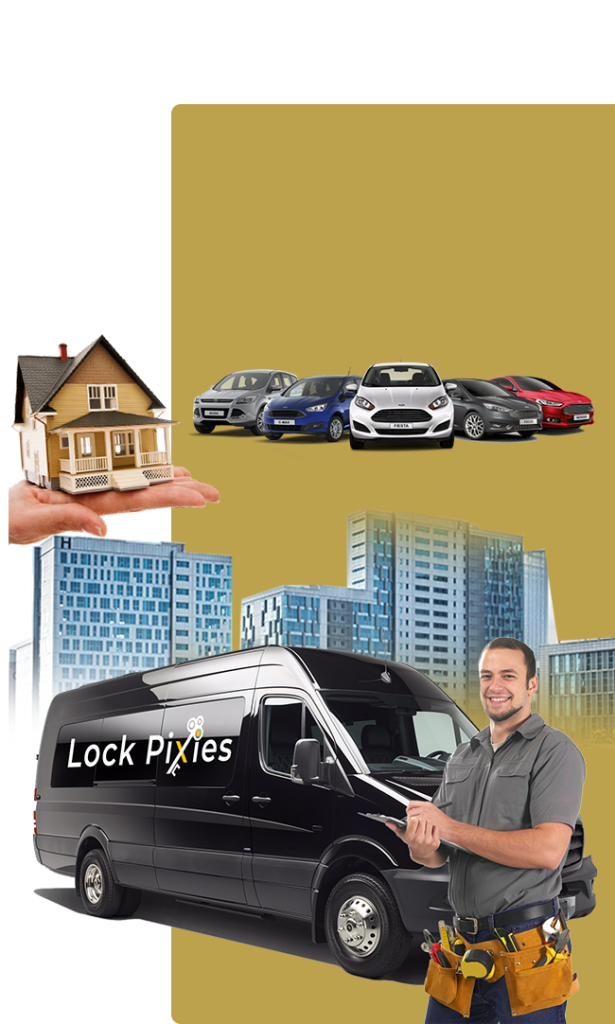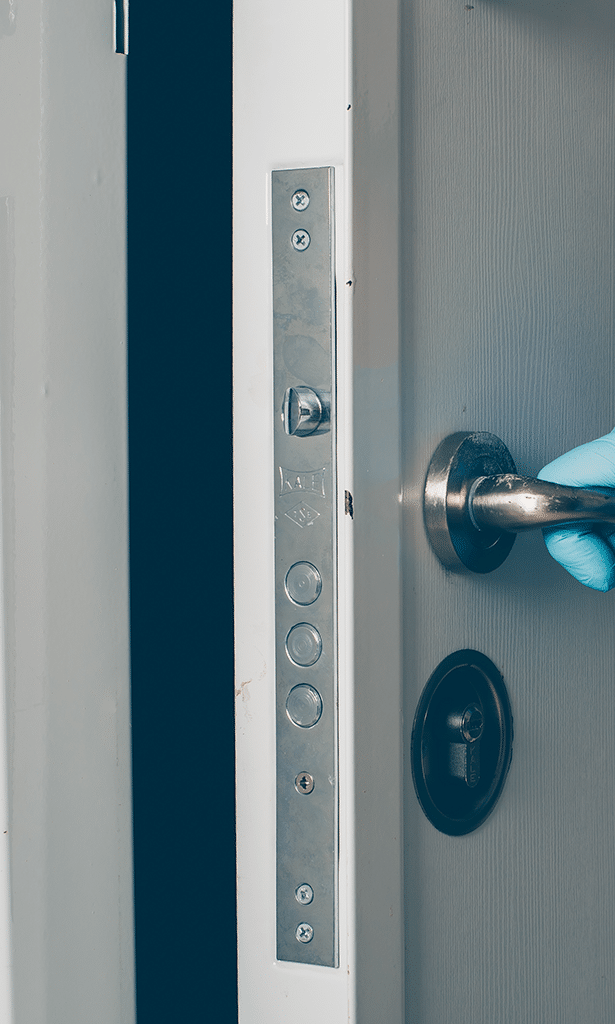 Up Your Security with Professional Entrance Door Locks
As the first line of defense for your home or business, entry door locks are crucial in ensuring security.
At Lock Pixies Locksmith, we offer comprehensive entry door locks service to keep your property safe and secure. Our skilled technicians can assess your existing locks, provide expert recommendations, and perform lock repair or replacement as needed.
We work with a wide range of lock brands and types, including deadbolts, keyless entry systems, and high-security locks, to ensure the best protection for your property. As a trusted locksmith company serving the Denver metro area, we offer comprehensive services tailored to your needs, from lock repair and rekeying to lock installation and replacement.
With our expertise and attention to detail, you can have peace of mind knowing that your entry doors are secured with the best locks in the industry. Contact us today for professional entrance door locks service.
Professional Entry Door Lock Replacement Services
When it comes to enhancing the security of your property, changing your entry door locks is a crucial step.
Lock Pixies Locksmith services for changing entrance door locks are designed to provide you peace of mind and heightened security. Whether you've moved into a new home, lost your keys, or need to upgrade your locks, our skilled residential locksmiths can replace your existing locks with high-quality options that meet your specific security requirements.
We offer a wide range of lock options from reputable brands, and our locksmiths can handle lock changes with precision and expertise.
Trust us for prompt and reliable services for changing access door locks to safeguard your property.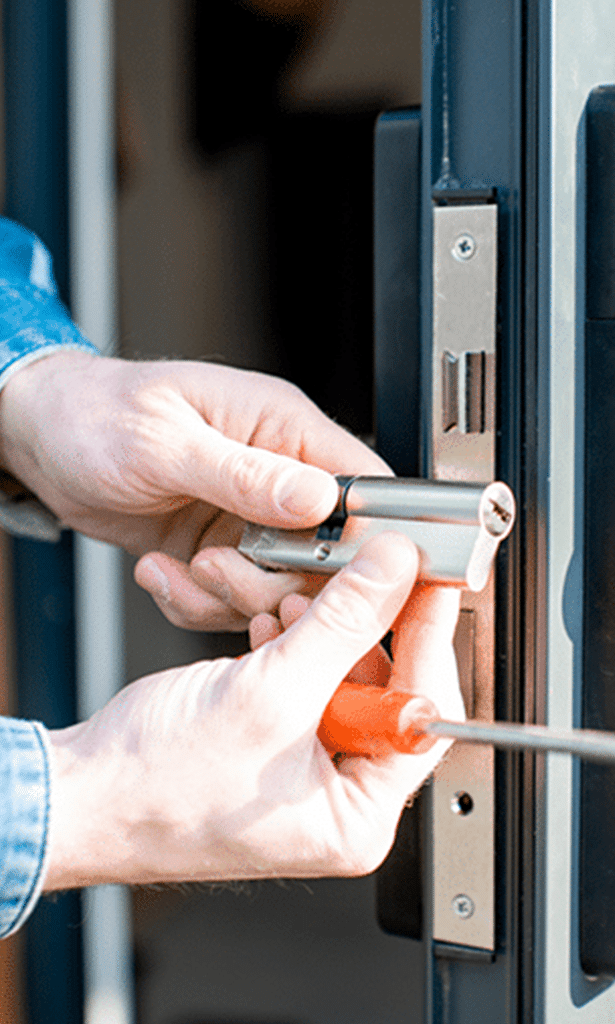 Expert Entry Door Lock Installation Services
Proper installation of access door locks is essential to ensure their effectiveness in securing your property.
At Lock Pixies Locksmith, our lock installation service is performed by our experienced locksmiths, knowledgeable in the latest industry standards and techniques. We take pride in delivering meticulous and professional installation services for various entry types of locks for doors and brands, including deadbolts, keypad locks, smart locks, and more.
Whether you're building a new home, renovating, or upgrading your security, our locksmiths will assess your security needs and recommend the best lock options for your entry doors, providing you with peace of mind and optimal safety.
Choose us for expert entry door-lock installation and the surrounding areas to protect your home, business, or vehicle from potential threats.
Frequently Asked Questions
What are the best locks for entry doors?
The most superior locks for entry doors provide high security, durability, and resistance to tampering. Some popular options include deadbolts, smart locks, and high-security locks. At Lock Pixies Locksmith, we can recommend the highest-quality locks for doors based on your property and security requirements.
How often should I change my entrance door locks?
Change your door locks if they are damaged or outdated or if you have concerns about their security. Additionally, it's a good idea to change your locks if you have moved into a new property or experienced a security breach. Our expert locksmiths can assess the condition of your locks and recommend appropriate lock change or replacement solutions.
Can you repair access door locks?
At Lock Pixies Locksmith, we provide lock repair services for entry doors and the surrounding areas. Our skilled locksmiths can assess the condition of your locks and determine if they can be repaired. We use advanced techniques and high-quality parts to ensure reliable and effective repairs. However, if the locks are beyond repair, we can also recommend and install new locks for your entry doors to ensure optimal security.
Do you offer emergency locksmith services for entry doors?
We offer emergency locksmith services for entry doors and the surrounding areas. Our team of residential, commercial, and automotive locksmith experts is available round-the-clock to assist with lock-related emergencies, including lockouts, lost or stolen keys, and lock malfunctions.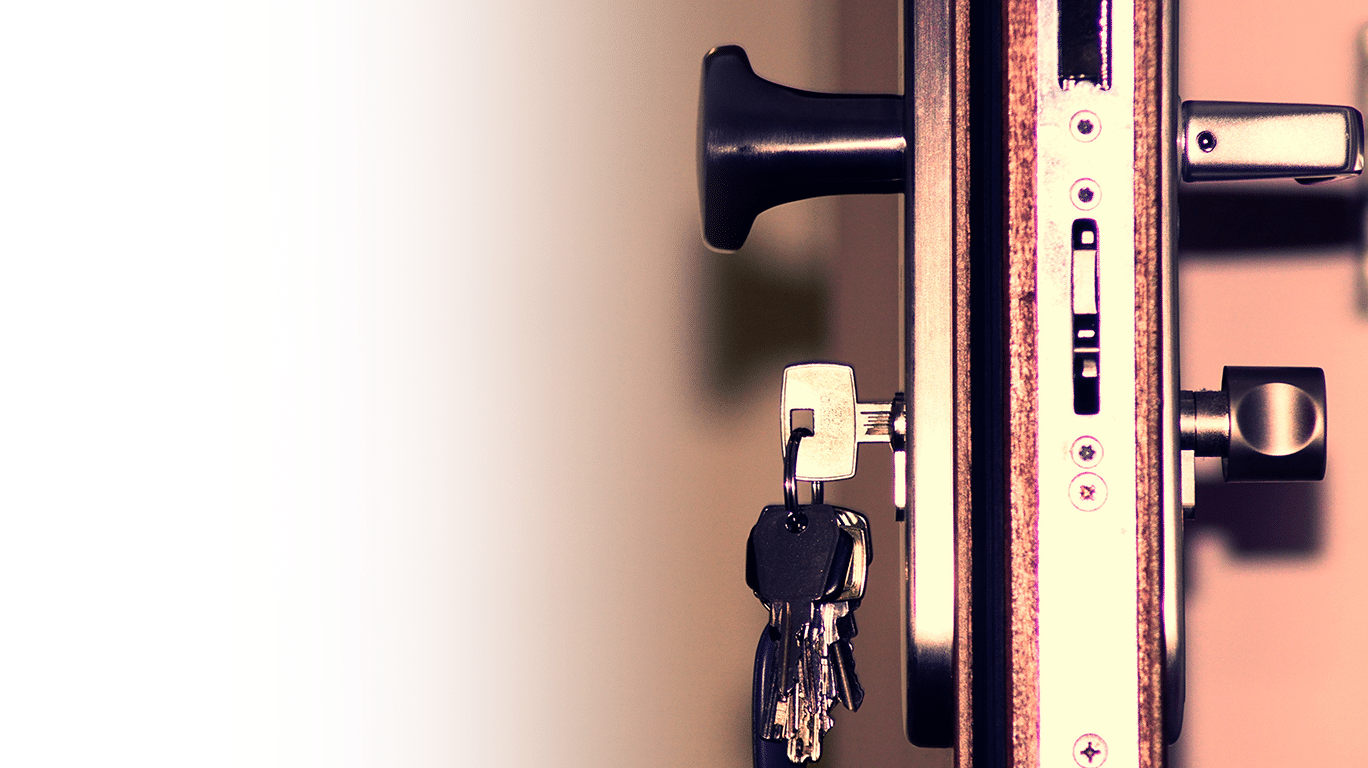 How can we help you?
We are committed to delivering exceptional entrance door lock services at Lock Pixies Locksmith.
With our skilled locksmiths, you can expect prompt, reliable, and professional service for all your lock-related needs, including automotive and commercial locksmith services.
Your security is our priority from lock repair, installation, and out-of-crisis lockout services. Contact us or schedule an appointment with our experienced locksmiths today.