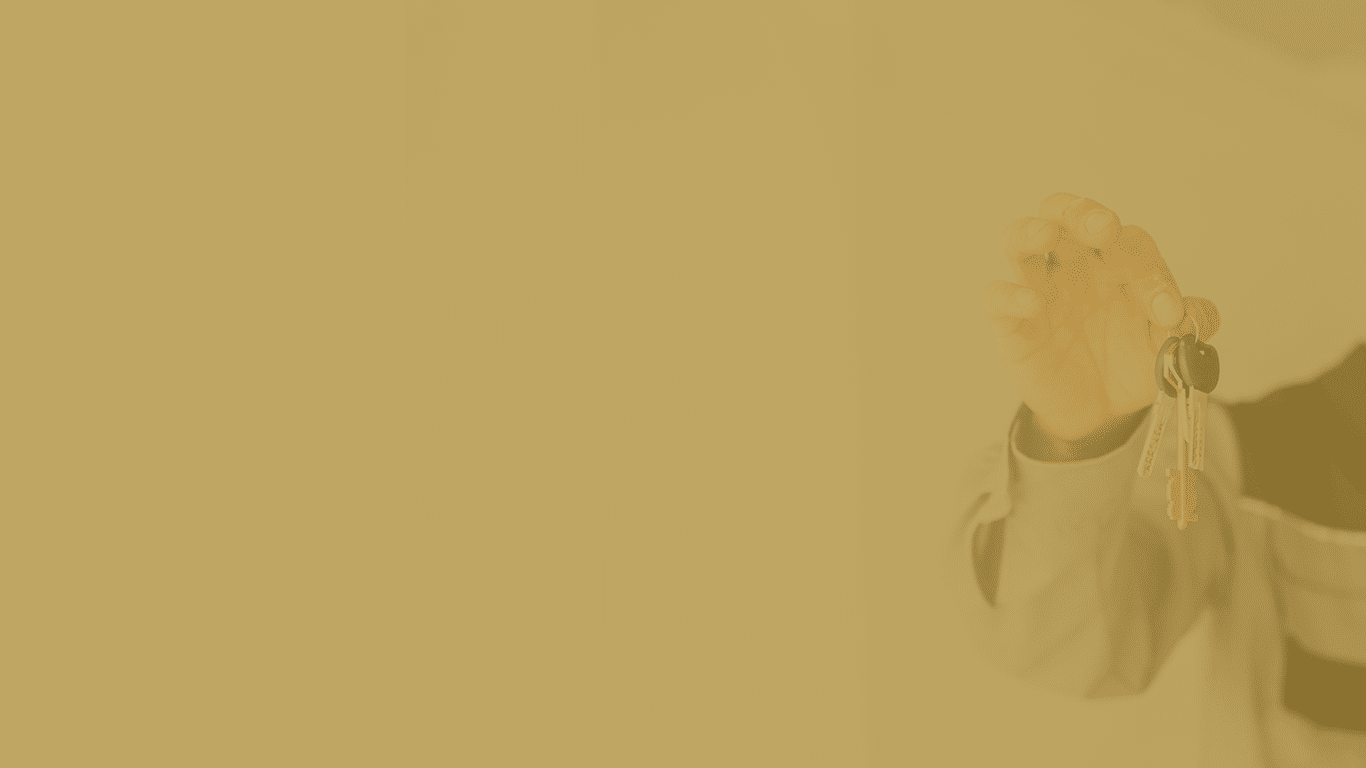 Safe Opening Service in Denver Metro Area
Proudly serving Greenwood Village and all Denver metro areas since 2011
EMERGENCY Lockout Service
Full Guarantee on every job
Local, Licensed Locksmith
Who We Are?
For years, Lock Pixies Locksmith has been serving the people of Denver with quality locksmith services. We offer a full range of locksmith services for the home, businesses, and automobiles. We are proud to state that we offer our services at fair and affordable prices backed fully by our 100% customer satisfaction guarantee.

For all your needs,
call Lock Pixies
100+ 5-star reviews
I truly appreciate how quickly the locksmith technician was able to address the issue with my damaged safe.
Sally J.
After the safe repairs were complete, I could not believe how reasonable the bill was when I got it.
Mickey K.
The Lock Pixies locksmith did a great job of explaining my problem and the solution they were offering.
John Q.
Safe Opening Service
If you are having difficulty with your safe, you are going to need help from a professional locksmith for safes (safe-cracker). At Lock Pixies Locksmith, we employ licensed locksmiths that are trained to open and repair a wide range (brands and styles) of safes and vaults.
With each safe-opening service call, our objective is to get the safe open without causing collateral damage to the safe. If by chance that is not possible, we will open the safe and follow up by repairing the safe to the customer's satisfaction. Our locksmith technicians have a variety of ways to open safes.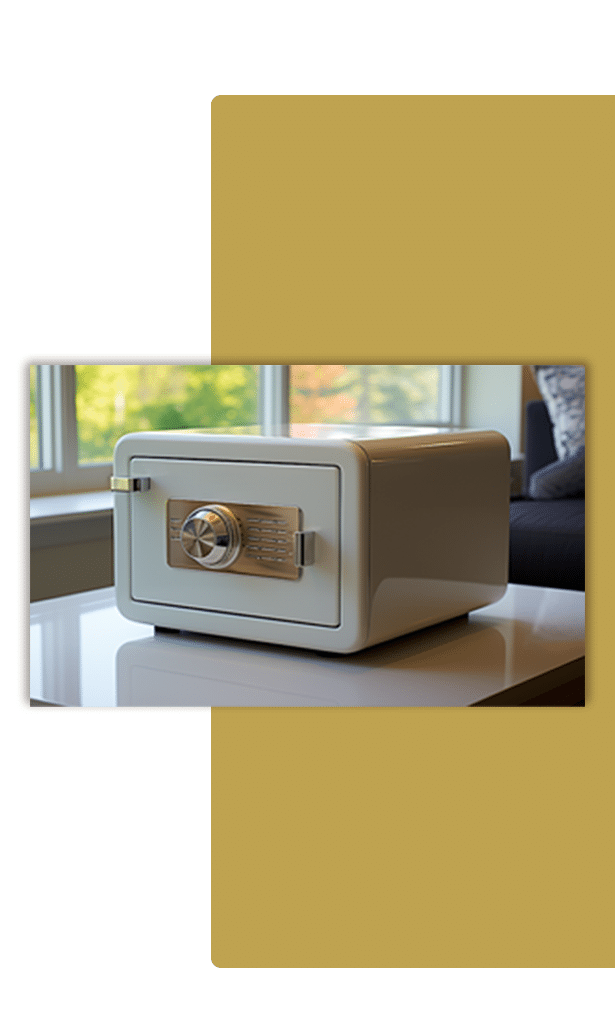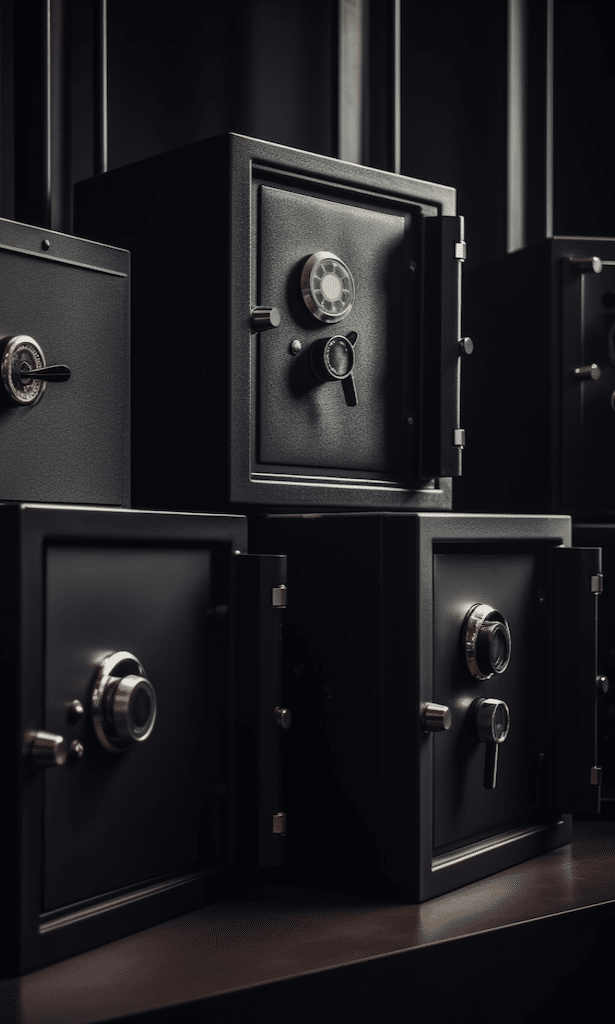 Types of Safes We Service
If you need help with a safe, you'll appreciate knowing our locksmith technicians are trained to work with most if not all styles and brands of safes. Here is a list of the types of safes that we cover:
Fire safes – designed to withstand fire and high temperatures
Burglary safes – designed with tamper-proof technology and thick steel that is difficult to penetrate
Gun safes – smaller safes that are designed to hold one or two firearms
Jewelry safe – designed with velvet-lined interiors and shelves/drawers to protect fine jewelry
Floor/wall safes – secure safes or vaults that are embedded in a wall or floor
As for locking mechanisms, we work with combination and digital locks, eye/fingerprint scanning technology, key entry locks, and timed locks.
Ensuring Safety and Expertise
It's fair to say that safe cracking is an art form. The expertise needed to open safes is acquired through in-depth training and hands-on experience.
It's not enough to know how to simply open a safe. The ability for a locksmith for safes to crack a safe must include the ability to do so without damaging the safe contents and the safe if possible. Rest assured, our locksmiths have that level of expertise.
Frequently Asked Questions
How do I find a reliable safe opening professional?
You can start by reaching out to Lock Pixies Locksmith of Denver CO. You can reach us by phone or through our online service request form.
Can I reuse my safe after it has been opened?
In almost all cases, your safe should be perfectly operational after we have opened it and repaired it if necessary.
How long does it take to open a safe?
It would depend on the age and style of the safe, plus the extent of the issue. In most cases, we can get it done in an hour or two.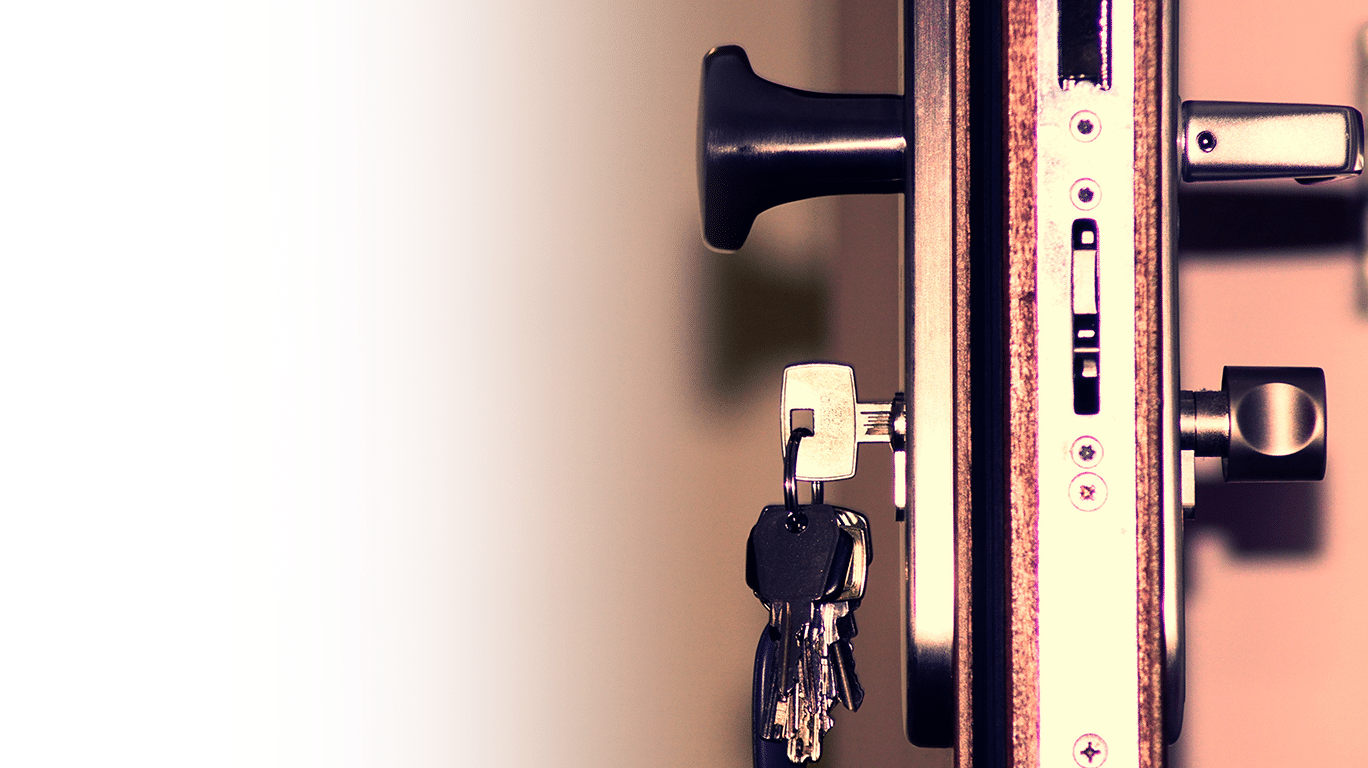 How can we help you?
If you need a safe opened or repaired, you can count on a Lock Pixies Locksmith technician to help you in your time of need. Once you place your call for help, we'll get there as fast as we can, quickly assess the problem, and get right to work on the best solution.