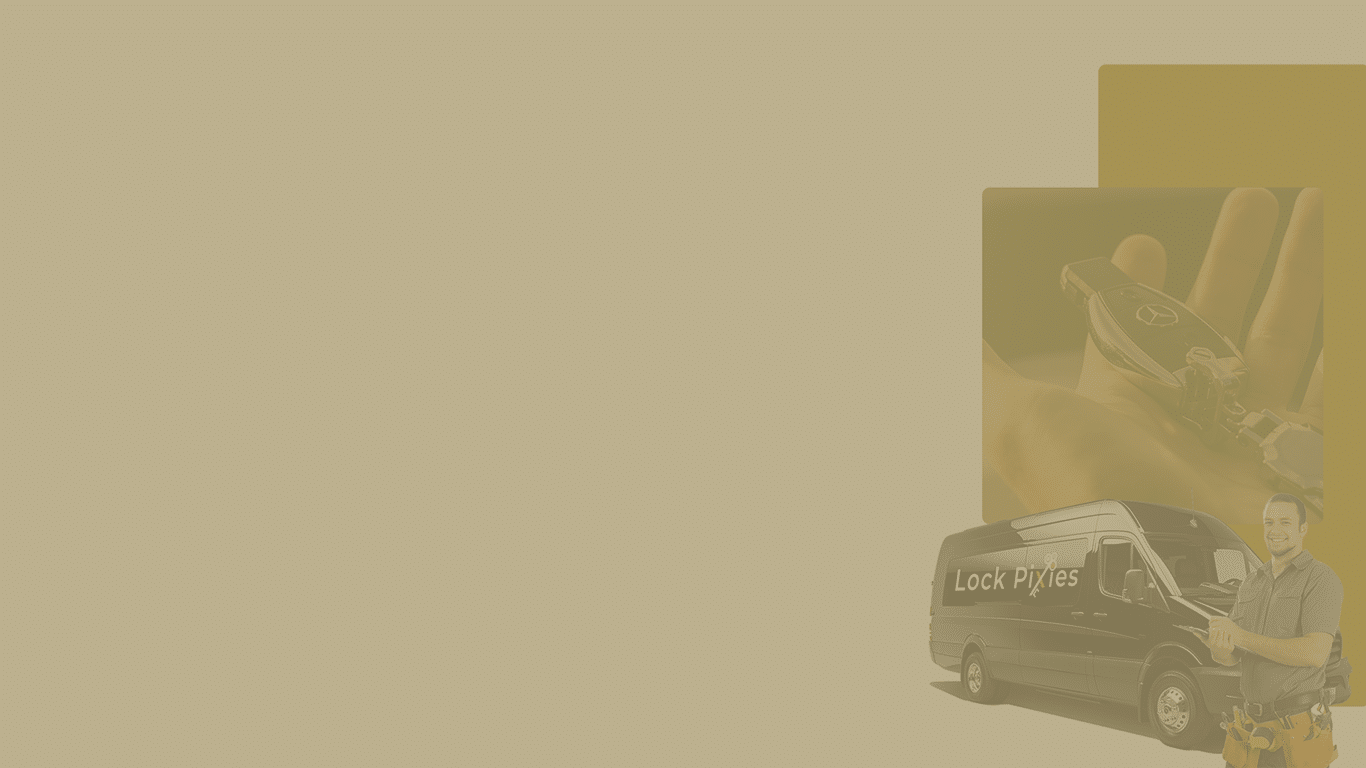 Emergency locksmith in Denver, CO
EMERGENCY Lockout Service
Full Guarantee on every job
Local, Licensed Locksmith
Who We Are?
Lock Pixies Locksmith is the leading provider of locksmith services in Denver. The experienced team at Lock Pixies Locksmith offers comprehensive solutions. Whether you have locked keys in your home, office, or car, our 24/7 emergency services can help within minutes.
If you live in Denver, CO, you know firsthand how important it is to have a reliable emergency professional locksmith on call. Whether it's an issue with your home, office, or automobile locks, having access to a trusted professional who can help is invaluable. At Lock Pixies Locksmith, we understand the importance of providing fast, reliable lock out service when you need it most.

For all your needs,
call Lock Pixies
100+ 5-star reviews
On a snowy night in Denver, I needed a car locksmith fast. The response from Lock Pixies was incredible.
Sally H.
After dealing with a Lock Pixies locksmith, that will be the only locksmith I'll call in the future.
I couldn't believe how cheap it was to get 4 car doors and the truck rekeyed by Lock Pixies.
Marcus M.
Emergency Locksmith Denver CO
Having an emergency Denver locksmith on call provides peace of mind. An emergency locksmith is important if you need repairs or replacements for your security systems, such as door locks, key locks, or other security hardware. They have the experience and expertise to provide a comprehensive array of services. They handle lockout cases, install locks, and rekeying services for maximum security. Professional, experienced locksmiths can handle any situation using specialized, quality tools.
A good locksmith provides routine maintenance and repair services for locks in residences. Routine maintenance ensures your locks function correctly and prevent any future issues. A locksmith should also be able to advise you on the latest security systems and installation services. This way, you can rest assured the latest locking technology protects your home or business.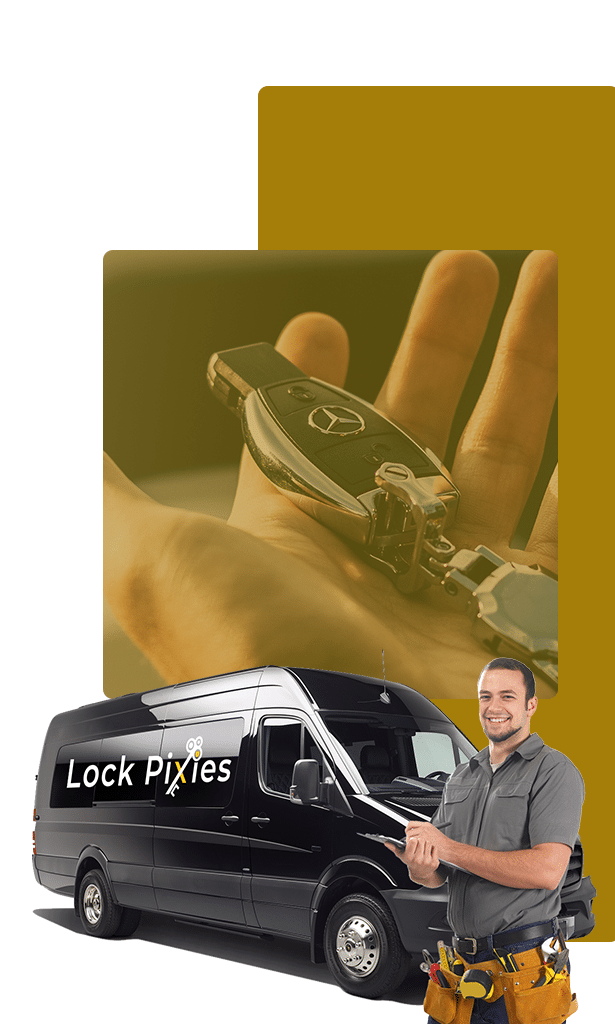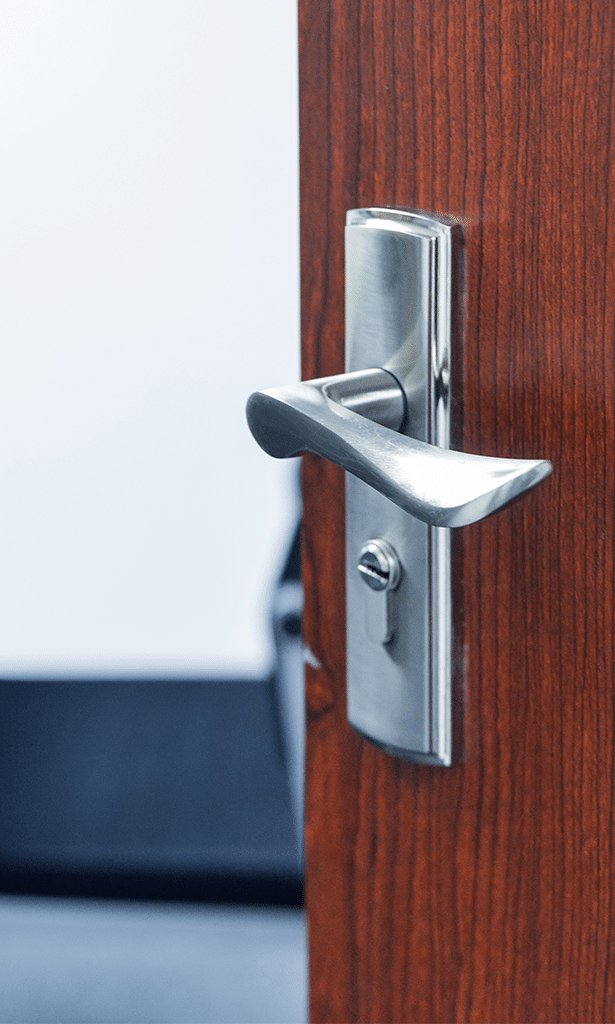 Key Functions of an Emergency Locksmith
Replacing Damaged Locks
Standard lock systems require a certain amount of maintenance. Your locks can damage due to wear and tear, improper installation, or age. The system may start to malfunction or become outdated altogether. A locksmith can help by replacing the old lock system with a new one designed to work more efficiently and securely.
Reprogramming Key Fobs and Security Systems
If you have a security system installed in your home or car, an emergency professional can help reprogram the car key fobs or card reader. They ensure that only authorized personnel can gain access. In addition, they can provide advice on how to use and maintain the system properly to avoid breaches.
Installation and Repair of Safes
Locksmiths can also provide installation and repair services for safes. Whether you need to replace a broken lock or upgrade your safe, a locksmith Denver will come in handy. They have the technical expertise to ensure that your safe is properly installed and secure from unwanted access.Locksmiths can also provide installation and repair services for safes. Whether you need to replace a broken lock or upgrade your safe, a locksmith Denver will come in handy. They have the technical expertise to ensure that your safe is properly installed and secure from unwanted access.
Will Emergency Locksmith Reach Me Wherever I Am in Denver?
Yes, emergency professionals can reach you wherever you are in Denver. Lock Pixies Locksmith has experts available 24/7 and can be dispatched quickly to your location. Unlike traditional locksmiths, you don't need to make an appointment. With locksmith services, the help comes straight to you anytime. Modern technology has made it easier than ever to find experienced locksmiths.
At Lock Pixies Locksmith, we have an extensive network of technicians that cover the entire Denver area. No matter where you are, they can assist you with your emergency needs. In addition, we provide mobile services, which makes it easier for locksmiths to travel directly to your location.
If you have locked keys in your car or home and need a locksmith in Denver, don't hesitate to call the Lock Pixies Locksmith. They will arrive quickly, provide quality service, and get you back inside your home or car in no time. Our technicians will get the job done right and secure your property. The greatest thing about locksmith services is that they are priced reasonably. There's no need to worry about being stranded anywhere in Denver.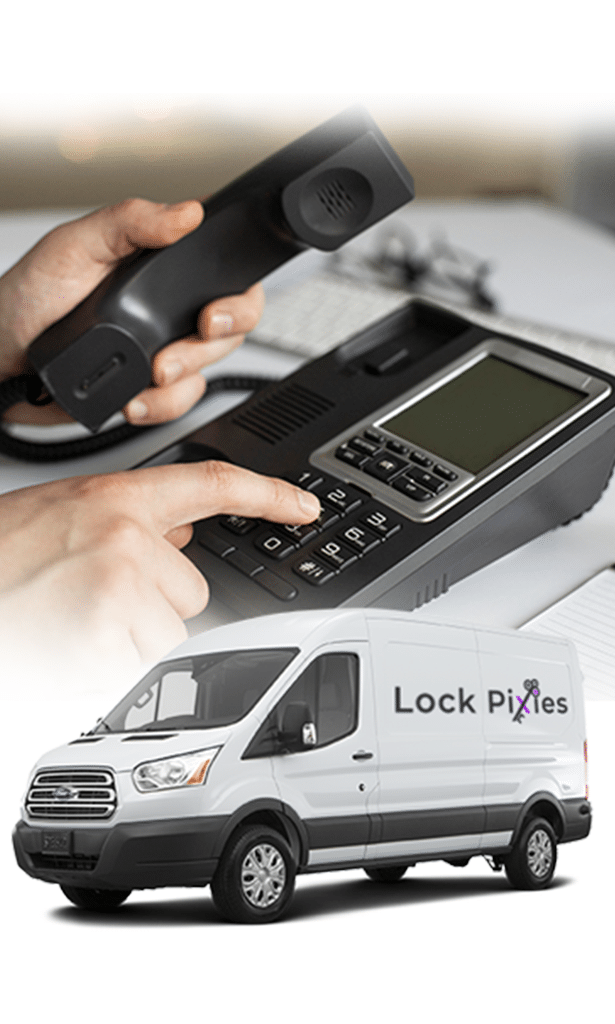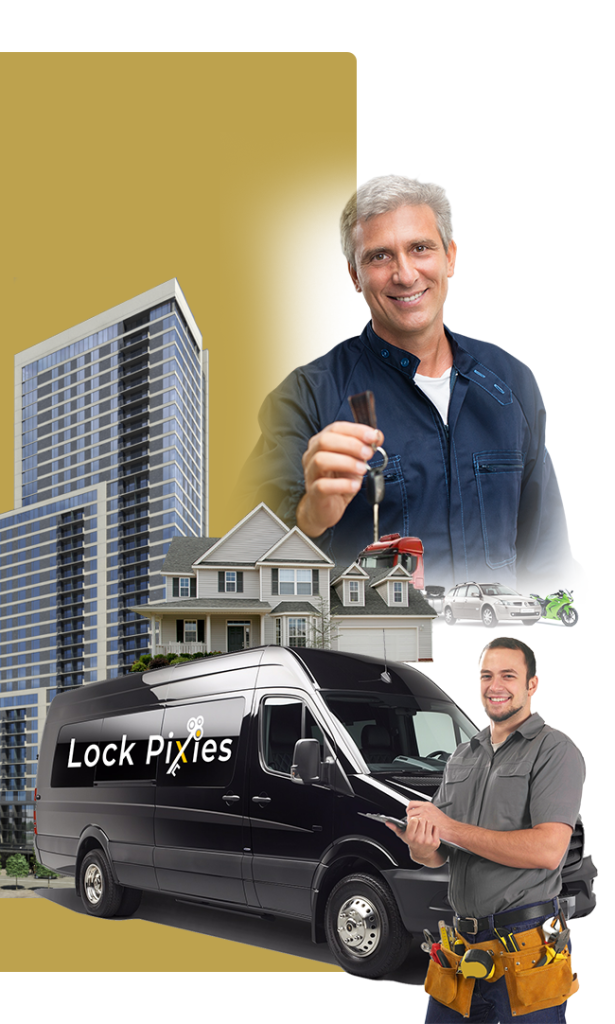 How Can We Help You?
Locksmiths offer various services that can help individuals or businesses in need.
Commercial Lockout Services
Emergency commercial locksmiths offer services to commercial properties such as banks, offices, and schools. They can quickly change or fix locks, unlock the premises and provide access to those locked out.
Residential Lockouts
Emergency residential locksmiths provide lock out service to homeowners locked out of their homes due to lost or stolen keys. They can effectively gain access to the house without causing any damage to the property.
Automotive Lockouts
Emergency automotive locksmith can unlock car door locks, trucks, and SUVs that have been accidentally locked out. They use specialized tools to gain access to the vehicle and offer car key replacement in Denver.
Rekeying Services
Professional locksmiths can rekey existing locks so that only new keys will open them. This is a great way to prevent unauthorized access to your home or business.
Frequently Asked Questions
Is it safe to hire an emergency professional locksmith?
Yes, hiring an emergency professional locksmith is generally considered to be safe. Most states require locksmiths to be licensed before they can perform their services. Many locksmiths are also insured, bonded, and certified by the Associated Locksmiths of America or other professional organizations.
Do locksmiths offer guaranteed services?
Lock Pixies Locksmith offers a service guarantee, which means they will only leave once the customer is satisfied with their work. The length and terms of a locksmith's service guarantee can vary, so it is important to ask about the specifics when you call.
Is it expensive to call an emergency professional locksmith?
The cost of calling a locksmith will depend on the type of service you need and the distance between your location and the locksmith. In Denver locksmith charges are hourly rates, but it is important to check the cost of additional services they may provide, such as lock replacement or rekeying.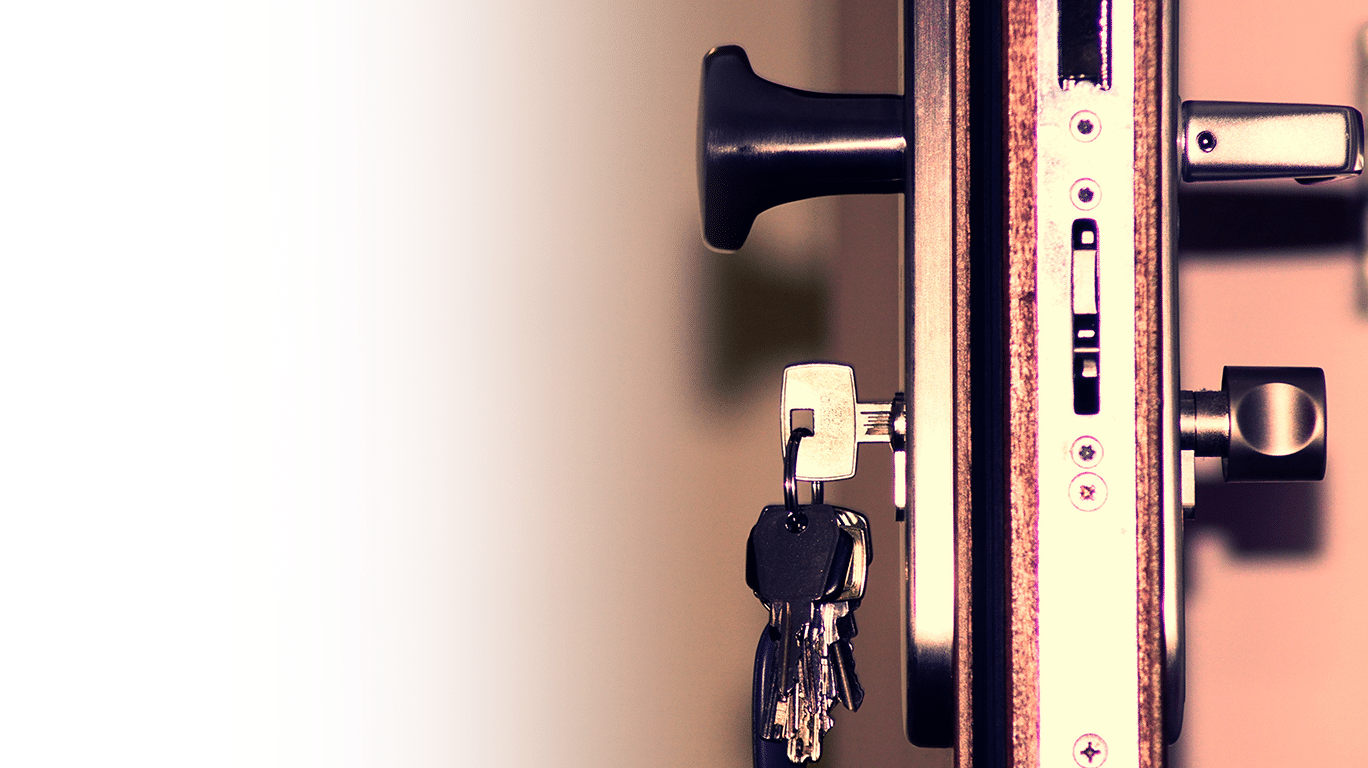 How can we help you?
As a full-service locksmith in Denver, we have to ability to help you anytime you have a problem with locks, keys, or an electronic security system. Beyond serving as a reliable car locksmith in Denver, we also provide residential and commercial locksmith services all year.