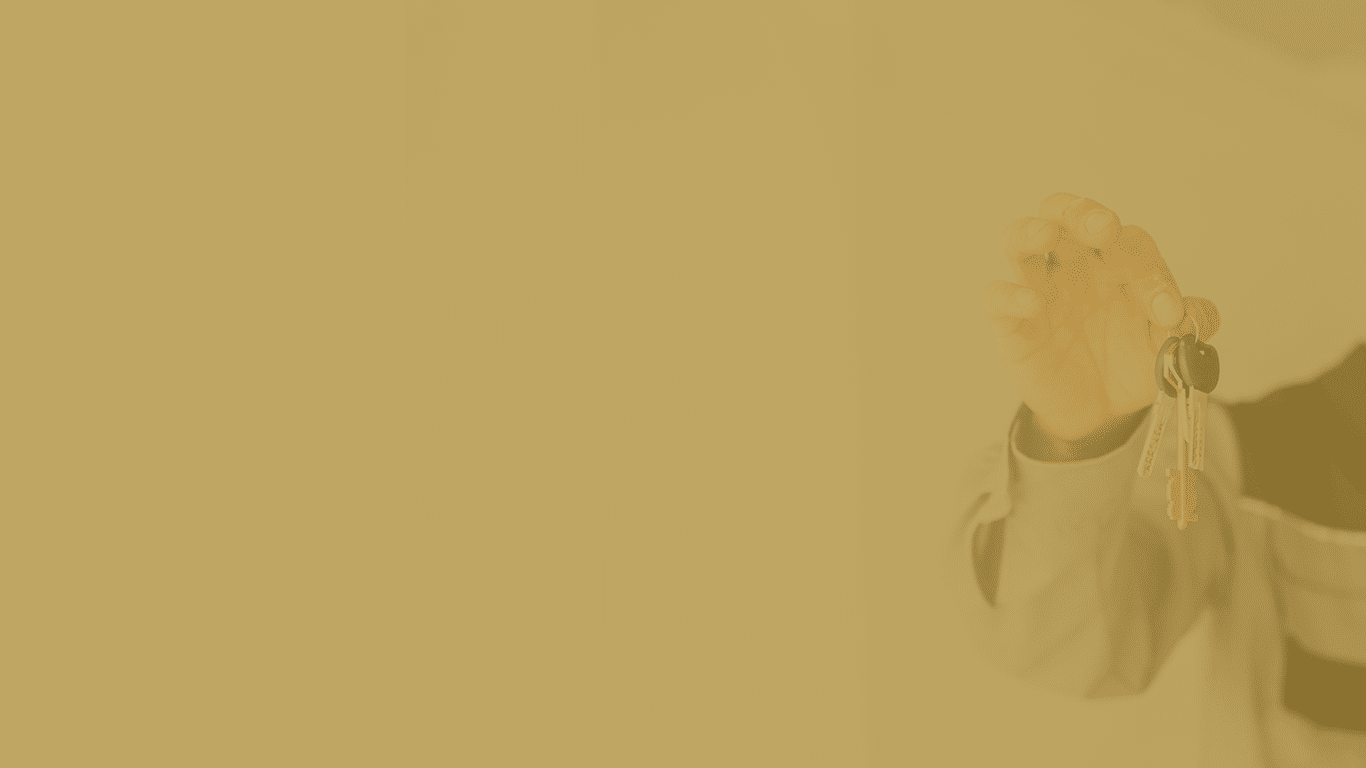 Mailbox Lock Replacement in Denver Metro area
Proudly serving Greenwood Village and all Denver metro areas since 2011
EMERGENCY Lockout Service
Full Guarantee on every job
Local, Licensed Locksmith
Who We Are?
Through hard work and devotion to the people of Denver, we are proud to stand as one of the best locksmith companies in the area. We employ a fine team of licensed locksmith technicians who are trained to provide a full range of locksmith services for residences, commercial businesses, and cars.

For all your needs,
call Lock Pixies
100+ 5-star reviews
It was a joy to meet a locksmith technician who was professional, courteous, and good at his job.
Delores M.
I would not hesitate to recommend Lock Pixies Locksmith to my friends and relatives.
Malcomb W.
The speed at which the mailbox locksmith changed my lock was nothing short of amazing.
Kimberly T.
Professional Mailbox Lock Replacement
The days of the easy-to-open mailboxes are long gone. With crime being a problem in most metropolitan areas, mailbox security has become a must. More than ever before, we are getting requests to replace mailbox locks for all kinds of mailboxes.
While it's possible to replace a lock on your own, it might not be your best option. If not done correctly, your U.S. mail could be at risk. Given our affordable prices, it's worth it to let one of our professional locksmiths handle the job on your behalf. Knowing it was done properly will give you peace of mind.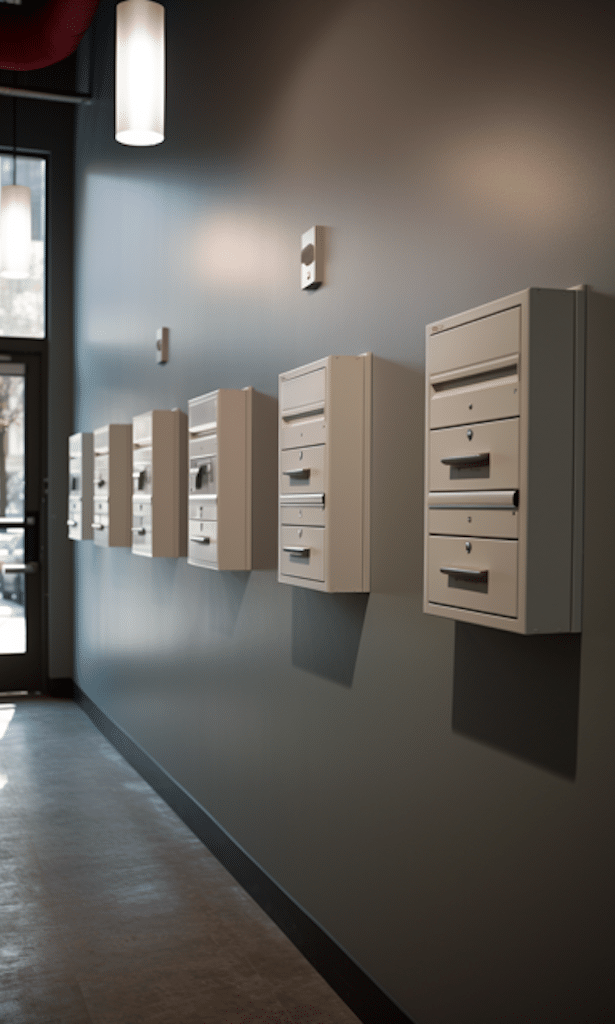 Importance of Mailbox Lock Replacement
If you are like most Denver residents, you open your mailbox at least one time each day. Over time, standard wear and tear will adversely affect the way your mailbox's lock functions. This is especially true if your mailbox is exposed to harsh weather conditions. Eventually, the security of your mailbox will be compromised. Criminals know that and are always on the prowl for unsecured mailboxes from which to steal. This is exactly why you should have your mailbox lock professionally replaced at regular intervals.
Our Mailbox Locksmith Services
We are proud to state that we offer a wide range of locksmith services for mailboxes. Our list of said services includes
Mailbox lockout service
Mailbox lock repairs
Installation of new locks (lock replacements)
Cut duplicate and replacement mailbox keys
Reset mailbox lock combinations
Jammed key removal
Mailbox upgrade recommendations (free)
All of these services are available for wall-mounted and curbside mailboxes, as well as cluster mailboxes in apartment and condo complexes.
Frequently Asked Questions
How often should I replace my mailbox lock?
If it's a simple wear and tear issue, every two years should be fine. You should also replace it when moving into a new place, if you lose a key, or if the key is in the possession of someone you want to prevent from opening the mailbox.
Can I rekey my mailbox lock instead of replacing it?
Yes. That is a viable alternative to a full lock replacement. It's actually a good alternative if the lock is still in good working order.
How long does it take to replace the mailbox lock?
Depending on the type of mailbox and lock, it could take anywhere between 30 to 60 minutes.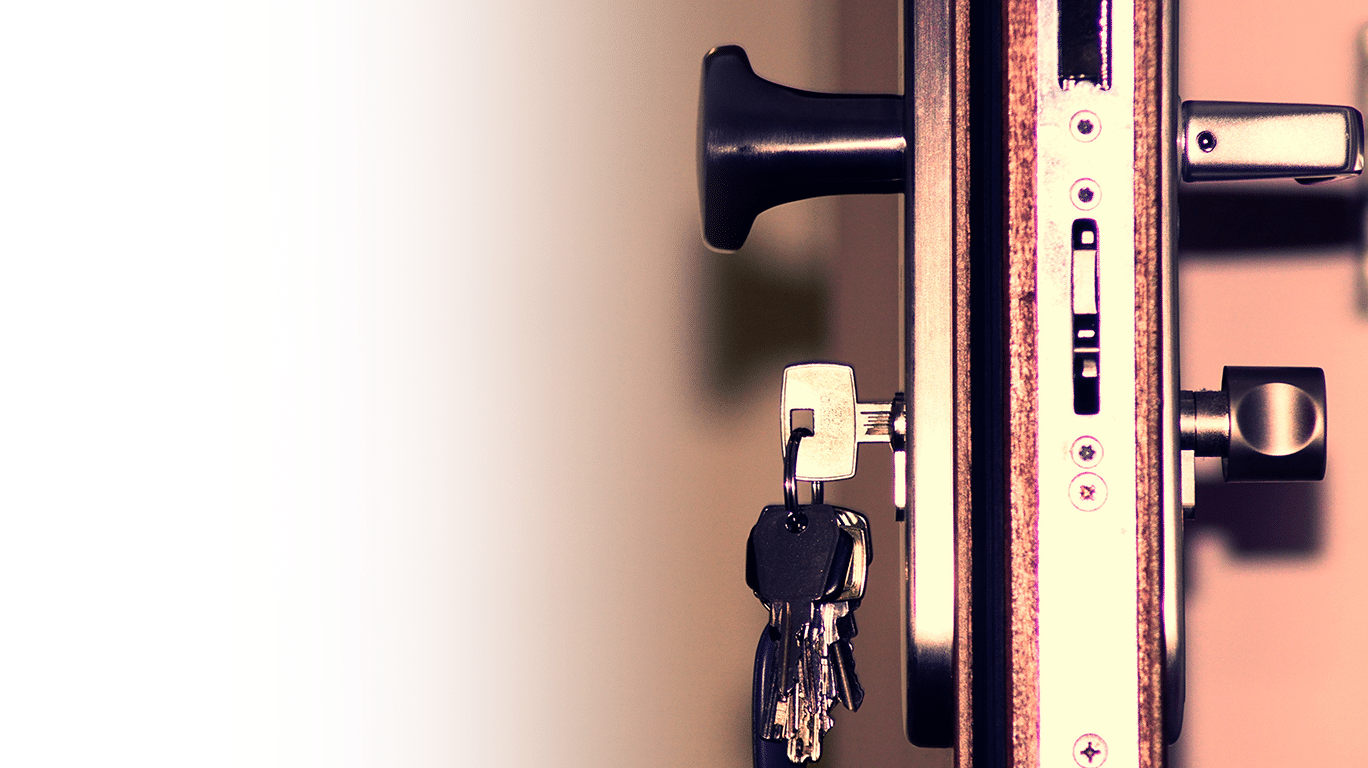 How can we help you?
As professional locksmiths, we have the ability to meet all of your locksmith service needs. If it's a mailbox lock issue, just give us a call. We'll arrive at your location as soon as possible and get right to work taking care of the issue at hand. May we add our prices are fair and affordable?