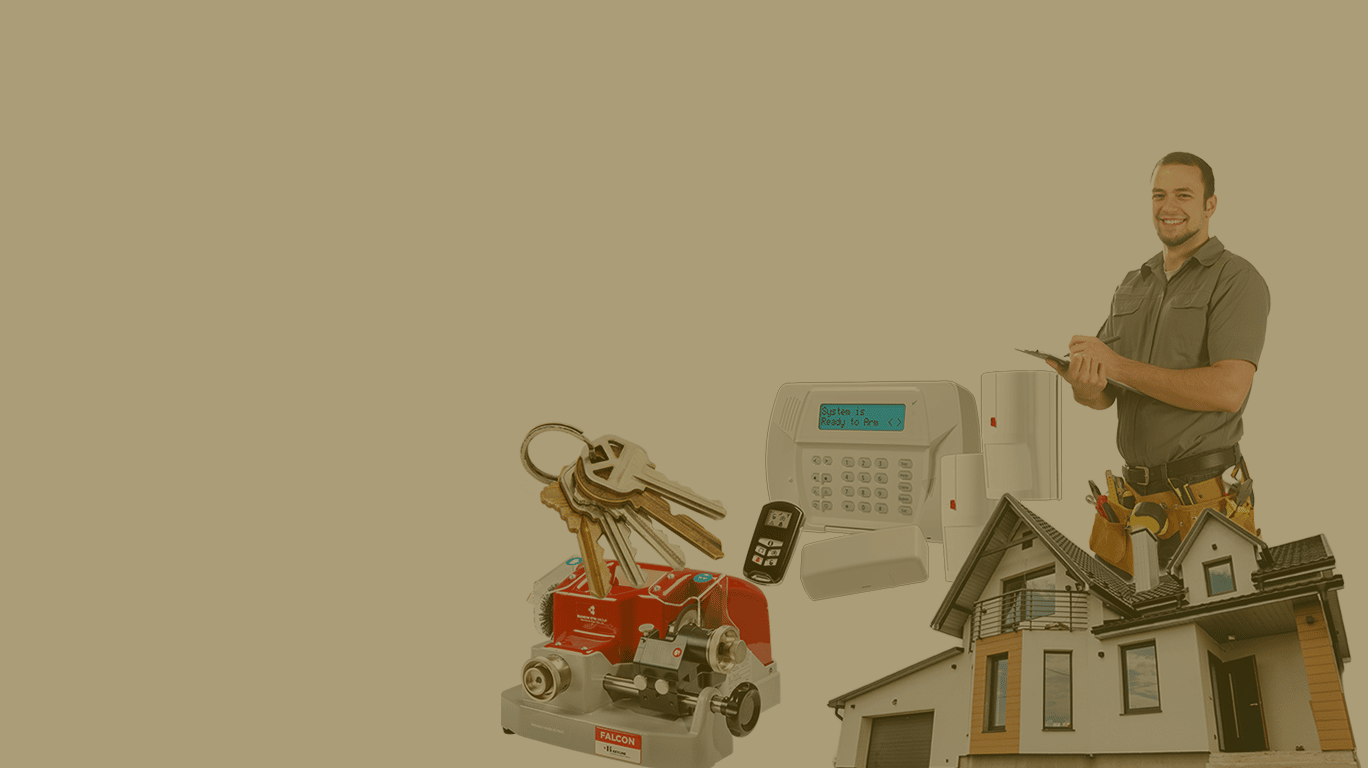 A Reliable Residential Locksmith in the Denver Metro Area
Expert Locksmith Services for your house in Denver
EMERGENCY LOCKOUT Service
Full Guarantee on every job
Local, Licensed Locksmith
Who We Are?
For more than 11 years, Lock Pixies have proudly been serving the fine people of Denver. We have successfully built a stellar reputation as a top residential locksmith. Our strength lies in the quality of our highly motivated staff.

For all your needs,
call Lock Pixies
100+ 5-star reviews
The professionalism of the Lock Pixies locksmith technician exceeded all of my expectations.
Beth S.
Upon arriving at my home, the Lock Pixies locksmith technician had my front door open in moments.
James Z.
I found the price for rekeying my locks to be amazingly affordable and fair.


Nan K.
Home Lockout Service
At the moment you realize you have been locked out of your home, your first instinct might be to panic. With Lock Pixies awaiting your call for help, there really is no need to panic.
Whether you lost your keys or simply locked them in the house, our locksmith technicians can quickly resolve the issue. They will have the knowledge, training, and tools they will need to open any door or window.
After getting you securely back in your home with our home lockout service, we would be happy to cut you duplicate keys or replacements for lost keys.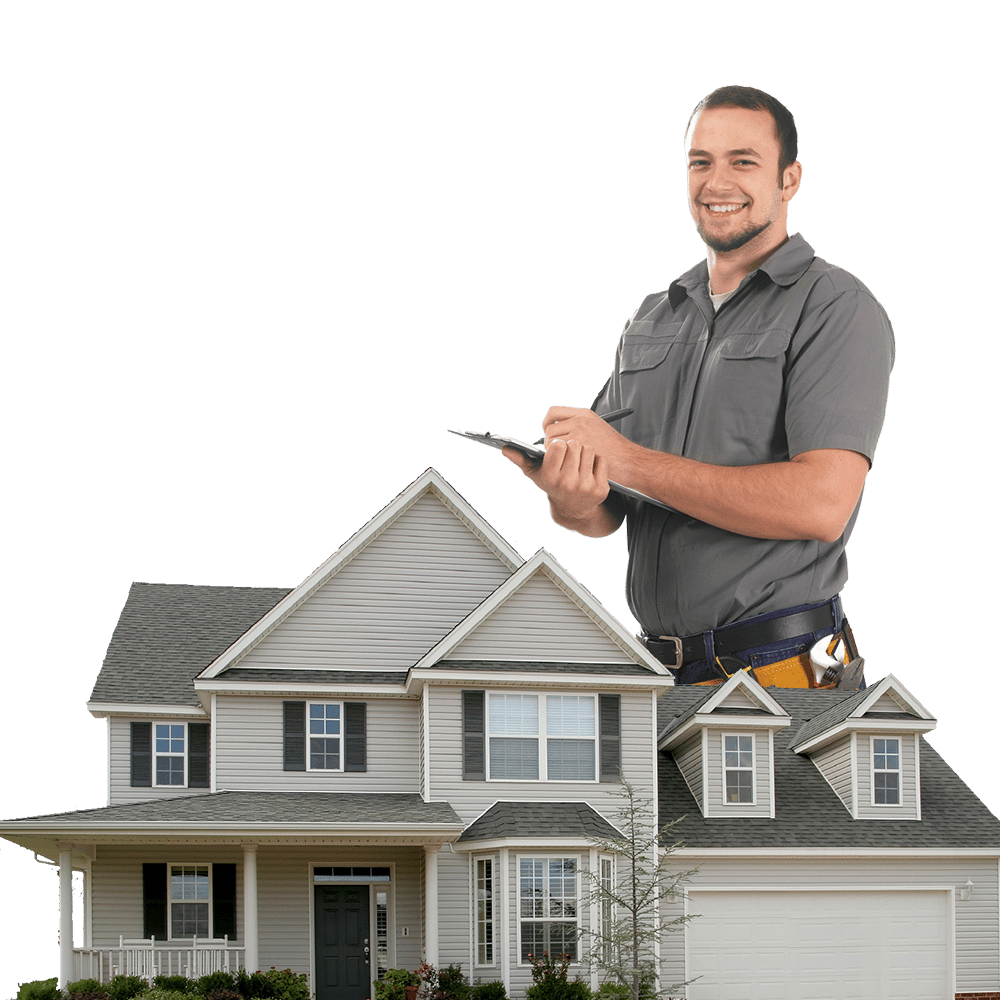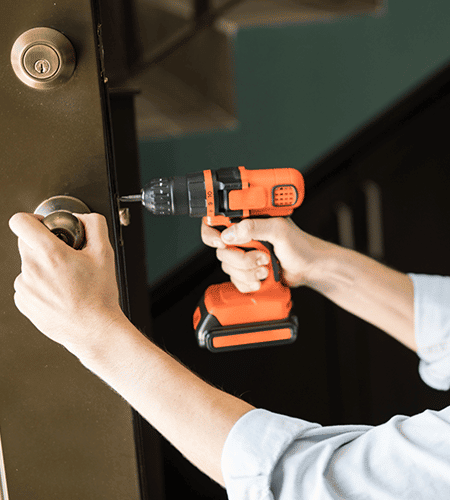 Lock Repair & Installation
With moving parts, your home locks are always subject to breaking or malfunctioning. When it happens, it's going to compromise the security of you, your family, and your home assets.
As a professional residential locksmith in Denver, we have the resources needed to correct any issues you might have with your home's locks. If it's simply a matter of making repairs and saving money, our locksmith technicians can handle those repairs for any kind of lock.
If by chance repairs can't be made or you simply want to update your locks, our locksmith technicians will be happy to help. They can recommend really good state-of-the-art locks and handle the installation process on your behalf.
Lock Rekeying
After losing your keys or experiencing a burglary, you'll soon realize your home's access has been compromised. It's at that point that you would want to call a professional residential locksmith in Denver.
We would immediately send a trained locksmith technician to rekey a lock or locks on your behalf. They would also provide you and your family with new keys. If you would be interested in standardizing the locks throughout your home, we could recommend you go with a master lock system where all locks are controlled by the same keys.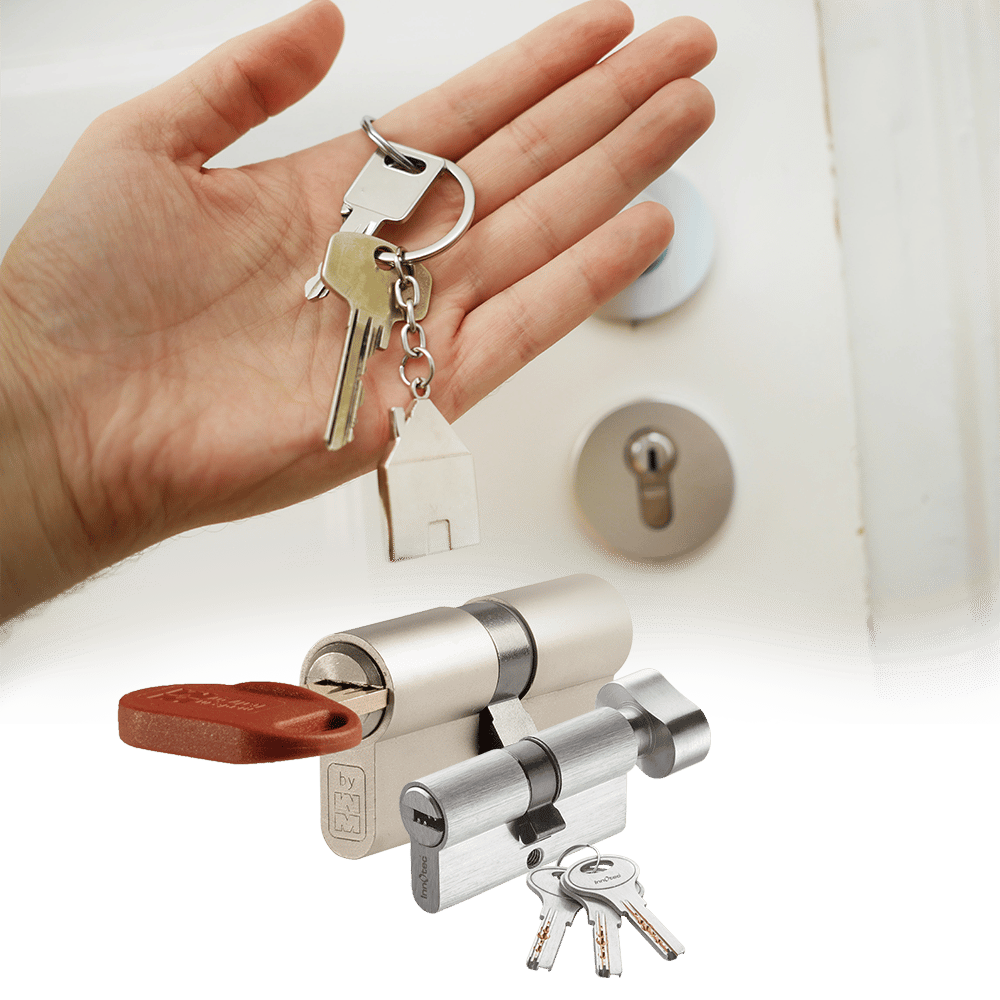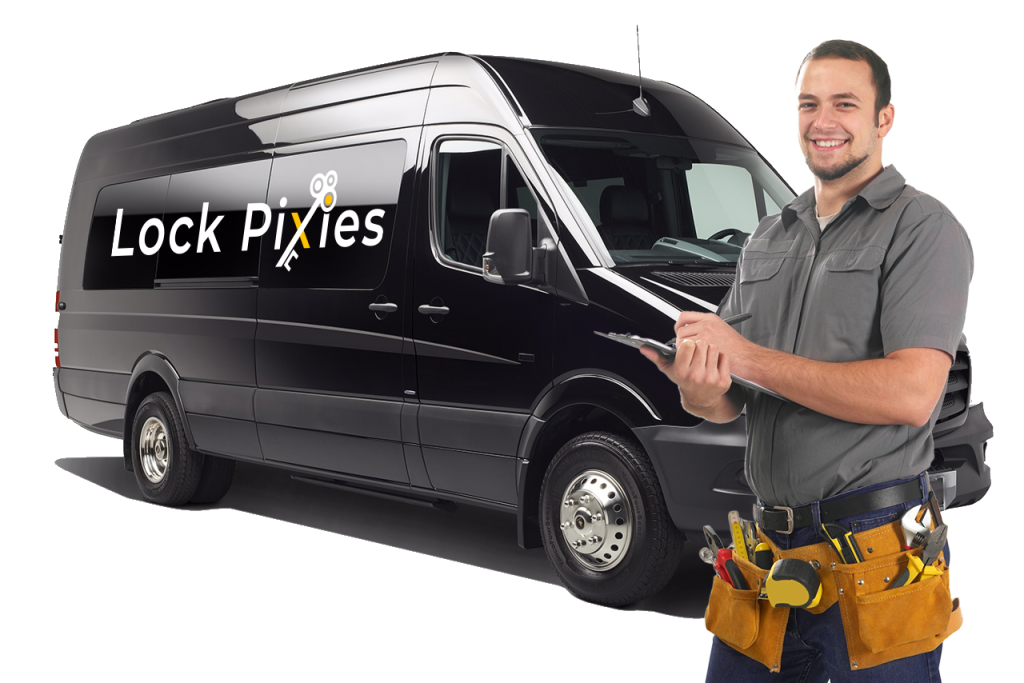 Emergency and mobile
Most of the time, the calls we get from customers like you are emergency calls. The customer gives us a sense of urgency, an urgency to which our technicians are ready to respond.
Our emergency response goal is set at 30 minutes or less. We can usually hit that mark because we have mobile locksmith units strategically placed throughout the Denver metro area. So you know, our mobile units are fully equipped with the supplies and tools a locksmith technician would need to handle any emergency situation.

Sort all your residential needs
Your home is your sanctuary. To protect it, you need reliable security features like good locks and keys and a state-of-the-art electronic security system. At Lock Pixies, our role is to make sure customers like you can rely on the security features they have implemented around the home