Residential Locksmith in Denver, Colorado
Expert Locksmith Services for your house in Denver
24/7 Lockout Service
Locked out of your home? We'll get you back into your home any time morning, noon, or night
Local, Licensed Locksmith
Licensed, trained, and bonded locksmith technicians that can provide quality locksmith services related to your locks and keys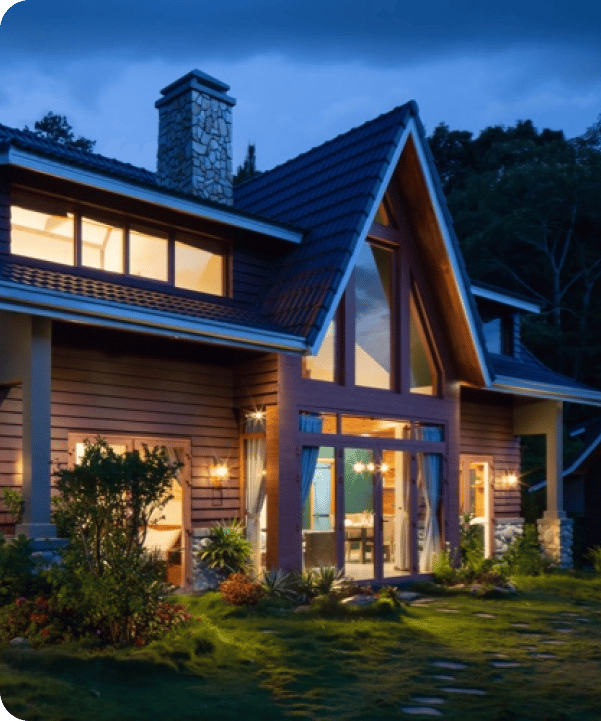 Who We Are?
Introducing Tiffany Dehaven, the very first female locksmith owner/operator to serve the people of Denver. As a life-long resident of the beautiful state of Colorado, Tiffanny understands the needs of the people of Denver when it comes to issues related to their home security.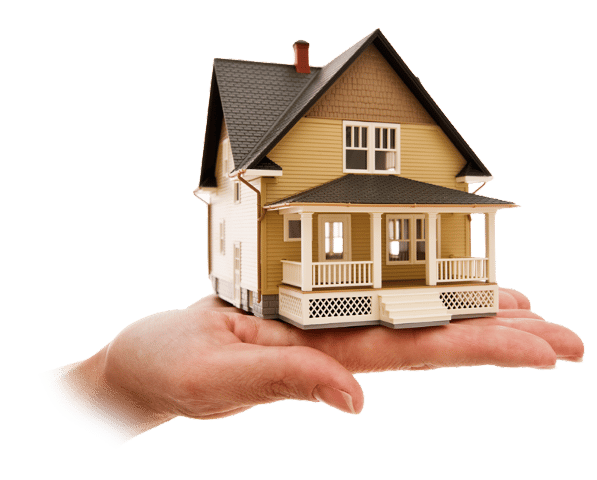 How can we help you?
When issues arise with your home's security (locks and keys), it puts you, your family, and your personal assets at risk. As a top residential locksmith in Denver, it's our job to make sure your home remains secure with locks and keys that let your family in while keeping intruders out.
Residential
As a top residential locksmith in Denver, Lock Pixies Locksmith offers a full range of residential locksmith services that cover locks, keys, and security systems.
Automotive
When lock/key issues arise on the road, Lock Pixies Locksmith stands ready to provide you with prompt automotive locksmith services.
Commercial
To keep your business running smoothly, Lock Pixies Locksmith is ready to handle issues related to your business' locks/keys/security system.
Emergency 24/7
With the understanding that an emergency call is a call for help, our Lock Pixies Locksmith technicians are prepared to respond any time day or night.

Whenever You're Locked Out, Call Us and We'll Get You In, Fast
Home Lockout Service
Any time you lock your keys in the house or misplace them, you will likely get the combined feeling of embarrassment and distress. Not to worry. With one call us, we can immediately send one of our well-trained locksmith technicians right to your home for our home lockout service.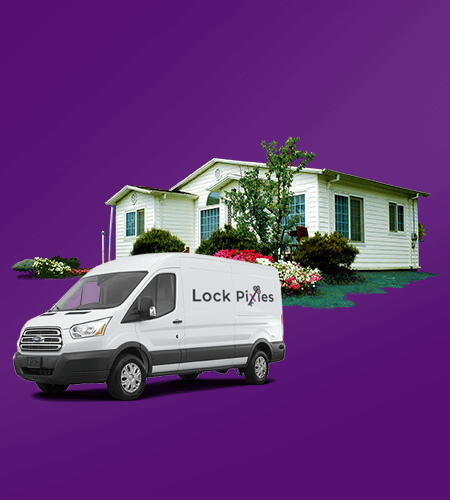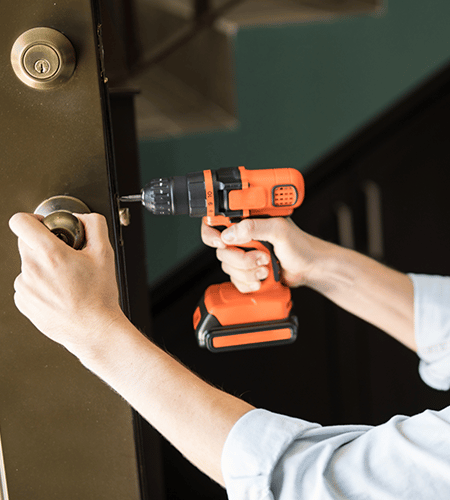 Lock Repair & Installation
If a home lock breaks or malfunctions, access to your home will be limited until repairs are made. Our locksmith technicians have the knowledge and tools they will need to make lock repairs or install new locks with no limits in terms of the kind of locks you have or want.
Lock Rekeying
After a break-in or losing your keys, you won't feel safe until all of your locks have been rekeyed. This is a service that our technicians consider vitally important. They will quickly arrive to rekey a lock or any and all of the locks you need to be rekeyed. That includes the ability to make duplicate keys for the family right from our mobile locksmith unit.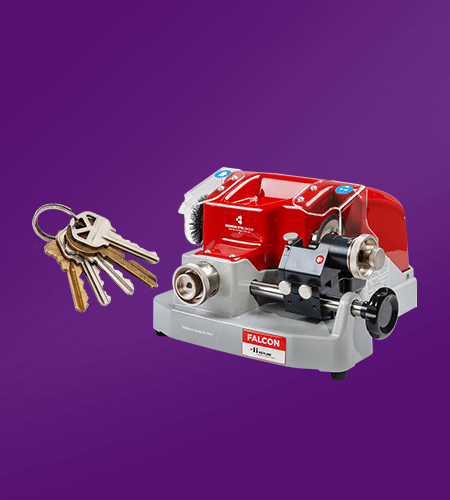 Emergency and mobile
As a top residential locksmith in Denver, we understand the role we play in keeping customers like you safe. When an emergency call goes out for help, our goal is to respond and resolve your emergency before the circumstances surrounding your emergency escalate to even bigger problems. Prompt and reliable mobile service with your satisfaction guaranteed.