First female-owned Locksmith in Denver, Colorado
Proudly serving all Denver metro areas since 2011

24/7 Lockout Service
Local, Licensed Locksmith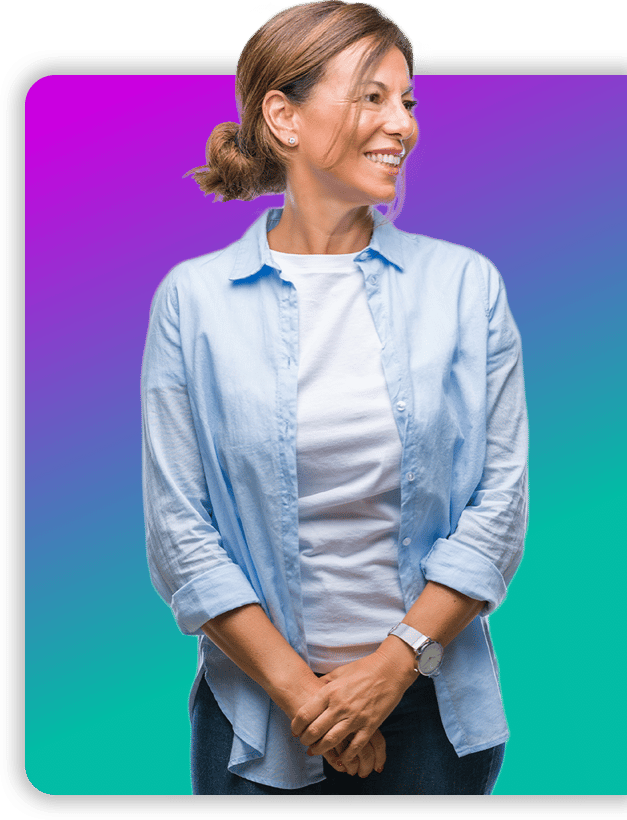 How we can help?
Emergency Locksmith Services
Nothing can be more stressful than a lock or key issue when you are pressed for time or in a dangerous situation. That is exactly when you need an emergency 24-hour locksmith on which you can rely.
Lock Pixies Locksmith is that locksmith. Our locksmith technicians are all well-versed in the importance of responding to emergency calls for help as fast as possible. When one of our technicians arrives at your designated location, they will do so with the goal of assessing and resolving your lock/key issue quickly and efficiently.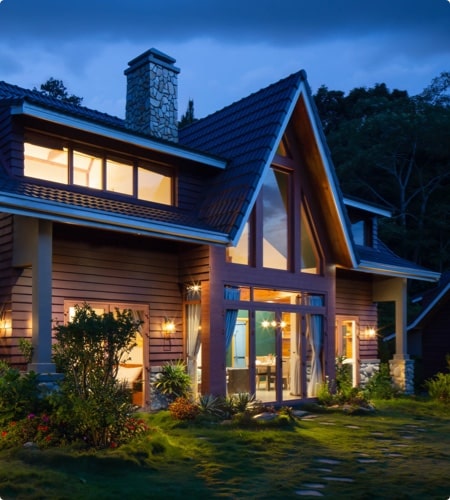 Residential
Your home is your palace and nothing is more important than the safety of your family and your personal belongings. When something goes awry with your residential locks, keys, or security system, you need the issue resolved as quickly as possible to feel safe. Here is a list of our residential mobile locksmith services
Rekey locks
Lockout services
Repair and replace damaged locks on doors and windows
Repair electronic security system
Provide duplicate keys right from our mobile locksmith unit
Automotive Locksmith Services
With your car serving as your primary mode of transportation for work and the handling of responsibilities, car lock/key issues can cause a lot of inconvenience and stress. In an effort to make sure you don't have delays that interfere with the flow of your day, we serve as a car locksmith in Denver with the following services:
Car lockout service
Repair and replace car and trunk locks
Repair and replace car ignition systems
Replace lost or broken keys with or without the original key
Key duplication service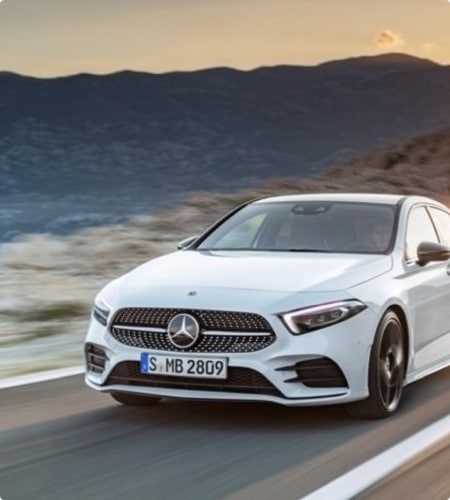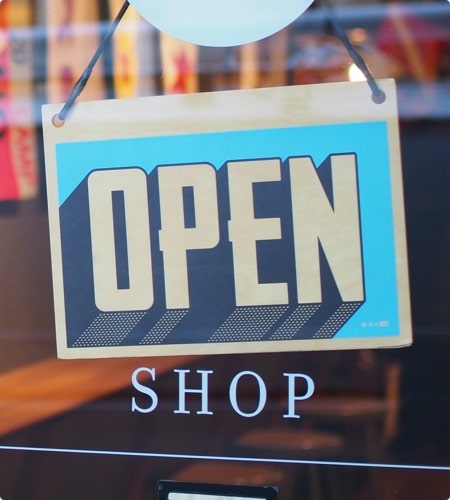 Commercial Locksmith Services
Business delays caused by lock/key issues can cost your business time, money, and customers. As a top locksmith in Denver, we know how important it is to keep the business' doors open. Here is a list of our commercial locksmith services:
Office/entrance lockout service
Key duplication
Rekey locks after a burglary
Test and repair electronic surveillance system
Repair and replace locks