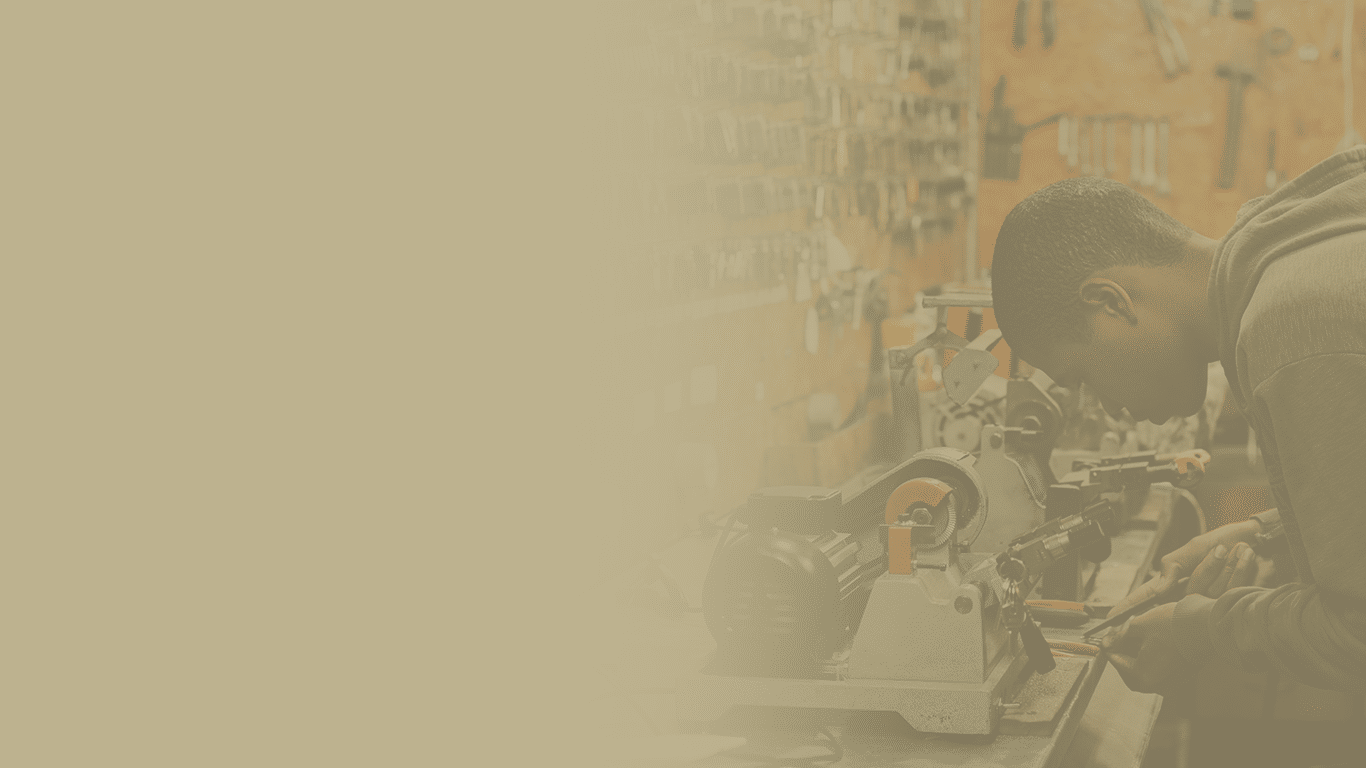 Locksmith Rekeying in Denver, CO
EMERGENCY Lockout Service
Full Guarantee on every job
Local, Licensed Locksmith
Who We Are?
Locksmith Pixies Locksmith, a top Denver locksmith, has been serving people in the city of Denver for well over 11 years. Our services are directed to homeowners, business owners/managers, and car owners. We proudly serve the community as an important part of the community. We use that responsibility to the community as the basis for ensuring that our services are always affordable with the promise to always guarantee our work.

For all your needs,
call Lock Pixies
100+ 5-star reviews
On a snowy night in Denver, I needed a car locksmith fast. The response from Lock Pixies was incredible.
Sally H.
After dealing with a Lock Pixies locksmith, that will be the only locksmith I'll call in the future.
I couldn't believe how cheap it was to get 4 car doors and the truck rekeyed by Lock Pixies.
Marcus M.
Locksmith Rekeying Service in Denver
During each day of the year, we get calls from customers with a wide range of problems related to their locks, keys, and home security systems. One of the most common calls we get has to do with customers who feel the need to have their locks rekeyed for safety and security reasons.
When we get calls for our commercial or residential locksmith services, we respond with a mindset of giving customers good recommendations. When we meet for a consultation, we assess the situation and thereafter offer our suggestions/recommendations. It's at that point that we work with customers like you to determine the right course of action. If it's agreeable that a lock change is needed, that's what we can offer.
However, we often like to look at the possibility of rekeying locks in Denver as the first option. After all, it's often the most affordable option. In the next sections, we'll speak more to the notion that rekeying locks could be better than a change of locks.
Once rekeying locks is agreed upon, it's only a matter of you deciding what kind of locking mechanisms to choose and how many door keys will be necessary. The work will be completed fast and efficiently.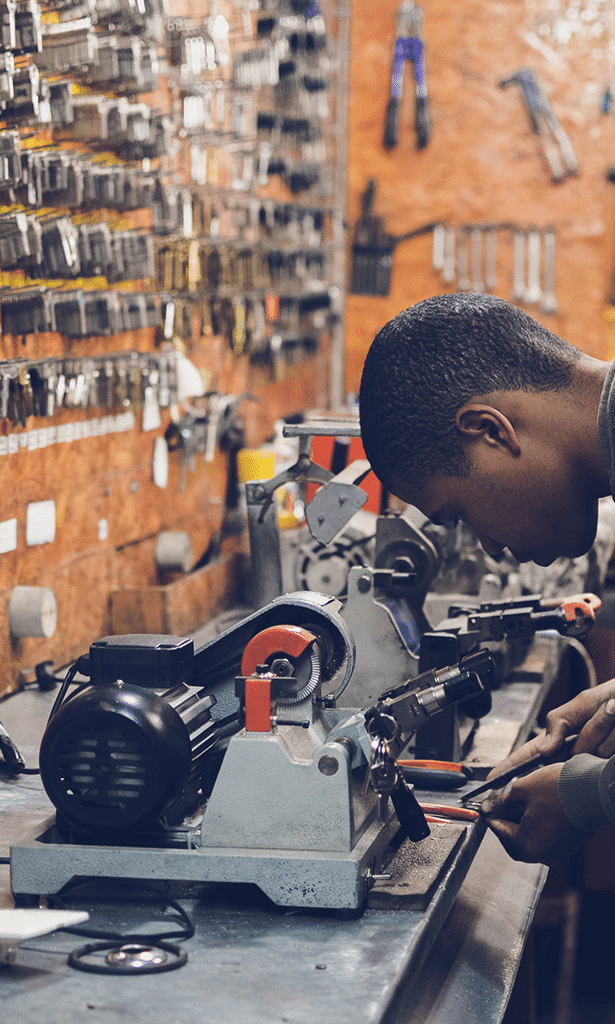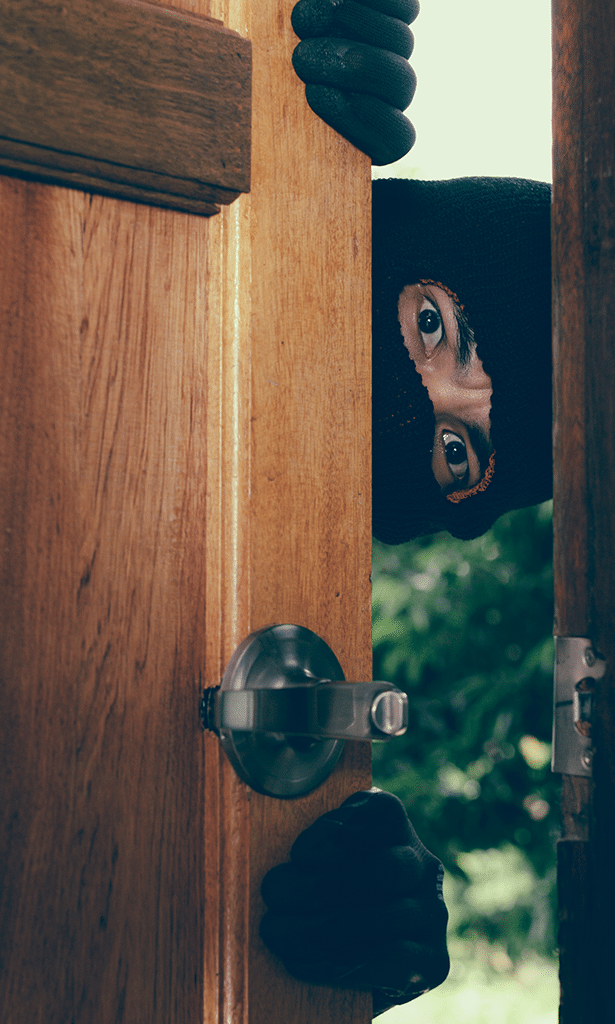 When You Should Rekey Locks in Denver?
Anytime you are going to make a change around your home and or business, there should be viable reasons for making such changes. As a reputable locksmith in Denver, we don't always recommend changing a door lock set or rekeying locks on a whim. However, there are circumstances when you should absolutely consider such changes.
The right time to rekey locks is when you feel your current locks have been compromised. By compromised, we are referring to the fact that a copy of your keys is out there in the community possibly in the hands of unwanted parties. That's always a possibility if you were to lose or misplace your keys.
Professional Locksmith Rekeying your locks after a home or business robbery is also a good idea. The robbery should serve as notice that a criminal out there in the area knows how to gain access to your home or commercial business. That's not a comfortable feeling with which you would want to live. After a robbery, this locksmith rekeying company would recommend that you change all of your security features as soon as possible, upgrading wherever and whenever possible.
Rekey Locks or Replace Locks?
As we indicated above, there might need to be a discussion about the choice between rekeying locks or going with an actual lock change. As a professional Denver mobile locksmith, we have a pretty solid idea of when one option is better for you than the other.
The right time to go with rekeying locks would be if a door key ceases to open a door due to a malfunctioning locking mechanism. It would also be the right option if your keys come up missing. It's likely that would result in you not being able to get warm and fuzzy about your home or business security, knowing your keys could end up in the wrong hands. If you have budget concerns, this would be the most affordable option.
The right time to change locks on the house would be if a lock is no longer functioning properly or if you want to upgrade to a more secure and innovative door lock set. So you know, there are new door lock security features being introduced all the time. You might prefer the best possible door locks for the benefit of your family or the protection of personal/business assets.
While changing a door lock set would be more expensive, you would benefit by having new locks with perhaps better security features.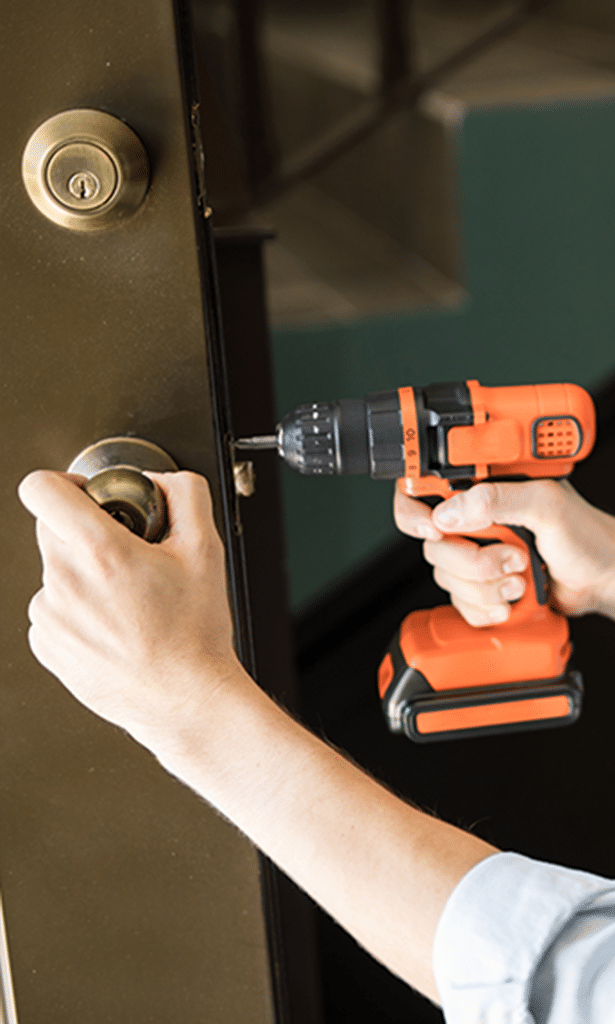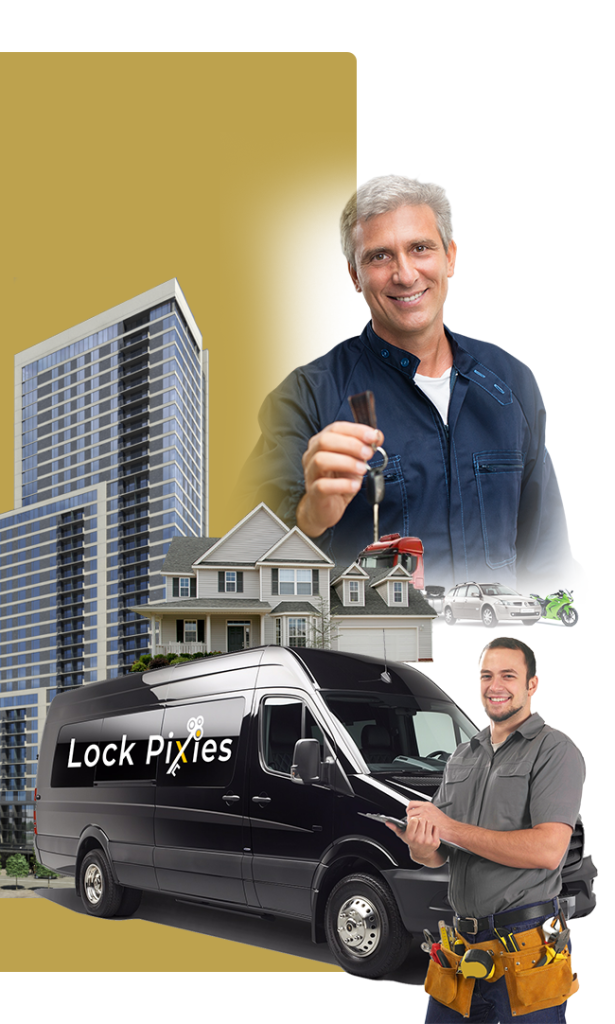 How Can We Help You?
No matter what kinds of issues you encounter with your locks, keys, or electronic security systems, Lock Pixies Locksmith will always be here to answer the call. From something as simple as making key copies in Denver to installing new security features, we have the right locksmith technicians for the job. As a top Denver mobile locksmith, we appreciate the opportunity to serve the community.
Frequently Asked Questions
How long would it take to rekey the locks for all of the doors around my home?
Before we could give you a reasonable time estimate, we would need to know a couple of things. First, we would need to know how many locks you wanted to rekey. Second, we would need to know what kinds of locks with which we would be dealing. We can offer this: our well-trained locksmith technicians work as fast as anyone in the business.
My business facility has lots of doors, most of which require locks and keys. How can I cut down on the number of keys I have to carry?
You might want to consider installing a master key locking system. That would give you the ability to lock and unlock doors with one key.
How fast can you respond to emergency calls?
AS a reputable Denver mobile locksmith, we have units located throughout the city, which gives us the ability to respond to calls in less than 30 minutes.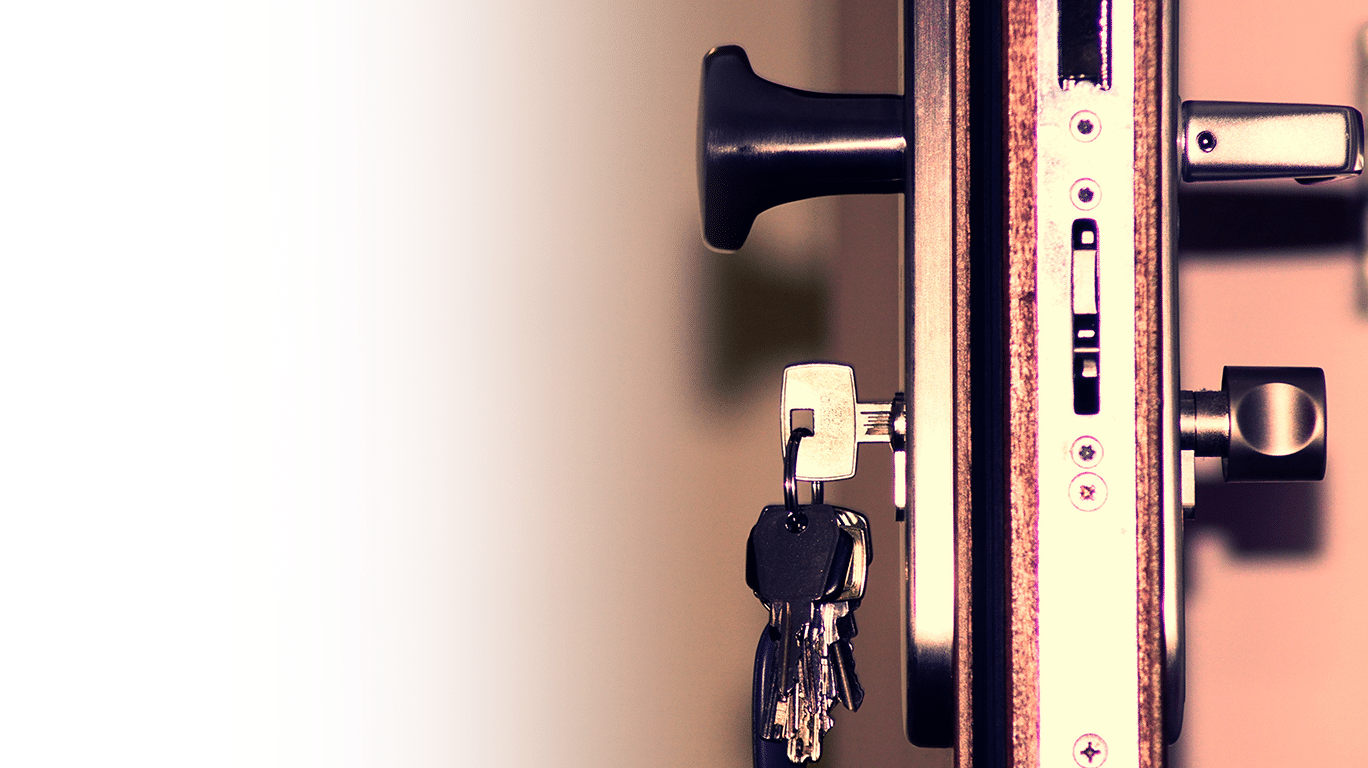 How can we help you?
As a full-service locksmith in Denver, we have to ability to help you anytime you have a problem with locks, keys, or an electronic security system. Beyond serving as a reliable car locksmith in Denver, we also provide residential and commercial locksmith services all year.