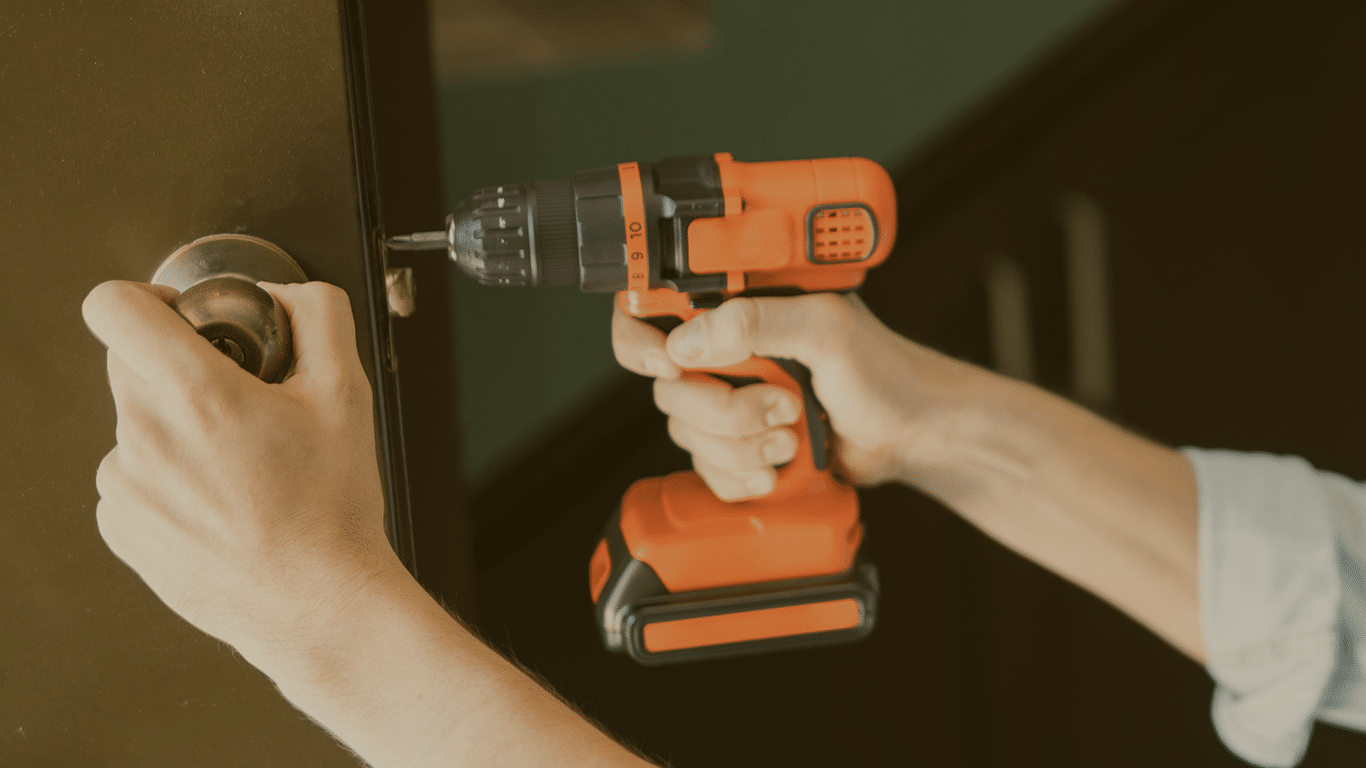 Aurora Locksmith Services
Proudly serving Greenwood Village and all Denver metro areas since 2011
EMERGENCY Lockout Service
Full Guarantee on every job
Local, Licensed Locksmith

For all your needs,
call Lock Pixies
100+ 5-star reviews
On a snowy night in Denver, I needed a car locksmith fast. The response from Lock Pixies was incredible.
Sally H.
After dealing with a Lock Pixies locksmith, that will be the only locksmith I'll call in the future.
I couldn't believe how cheap it was to get 4 car doors and the truck rekeyed by Lock Pixies.
Marcus M.
Who We Are?
Lock Pixies Locksmith has been serving as a top locksmith in the Denver metro area for the better part of 12 years. We offer a full slate of locksmith services, which are provided by some of the best locksmith technicians in Colorado. As an Aurora mobile locksmith, we are able to respond to most calls in 30 minutes or less.
For affordable prices and a 100% customer satisfaction guarantee, you should give us a call when you need a reliable locksmith.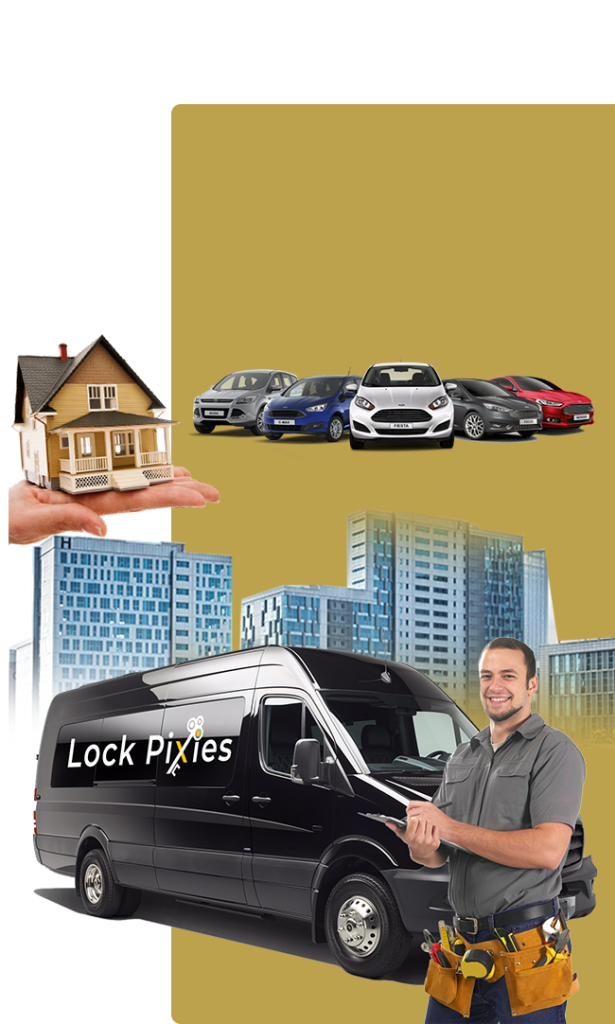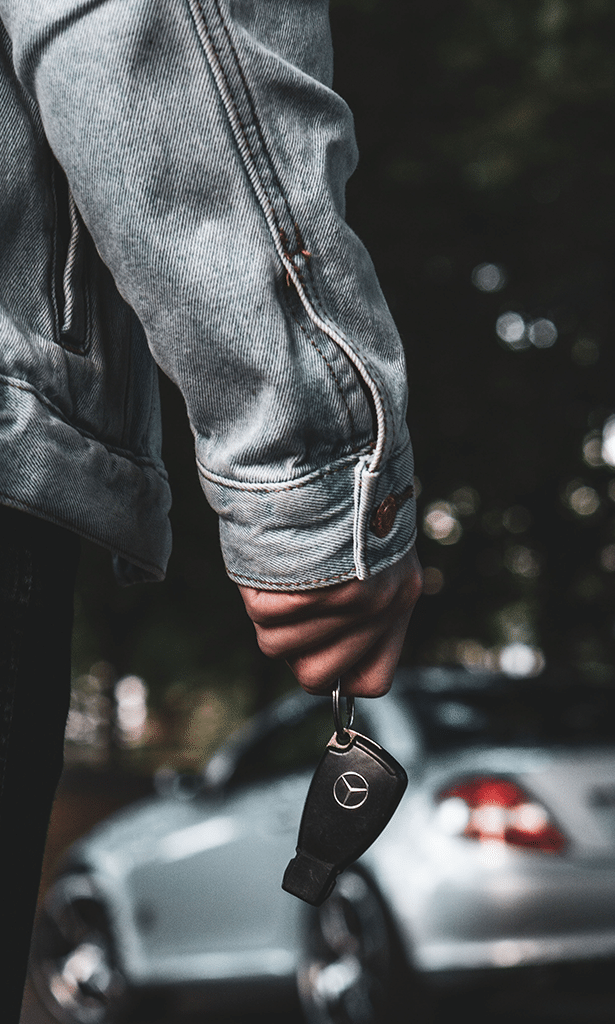 Automotive Locksmith in Aurora
In the cold harsh winters of Colorado, the last thing a car owner needs is to find themselves dealing with a car lock or key issue. Situations like that can be aggravating, inconvenient, and sometimes dangerous.
We are proud to serve drivers in the Denver metro area with our automotive locksmith services. With our mobile locksmith units strategically placed throughout the area, we can provide fast and effective roadside services. The list of automotive locksmith services we can offer includes:
Car key replacements with or without the original key
Key fob replacement and repair, including battery replacements
key fob programming and reprogramming
Rekey locks for doors and trunks
Lockout service – unlock doors and trunks
Electronic security system installations and repairs
Ignition system installation and repairs
Lock replacements and repairs
All of these services are applicable to cars of all manufacturers, models, and years.
Residential Locksmith Services
The protection of yourself, your family, and your personal assets should always be your number one priority in life. In that quest, you must be able to rely on home security features to keep the criminals out. The term security features refers to your home's locks/keys, and electronic security system.
When security features fail, your security is compromised until a reputable residential locksmith arrives on the scene. As a prominent locksmith in Aurora, Lock Pixies Locksmith serves residential neighborhoods throughout the Denver region. We offer a full menu of residential locksmith services such as:
Rekey locks for doors, windows, and sliding-glass doors
Repair and replace locks for doors, windows, and sliding-glass doors
Home and apartment lockout service
Installation and repair of home electronic security systems
Free home security consultations
For home lockout service, you might need to provide documentation that supports your right to enter the residence in question. This requirement exists for your protection and the protection of the property owners.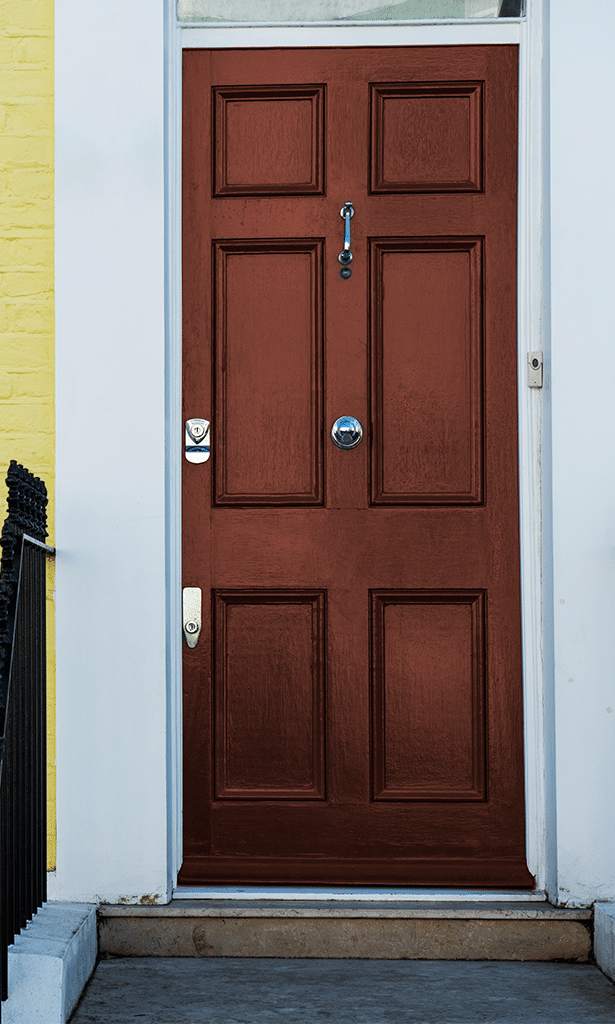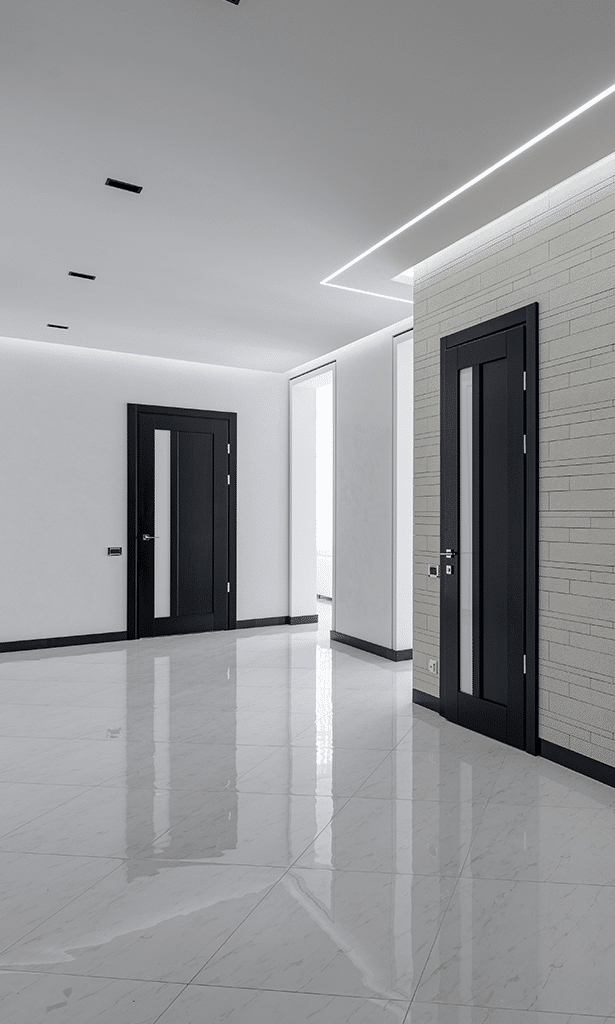 Commercial Locksmith Services
No company is going to be successful if its business cycle is interrupted by security issues. As a business owner or manager, you are obligated to make sure your building and or offices are accessible during business hours and secure when the business is closed. To this end, you must be able to rely on your locks and electronic security system to be functioning properly at all times.
If business delays are created by security issues, you'll need a quick response from a reliable Aurora Locksmith. We can provide that quick response with the following commercial locksmith services:
Lockout service for buildings and offices
Safe-cracking services
Key duplications for new employees
Rekey locks after break-ins and employee turnover
Repair and replace locks for doors
Installation and repair of commercial electronic security systems
Installation of master key locking systems
Free commercial security consultations
Emergency calls are accepted 24/7/365 with fast responses.
Frequently Asked Questions
I lost my car fob device. How long will it take to secure a key fob replacement?
First, we will be able to assist you. We will need some evidence that supports your right to access the car. After receiving that information, we would only need the car's VIN # and manufacturer to proceed. Including the key fob programming process, we should have you back on the road in 1 to 4 hours.
I locked my car keys in the trunk. Can You help?
Yes. Upon our locksmith's arrival, they will unlock a door and try to release the trunk latch from inside. If that were to fail for any reason, they might have to drill a very small hole around the truck lock to hit the release. Not to worry. They should be able to repair the damage.
If I place an emergency call, how long will it take for a response?
As a reputable locksmith in Aurora, we feel obligated to treat every call like it's an emergency call. If an actual emergency is indicated, we will do our very best to respond in 15 to 30 minutes, barring any unforeseen circumstances.
I'm having a lot of employee turnover. Should I have my locks rekeyed or replaced?
If you were to be interested in a more secure or modern locking system, like a master key system, you might want to go ahead and replace your locks. Otherwise, intermittent lock rekeying should suffice.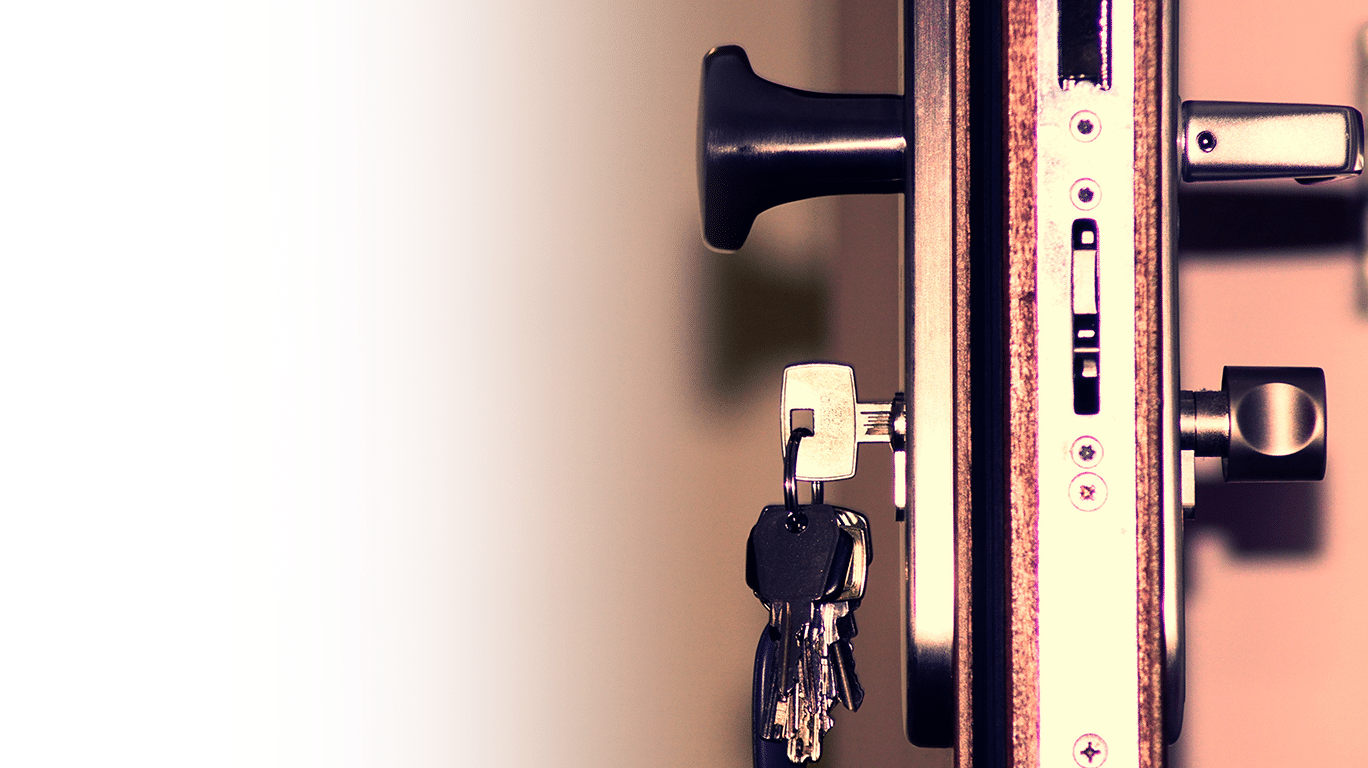 How can we help you?
Locksmiths are usually affordable, though the prices can change depending on the company. The best way to know about pricing with any locksmith is to contact one and speak to them directly. The locksmith can give you a quote, whether or not they differ according to automotive and commercial locksmith services, and price comparisons to their competitors.