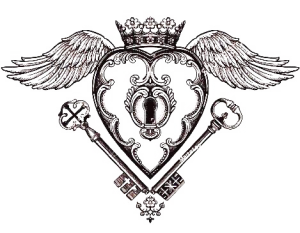 Lock Pixies is a reputable, local, woman-owned business that provides residential, commercial, and automotive locksmith services at your door or car anywhere in the Denver Metro area.
We set mile-high standards for ethical business procedures, fair rates, and the highest security and satisfaction for our clients.
Lock Pixies was created to provide an honest and reliable locksmith company for Denver in the greater scheme of dishonest and unreliable companies that unfortunately exist here. In fact, it was the sheer lack of integrity we found in most locksmith businesses that inspired the need to establish ours as trustworthy and dependable. We strive to bring balance back to the locksmith world by providing a friendly and positive experience, being upfront and transparent about our prices, and doing what we say we will.
As a small business, we are able to provide the utmost care and service with our clients. When you call in, you will probably speak directly with our owner, Christine, who is a master locksmith with over 10 years of experience. She is happy to answer any questions, offer solutions, or make an appointment to take care of your lock issues. We pay detailed attention to our customers' needs and respond in a timely manner.
Our modus operandi at Lock Pixies is to provide the most proficient and efficient experience for our clients. We absolutely pride ourselves in getting the job done well, and quickly, to ensure your satisfaction.