Services We Offer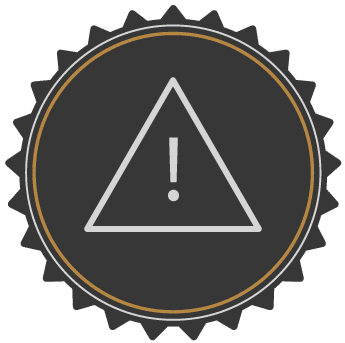 Emergency Lockouts
On call and ready to help!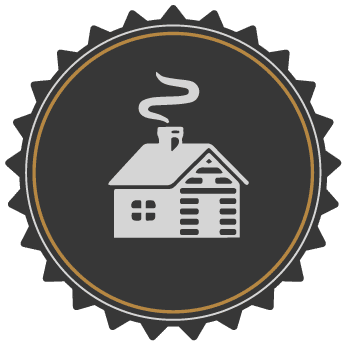 Residential
Whether it's installing new locks or rekeying your current ones, we've got you covered! We can fix older locks or just about anything. Let us know what you got!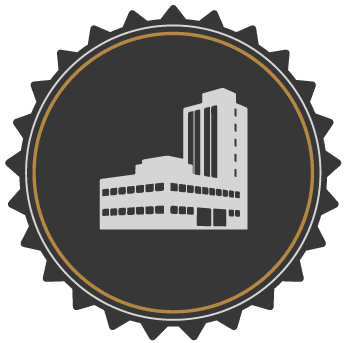 Commercial
From panic door installs to upgrading your current system, we would be happy to assist in you business security needs.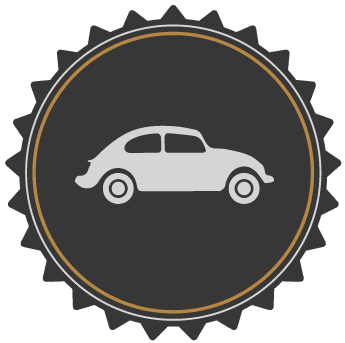 Automotive
We can unlock your door when you lock your keys inside your vehicle, or make new keys when they disappear.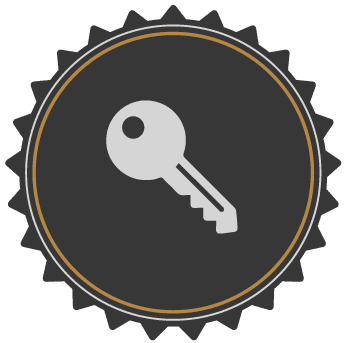 Original Keys
Sometimes new original keys just need to be made, or perhaps you need a new key for an old door lock.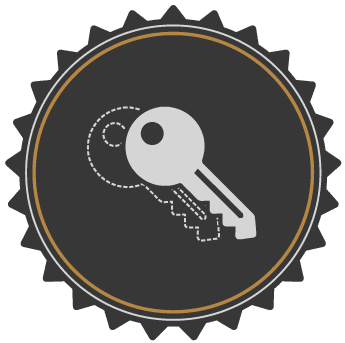 Replacements / Duplicates
We can absolutely help you replace your lost, stolen or missing keys. Need a spare? We duplicate almost anything duplicatable, including keys with "DND" stamped on it. Ask us how!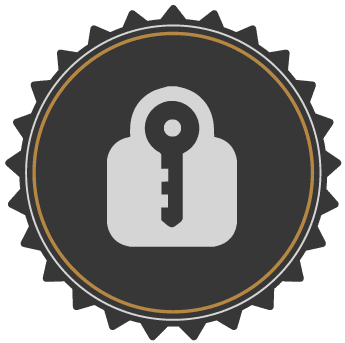 Lock Re-Keying
When you need your old keys to stop working, we can rekey your existing locks to have a brand new key. Instant peace of mind.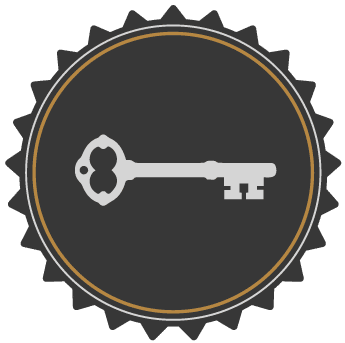 Masterkey Systems
Provides layers of organizational access for more complex buildings.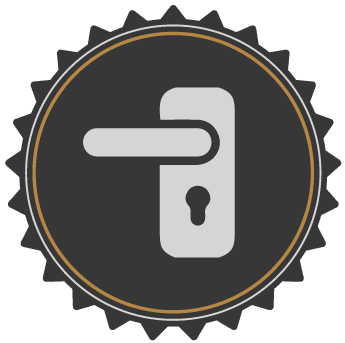 Lock Install
We can remove any existing hardware and install new locks. Also offer fresh installs on doors with no existing holes.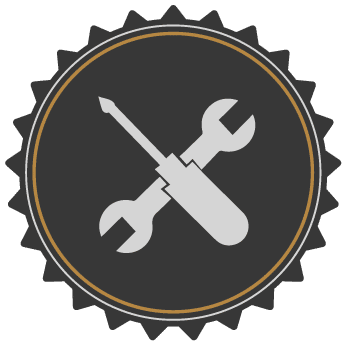 Lock Repair
Sometimes repairing your lock is better than replacing it. We are happy to help!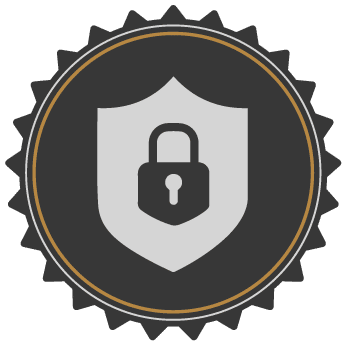 Security Upgrades
For when your current locks are not enough. Free consultations with any job.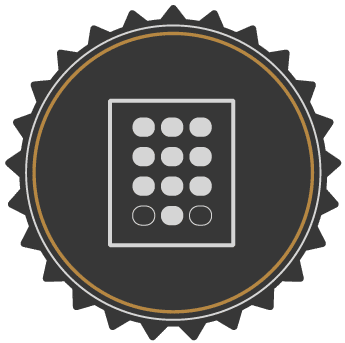 Electronic Keypads
Keyless is a way of the future! Let us help you get there.