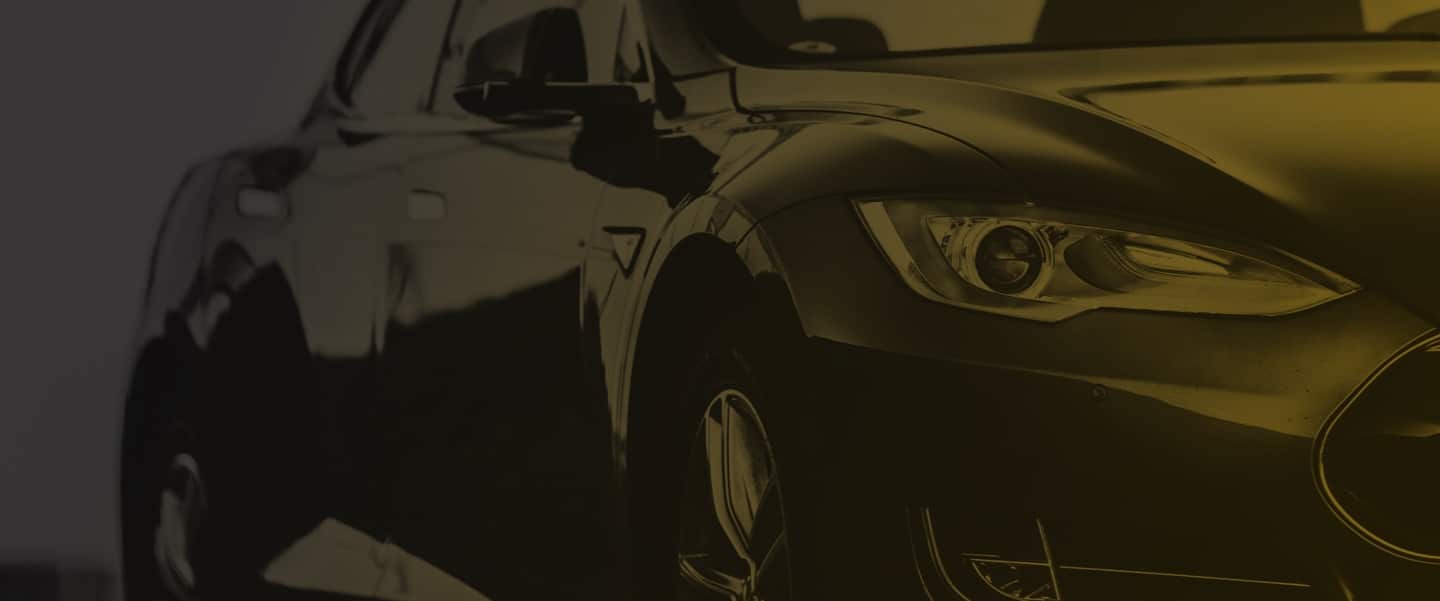 Locksmith services in Denver, Colorado
Serving the Fine People of Denver
emergency Lockout Service
Full Guarantee on every job
Local, Licensed Locksmith
Who we are?
Lock Pixies has spent the last 11+ years building an impeccable reputation in Denver, Colorado. We build our reputation one customer at a time by offering quality locksmith services at prices that Denver residents appreciate and can afford. Our services cover:


Emergency Service
Your emergency call means you need help now. With that in mind, we will respond in kind with our emergency services.

Lockout
You'll never be completely locked out of your home, car, or business as long as Lock Pixies is serving the Denver region.


Lock change
We'll keep your locks from interfering with your security by changing locks when your locks malfunction or have been compromised.
And much more, call us to know how we can help

For all your needs,
call Lock Pixies
100+ 5-star reviews
The Lock Pixies technician gave me incredible service, fixing my lock issue in minutes.
George W.
I was in a panic until Lock Pixies quickly arrived and unlocked my car door


Sally T.
The Lock Pixies technician recommended start-of-the-art locks, and I have never felt more secure.
Duane R.
Residential
When providing locksmith services in Denver, we offer residents the following residential locksmith services:
Unlock doors after a lockout
Rekey locks after a break-in
Repair locks if possible, replace locks when necessary or requested
Repair and maintain home electronic security systems
Key duplication services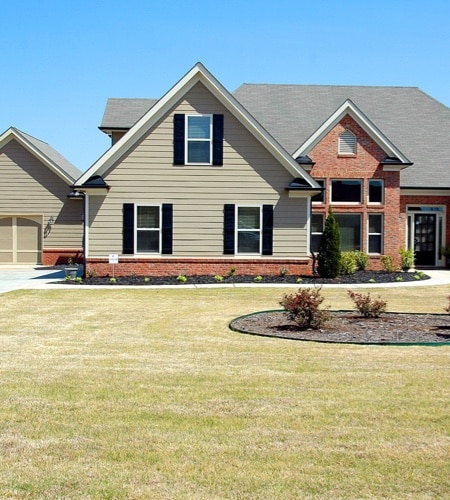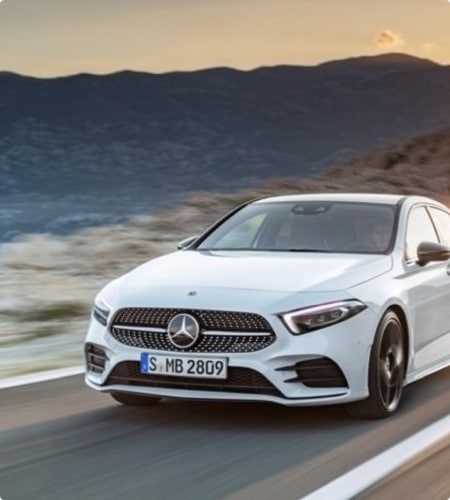 Automotive
In danger of being stranded away from home? We can offer the following car locksmith services:
Lockout services for lost keys or key locked in car/trunk
Rekey car locks, replace locks
Key cutting with or without original key
Replace fob batteries and devices with programming
Ignition repair and replacement
Commercial
When office lock/key issues threaten your business process, we can help with these commercial locksmith services:
Office/entrance lockout service
Key duplication for new employees
Rekey locks after a burglary
Test and repair electronic surveillance system
Repair and replace locks
Install master lock/key system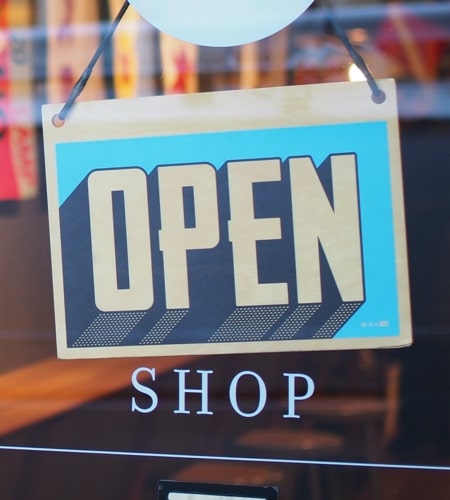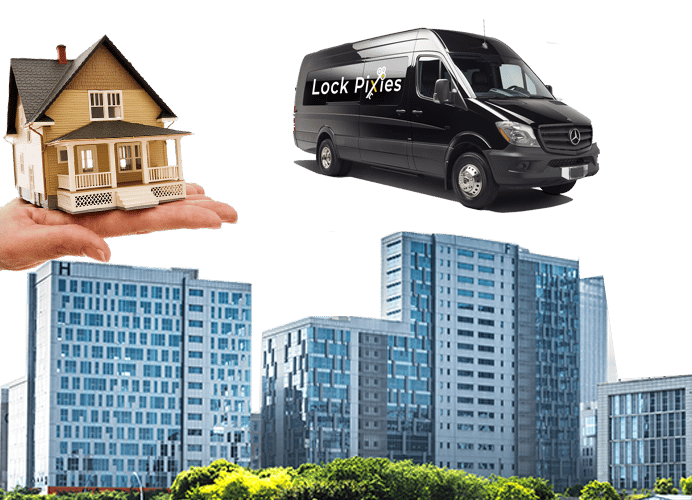 Emergency Service
We understand the urgency of an emergency call for help. As part of our emergency locksmith services, we aim to answer every emergency call in 30 minutes or less. When a technician arrives on the scene, they will be motivated to assess the issues at hand and provide a solution as fast as possible.

100% satisfaction guarantee
What is a 100% satisfaction guarantee? At Lock Pixies, that term means one thing. The job is not considered done until you, as the customer, feel good about the help you have gotten. That includes getting a bill for locksmith services in Denver that looks and feels affordable for your bank account.