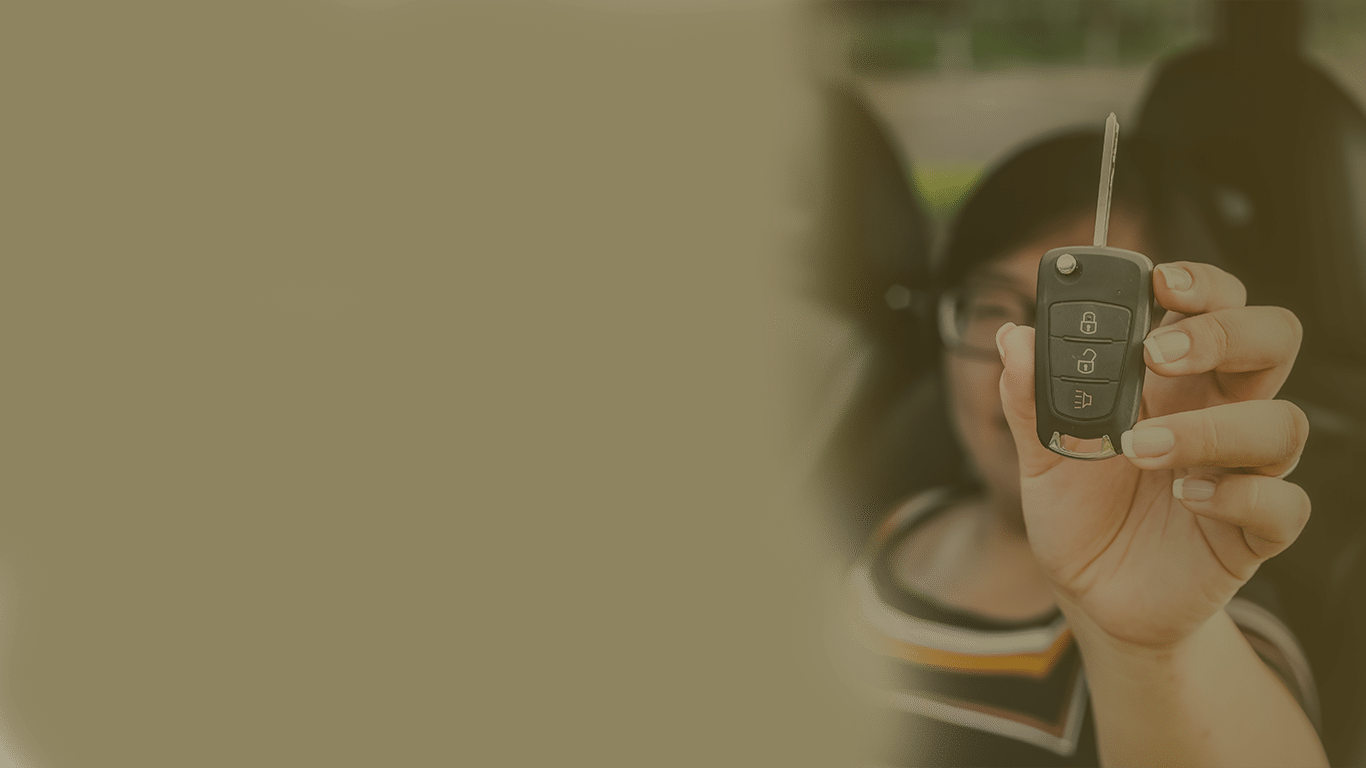 Transponder Key Programming in Denver
Exemplary locksmith services in all Denver metro areas since 2011
EMERGENCY LockSMITH Service
FAST RESPONSE IN ALL DENVER
Who We Are?
We are a mobile locksmith team that has earned a name for ourselves because of the level of service we provide. We're a company that knows how to complete key programming work, and we'll also help with locks that won't open and rescue you when you lose your key.

For all your needs,
call Lock Pixies
100+ 5-star reviews
Quality service when a transponder type of key isn't working how it is supposed to!
Eric R.
Offers great help when car keys are causing issues and is always respectful and kind!
Erin J.
A local locksmith that can be trusted to do what is right and be helpful!
Jonathan A.
What is a Transponder Key?
A transponder key has a chip in it that matches to a code that is part of the vehicle that the key links to. This chip helps the vehicle to start when you turn the key in the ignition and keeps thieves from being able to start the vehicle without the key in hand. The chip in the key is a vehicle security feature to protect them when someone is trying to enter them or start the engine without permission. Key reprogramming work can be done by a mobile locksmith when someone loses the chip key that they need to drive.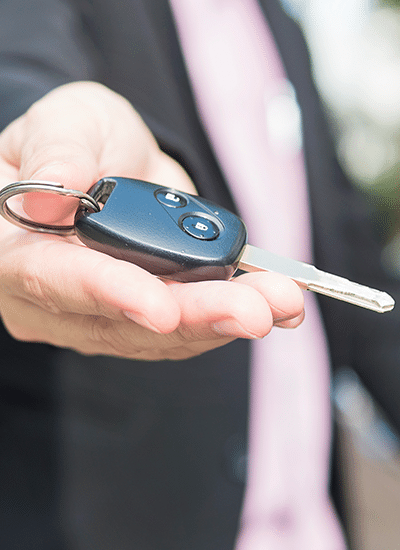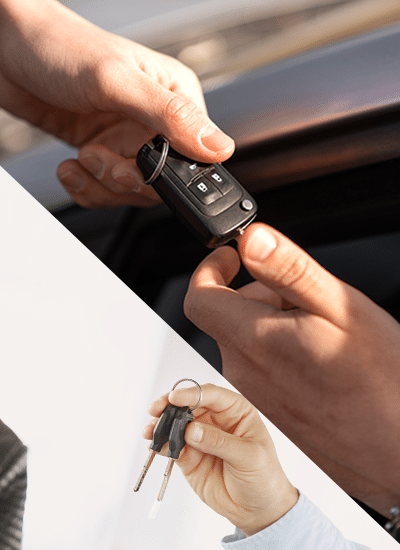 Transponder vs. Non-Transponder Keys
A simple metal key can be of use to start up many older vehicles. This type of key is easy to duplicate and a basic option created by vehicle manufacturers. The simple metal key does not have any type of security built into it and the cars that it works with are easy for thieves to start up. A transponder key has security built into it, protecting Denver drivers. This is a part of most newer vehicles. This key has a different look to it, usually with a plastic head that keeps the chip in place.
Transponder Key Programming
It might make you nervous to only have one key that works with your vehicle, or you lose that one key and now you are stuck. Whether you are looking to be proactive or you are in an emergency situation because you have no idea where your key is, our Denver car locksmith provides the key programming help that you need. We are the affordable option when you need help with car keys, and we will make sure that the keys that we program for your vehicle actually work with that vehicle's code.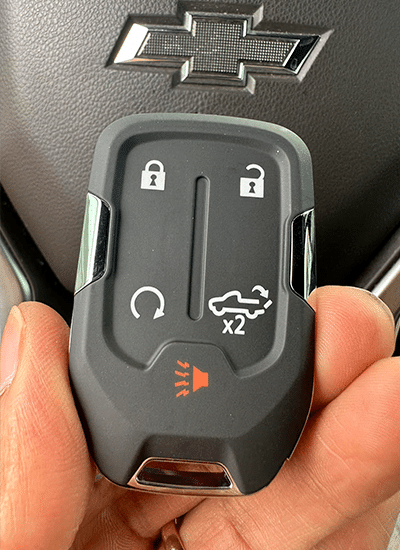 Frequently Asked Questions
Will I need to have my vehicle towed if I have lost the key that fits with the code in my vehicle?
No. If you give us a call, our emergency locksmith will come to you so that you do not have to worry about moving your vehicle without a key. We know how expensive it can be to tow a vehicle and we will show up right where you are and do car key programming in needed.
Does your team actually know how to program a key and make it work for a vehicle?
We are one of the top options available when it comes to transponder key programming in Denver. We know what to do to create a key that works for your vehicle and we will stick around to make sure that the key actually works after we finish creating it.
I don't understand why my key is not working; is there a way that it might have somehow gone bad?
There are times when a key will stop working, especially if you have faced issues with your vehicle, such as a bad battery. Contact our Colorado emergency locksmith team and we will come and see if we can figure things out.
Is it going to be very costly for me to have a new key programmed for my vehicle?
If you have lost your key, you are going to have to have a new one made, regardless of the cost. When you contact a locksmith team like ours rather than having your vehicle towed to a dealership, though, you will save money. We price our key programming services fairly.
Find locksmiths offering trustworthy transponder key programming in Denver when looking to have an extra key on hand or when you lose a vehicle's sole key.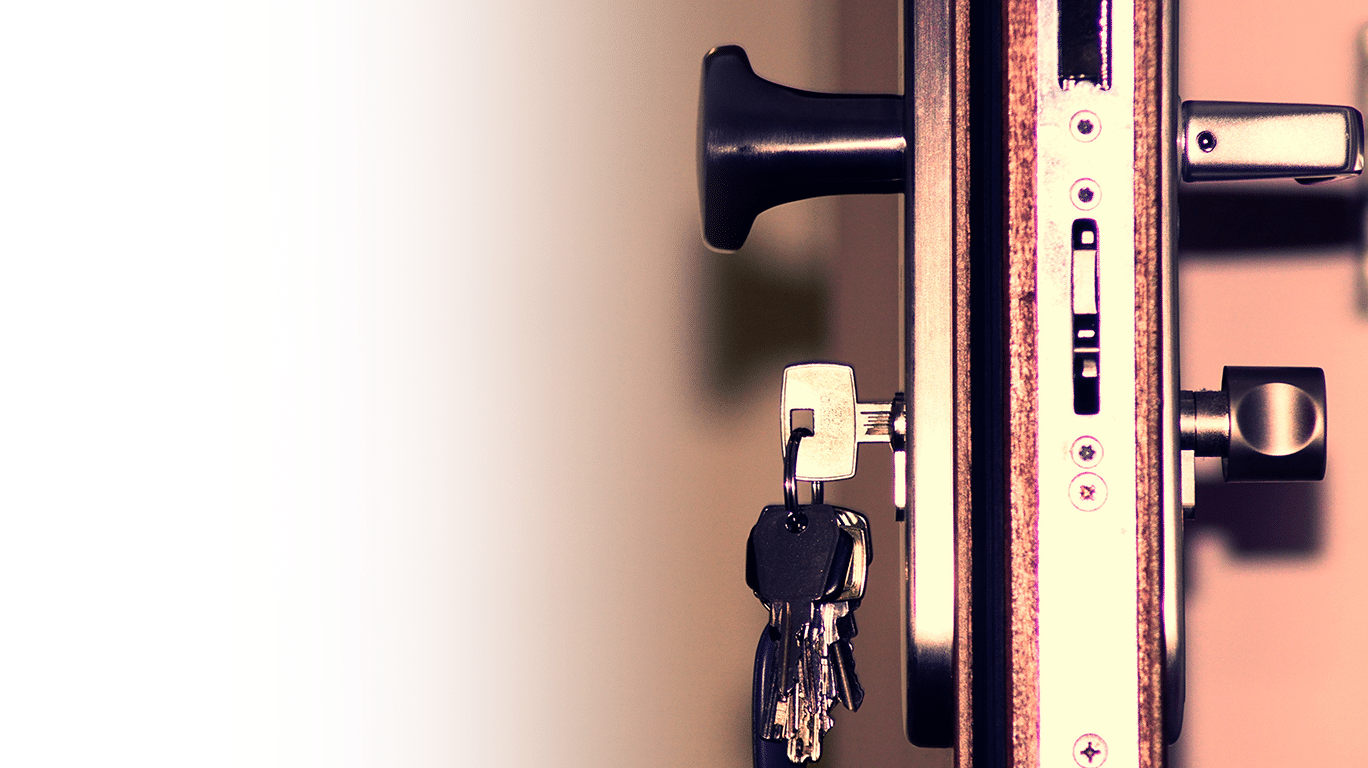 How can we help you?
No matter the type of issues you are facing with your car keys, our Denver car locksmith team is ready to help. Explain what you have going on, and we will figure out how to get you into your vehicle and driving again. We love helping with all types of keys in the Denver, Colorado area.