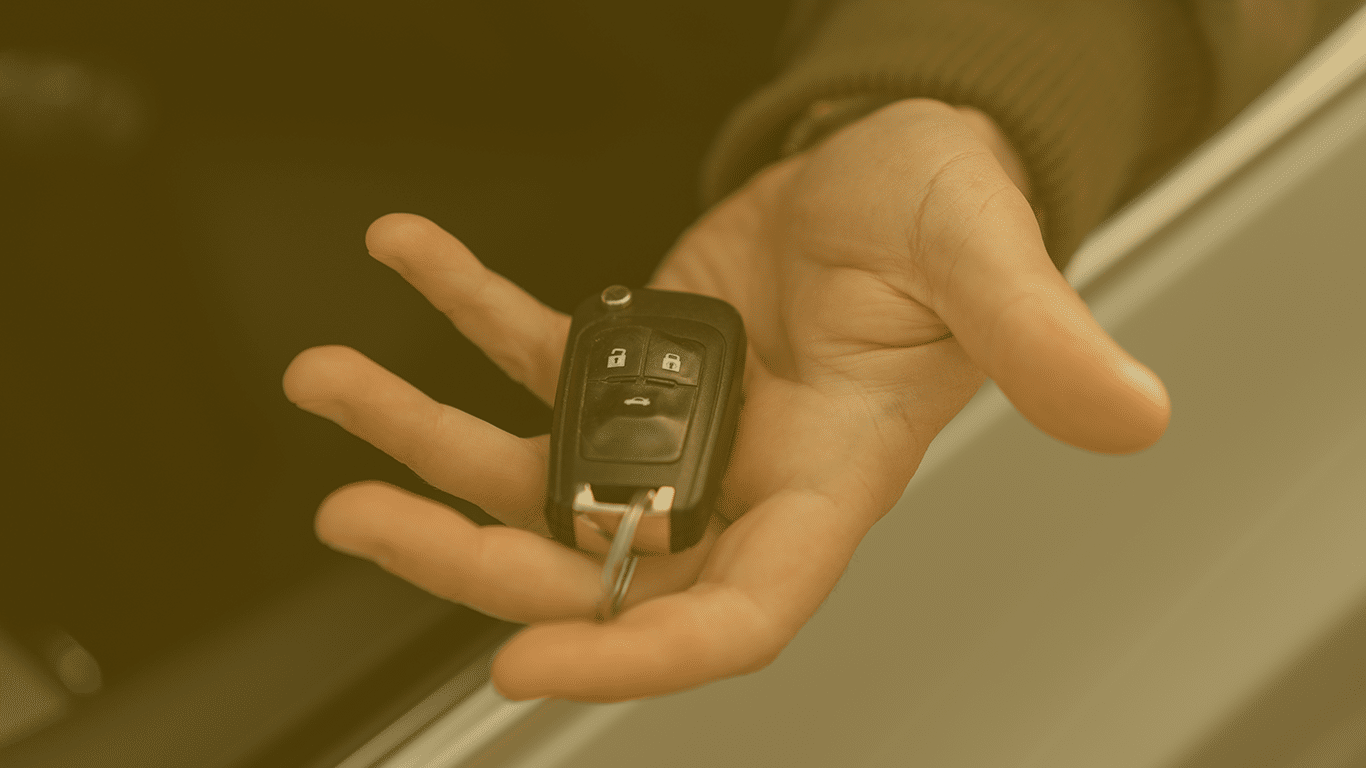 Key Fob Battery Replacement in Denver
Top-rated mobile locksmith in all Denver metro areas since 2011
EMERGENCY Lockout Service
Full Guarantee on every job
Local, Licensed Locksmith

For all your needs,
call Lock Pixies
100+ 5-star reviews
On a snowy night in Denver, I needed a car locksmith fast. The response from Lock Pixies was incredible.
Sally H.
After dealing with a Lock Pixies locksmith, that will be the only locksmith I'll call in the future.
I couldn't believe how cheap it was to get 4 car doors and the truck rekeyed by Lock Pixies.
Marcus M.
Who We Are?
As a leading provider of locksmith services in Denver, Colorado, Replacing car keys has become a rudimentary task, something important but increasingly not part of the reason help is needed from local car locksmiths. Therefore, we specialize in key fob services, not only problems related to our customer's car keys. With years of experience and a team of skilled professionals, we are dedicated to delivering high-quality services to our customers in the Denver metro area and beyond.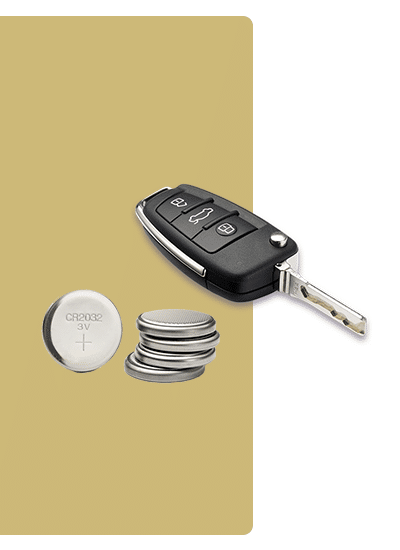 Key Fob Battery Replacement Service
As skilled automotive locksmiths, our car key fob service is designed to address the common issue of a weakening key fob battery. Our experienced locksmiths are equipped to swiftly and efficiently replace the batteries. Whether you drive a car, truck, or SUV, we have the knowledge and tools to ensure that your key fob operates smoothly with a new, reliable battery.
Our locksmiths are highly trained professionals with extensive experience in handling battery replacements for all key fobs. They have in-depth knowledge of various car makes and models, allowing them to efficiently replace the batteries and ensure optimal performance of your key fob.
Does Your Key Fob Battery Need Replacement?
If you're experiencing a decrease in the range of your key fob or find that it takes multiple attempts to unlock or start your vehicle, it may be a sign that your key fob battery needs replacement.
Key fob batteries typically last for a couple of years, but various factors such as usage frequency and environmental conditions can affect their lifespan. Our skilled technicians can assess the condition of your key fob battery and provide a professional replacement service when necessary. Don't let a weak battery hinder your convenience and security—let us handle the battery replacement for you.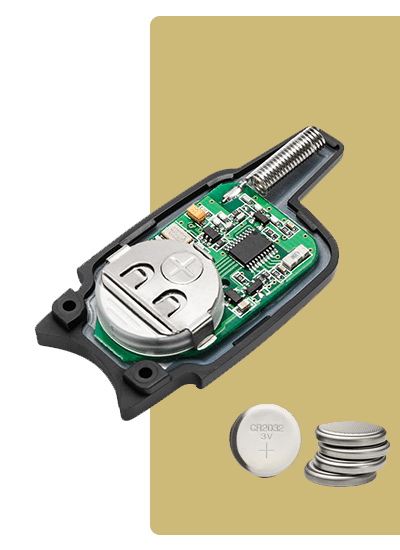 Emergency Key Fob Battery Services
Most key fob locksmiths operate for people that need urgent help. We understand that emergencies can happen at any time, leaving you stranded with a key fob that's not working.
Mobile locksmiths were made to serve people who find themselves in trouble. That's why we offer emergency key fob battery services to cater to your urgent needs.
Our mobile locksmiths are available round the clock to assist you promptly. Whether you're locked out of your vehicle or experiencing a malfunctioning key fob, our dedicated team will arrive at your location with the necessary tools and expertise to provide on-the-spot service. We prioritize your safety and convenience, offering reliable services in all Denver metro area.
Frequently Asked Questions
How often should I replace my key fob battery?
On average, key fob batteries last between 2 to 3 years. However, the lifespan can vary depending on factors such as usage and environmental conditions. If you notice any signs of a weak battery, it's recommended to have it replaced promptly.
Can I replace the key fob battery myself?
While it's possible to replace the key fob battery yourself, it can be a challenging task that requires specialized tools that only local car locksmiths have. Car key fob services require expertise and knowledge of car electronics and security maintenance, which isn't always easy for the inexperienced to do.
Do I need to reprogram the key fob after battery replacement?
In most cases, battery replacement does not require reprogramming. However, if your key fob still doesn't work after a battery replacement, our locksmiths can assist you with key fob programming services to ensure proper functionality.
We take pride in delivering high-quality services that you can rely on. Our battery replacements are performed using top-notch batteries and industry-standard techniques, ensuring long-lasting performance and reliability for your key fob.
Do you provide key fob replacement services as well?
Yes. As key fob locksmiths, we also offer the highest quality batteries and key fob programming. And since we specialize in total key fob replacements including all types of car keys, you can receive one that's identical to the key fob you were provided when you purchased your vehicle.
Our experienced locksmiths are equipped to handle various key fob issues to meet your needs fast. Whether you need a new key fob due to loss or damage or want to upgrade to a more advanced keyless entry system, we have you covered.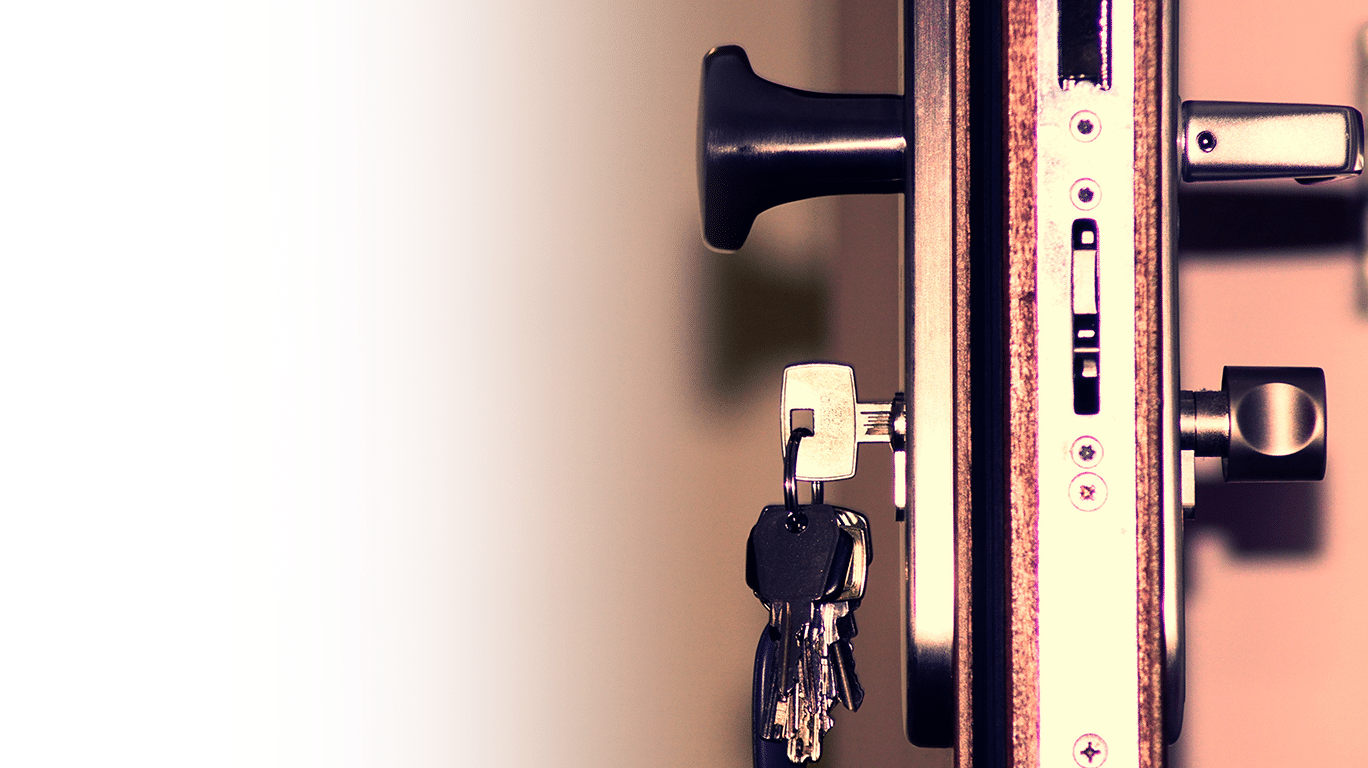 How can we help you?
At Lock Pixies Locksmith, our car key fob service is to provide top-notch. Our automotive locksmith capabilities aim to help residents of Denver and the surrounding areas in Colorado. With our expertise and commitment to customer satisfaction, we strive to exceed your expectations.
Don't let a weak key fob battery disrupt your daily routine or compromise your vehicle's security. Contact Lock Pixies Locksmith today for reliable battery replacement services in the Denver metro area and beyond. Our friendly and knowledgeable team is ready to address your key fob problems. Trust us to keep you connected to your vehicle with a properly functioning key fob.