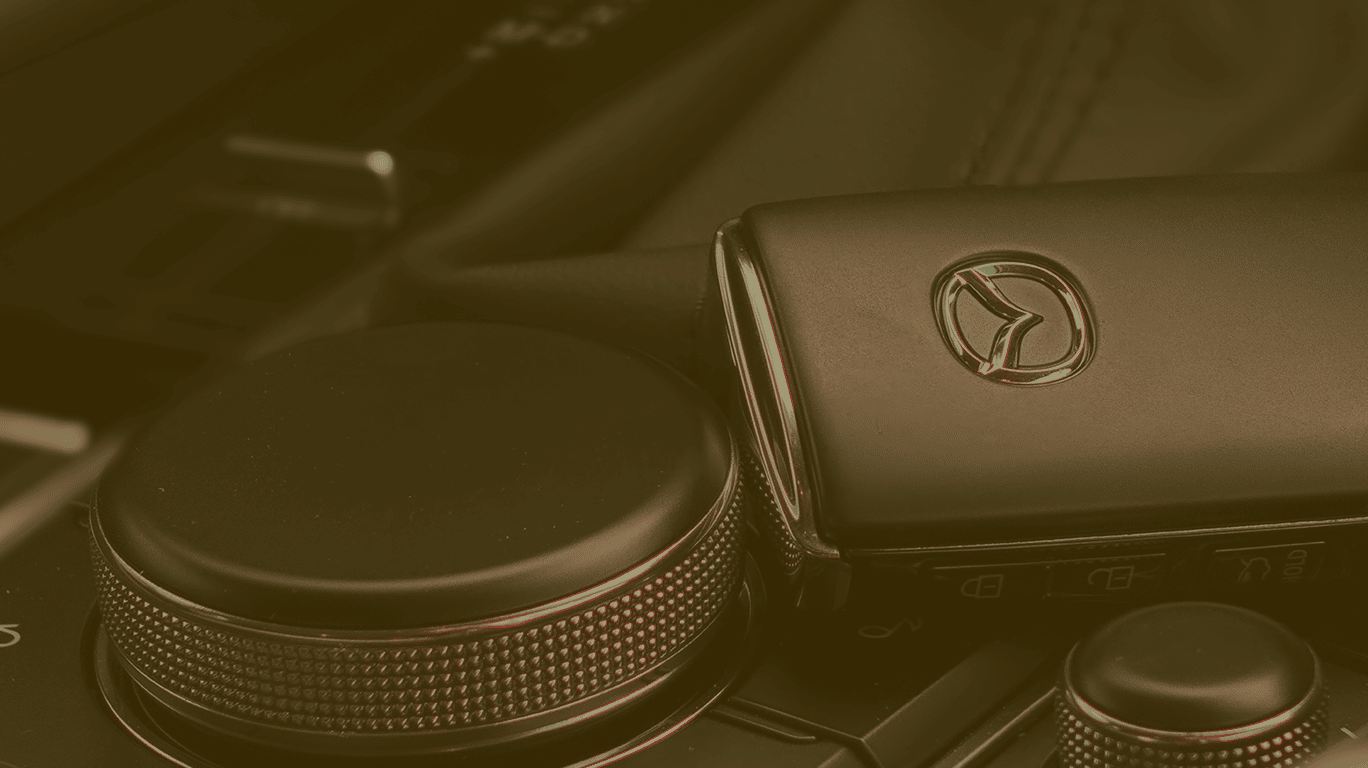 Common Problems with Car Keys in Denver
Expert Locksmith Services for Your Car in Denver
EMERGENCY Lockout Service
Full Guarantee on every job
Local, Licensed Locksmith
Who We Are?
As the leader of the Lock Pixies Locksmith organization, Tiffany Dehaven holds the distinction of being the first locksmith owner/operator in the Denver area. Being a life-long resident of the state of Colorado makes her an important part of the Denver community.

For all your needs,
call Lock Pixies
100+ 5-star reviews
They were prompt, courteous, and fair. They did an excellent job and were very helpful.
Name Surname
They were prompt, courteous, and fair. They did an excellent job and were very helpful.
Name Surname
They were prompt, courteous, and fair. They did an excellent job and were very helpful.
Name Surname
Car Key Replacement by a Denver Automotive Locksmith
Key replacement can happen in numerous predicaments. Although keys might appear strong, anyone that's broken a pair before knows that they can break or easily come up missing. One minute, you could be turning the lock of your key, then have it snap while the other half remains inside the lock.
Someone might also take them from you when you're not noticing, hoping to try their luck in gaining access to your car at some point later in time. People have also requested more when there isn't an emergency, such as when going on trips where it would be beneficial for everyone in the family to have a copy.
Here are more common reasons why people contact locksmiths for key replacement.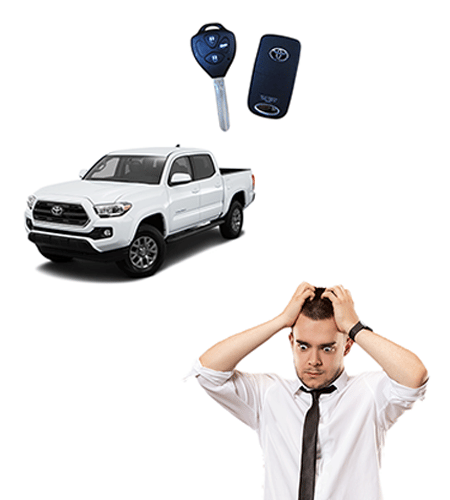 When key fobs lose battery power
Key fob replacement is needed for motorists driving vehicles with a wireless means of using their vehicle. While key fobs are certainly good at doing this, they're not indestructible or ageless. Most fobs are built with batteries that go for two to three years. You can tell when the battery is low by making note of the following:
It takes several tries for doors to unlock – A key fob with a functioning battery will immediately unlock and lock the doors when you click the device. If it consistently takes you two or more tries to do this, consider getting in touch with a locksmith.
General lack of response – Key fobs usually store a key by two methods. The first is through securing the device to a designated area near the dashboard. Some can also start up vehicles semi-remotely when an ignition button becomes active. If one of the above takes several attempts for you to turn on your car, it could be the key fob itself that's causing the problem.
Poorer range – Every key fob uses a transmitter that sends a signal to the vehicle so that doors can be locked or unlocked. The approximate range of a transmitter is around 50 feet. Do you notice it becoming harder for you to activate commands with your key fob at a range you previously had no issues with? It might be time for a battery update.
Nothing on the key fob works – Although obvious, you shouldn't stick around to see if the key fob will work for you again if you get no response from the device. It might cut on again for a moment, but you wouldn't want to make any trips requiring you to stop the engine.
Damage to the locks
Damaging locks will necessitate a car key replacement. Ignition damages are the same. Speaking of which, some locksmiths have tools that can fix your broken ignition or car doors, even if you have no issues with your keys. Regardless, key service remains when customers change out the locks on their cars.
Outside of hiring a locksmith, getting car keys in Denver isn't always simple.
Even if you get an auto mechanic to change the locks for you, they may issue you only one key. Having extra spares can help in situations where you misplace the first pair, so long as theft is a concern.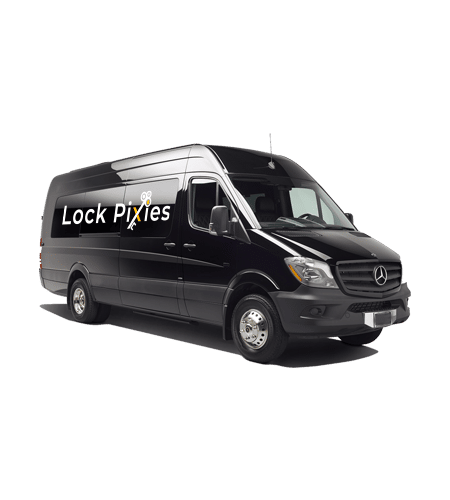 Help from a Colorado Mobile Locksmith
If locksmiths weren't a thing, driving would be considerably riskier for the average commuter. Car insurance rates would be higher and the number of vehicular thefts would skyrocket.
Cars are extensions of their driver's homes, getting people where they want to go. When the keys to operate vehicles disappear, there's no choice but to find out where they are or make another copy.
A car locksmith is the best friend of anyone that has key trouble with their automobile. They're on call to give locksmith services to anyone that requests it in a jiffy. There's nothing like seeing one pull up to whatever situation you find yourself in, ready to swiftly get you back into the driver's seat.
The invaluable assistance of a Denver automotive locksmith makes life a lot easier for residents in the area. During key loss, remember that you're never on your own.
People are waiting to help you at a moment's notice, even in weather that's inclement. Locksmiths could be the assets that keep you from missing important work meetings, travel arrangements, or pre-rush hour commutes throughout the area.
Lock Pixies Locksmith Experienced and Professional
The people of Colorado need fast solutions to their vehicle troubles. Losing your car keys in the future should never be ruled out, yet there are ways that you can keep yourself ready in the unfortunate chance that it happens.
First, find a locksmith that you know will get the job done in the shortest amount of time. Preferably, it should have great reviews and maintain employees ready to come to you any day of the week, during the day or night. These are examples of services provided by Lock Pixies.
Lock Pixies is a Colorado mobile locksmith that does key fob replacement. Their technicians are well trained and deliver service quicker than other locksmiths in the region.
Need a regular key replacement or car key duplication instead? That's easy for them to manage. They do car key programming in vehicles, not offices. Mobile locksmiths like Lock Pixies have a speed advantage. Contact them today and they'll get you a new key right away.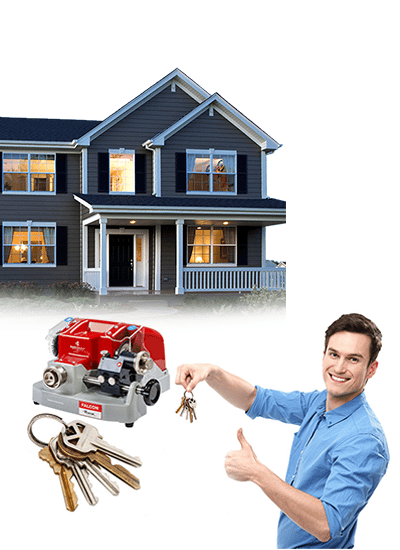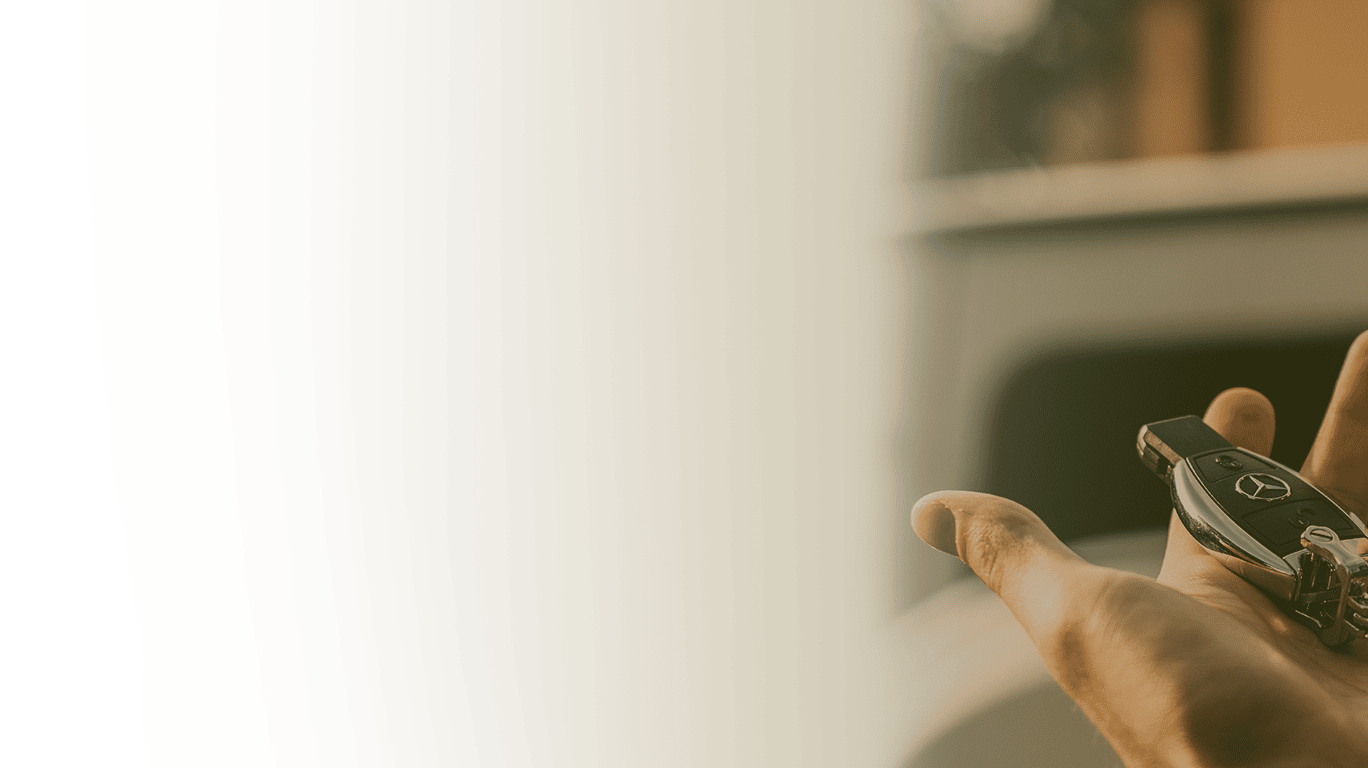 How can we help you?
The last thing you want is to find yourself stranded because of issues with your car's locks/keys/security system. Not to worry. We maintain a fleet of mobile locksmith units that can respond with a full menu of quality automotive locksmith services any time day or night.