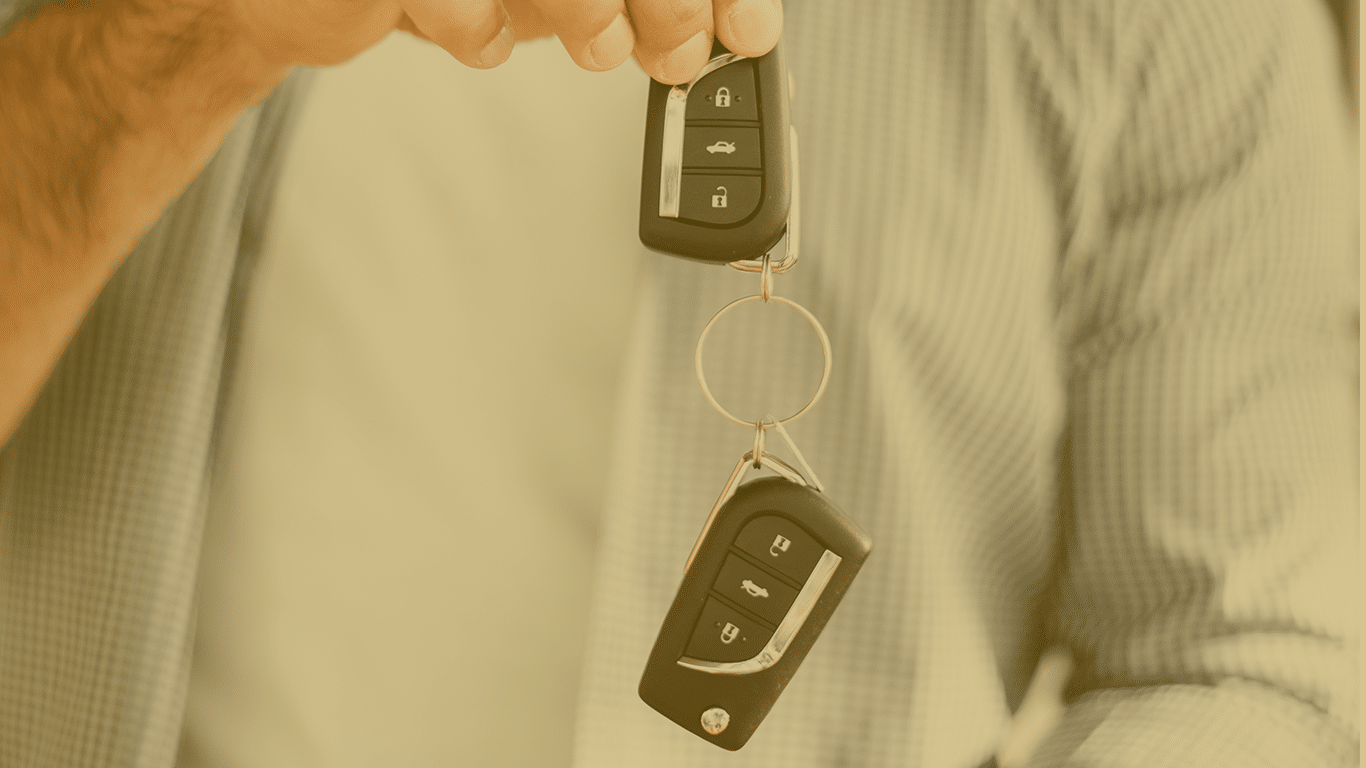 Car Key Duplication in Denver, CO
Proudly serving all Denver metro areas since 2011
EMERGENCY Lockout Service
Full Guarantee on every job
Local, Licensed Locksmith

For all your needs,
call Lock Pixies
100+ 5-star reviews
On a snowy night in Denver, I needed a car locksmith fast. The response from Lock Pixies was incredible.
Sally H.
After dealing with a Lock Pixies locksmith, that will be the only locksmith I'll call in the future.
I couldn't believe how cheap it was to get 4 car doors and the truck rekeyed by Lock Pixies.
Marcus M.
Who We Are?
At Lock Pixies, we offer top-notch emergency and everyday locksmith services. We are the top mobile, automotive, and general locksmith in the Denver Metro area. Our highly trained team of pros in Denver, Colorado, do it all: car key duplication, key fob replacement and programming, car key service, emergencies of all kinds, and much more. We've been at it for more than a decade.
Our Denver Metro area emergency locksmith team can duplicate keys and key fobs on a moment's notice for lockouts and late-night emergencies when you're stranded and need quick entry. People who call us want fast response times, which is why we can give high-quality service without slowing down. In fact, it takes us less than 15 minutes to make two perfect key copies that are ready to use. For fobs, we can either replace a malfunctioning unit or do key fob programming to refresh your original key fobs.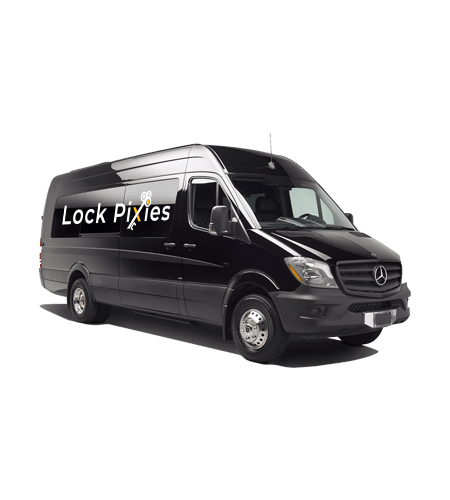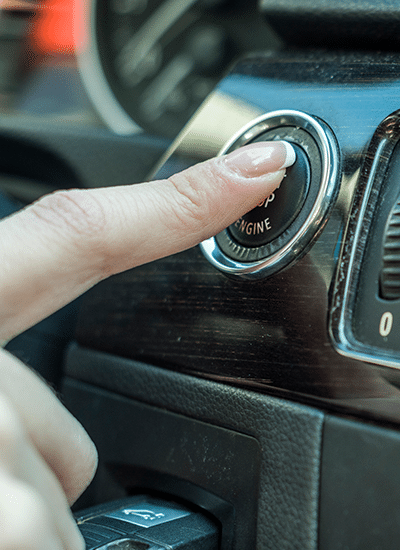 Door Lock & Ignition Repair and Service
Our Denver locksmiths do more than work with car keys and lockouts. They can repair, replace, or unjam an existing lock within a door's interior mechanism. It's important for vehicle owners to have functioning door locks to prevent theft and break-ins. That's why we are on-call for emergency door service and replacement 24/7. People can and do get keys jammed in doors, trunks, and ignition systems. We're happy to fix or install new units whenever necessary.
The Lock Pixies experts can assess your ignition problem and determine whether it needs to be fully replaced. Regardless, they can get your car started even if the unit is not working properly. Ignitions sometimes become faulty due to age or damage to the cylinder. Our technicians will examine the unit and get your car started if it's jammed or otherwise in a state of disrepair.
Emergency Car Key & Fobs Services
One of the common calls our locksmith team gets is related to broken keys or fobs. There are several approaches for emergencies. Our first goal is to get to the stranded customer as quickly as possible. Our techs go out as soon as they hear from someone. After they arrive, they have the tools to deal with every car key and fob scenario. That includes fixing fobs, cutting new keys, reprogramming fobs, car key duplication, or providing customers with new fobs to replace their old ones. Our equipment travels with us when we head to an emergency call. That way, the on-site experts from Lock Pixies can cut fresh keys, repair door locks, replace locks, fix ignition systems, or reprogram fobs right on the spot.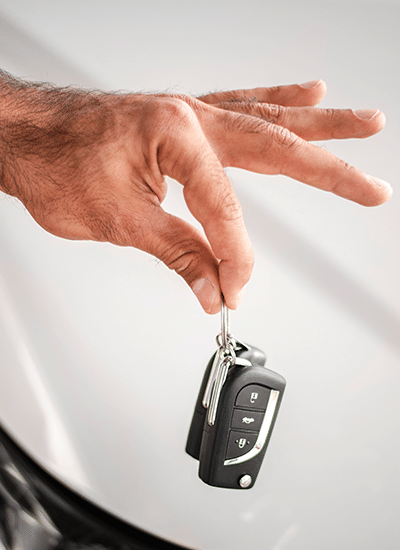 Frequently Asked Questions
Can your locksmiths open my car without harming it?
Yes. While it is possible for amateurs to damage a car's locking systems by attempting to "break-in," our experienced Lock Pixies team has the right tools and the knowledge to get into any make or model vehicle without causing damage to the vehicle itself, the lock systems, or the doors.
How do you verify the identity of someone who wants a car unlocked?
We never open a vehicle or give someone access to it until we are satisfied that they are either the owners or are allowed by the owners to use the car. That's why our team members check ID when they meet someone who wants a door opened or a key replaced in a lockout situation.
Can you duplicate every kind of key?
Yes. We have state-of-the-art equipment that allows us to duplicate car, house, office, motorcycle, truck, and fob keys of all makes, models, and ages. The special machinery we use creates perfect duplicates every time so you can gain access to your property and get on with life. Whether you need laser-cut, two-sided, or flat keys, we have the technology to make it happen.
Is automotive locksmith work all you do?
Not only do we service Denver's general area with car keys and key fob replacement, but our trained technicians also offer car key duplication and general locksmith services for commercial buildings, private homes, and all types of keyless entry. We also do residential work, car key cylinder replacement, and much more.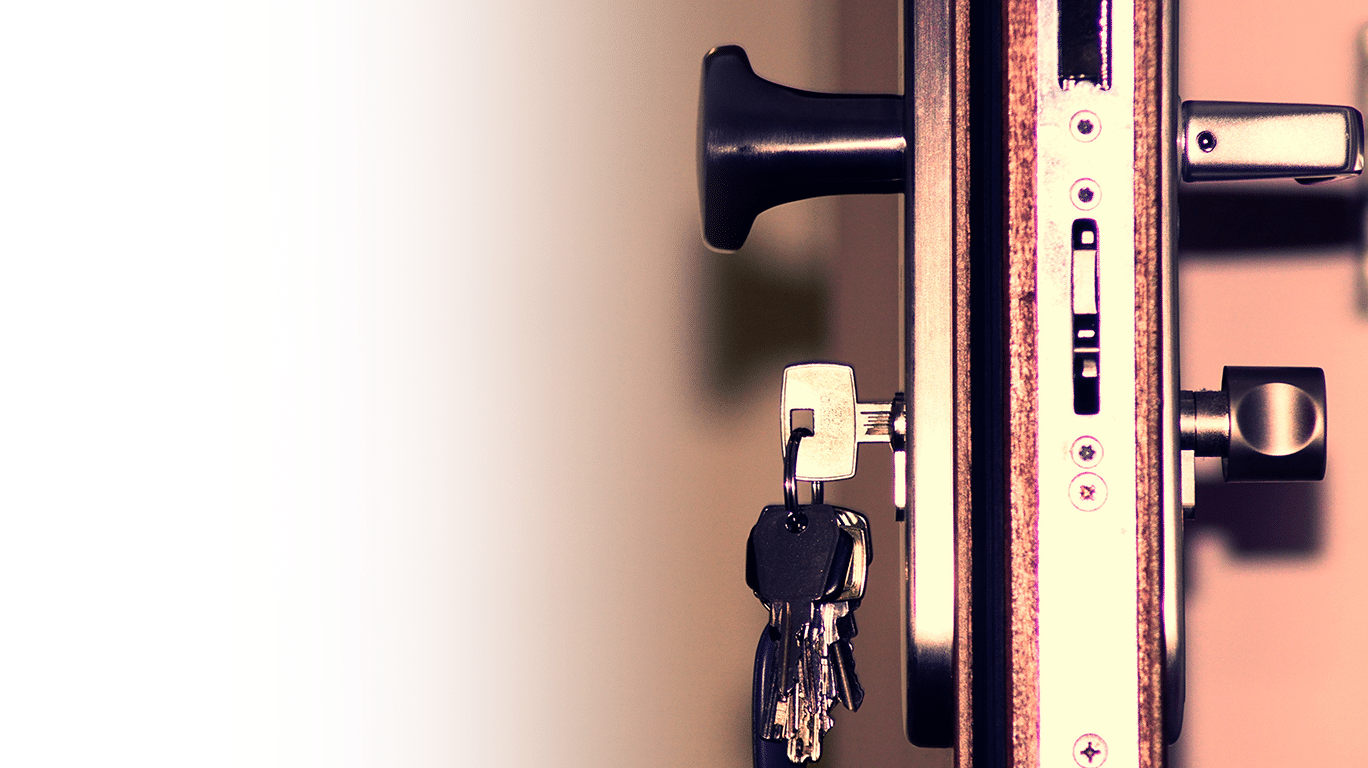 How can we help you?
Locksmiths are usually affordable, though the prices can change depending on the company. The best way to know about pricing with any locksmith is to contact one and speak to them directly. The locksmith can give you a quote, whether or not they differ according to automotive and commercial locksmith services, and price comparisons to their competitors.