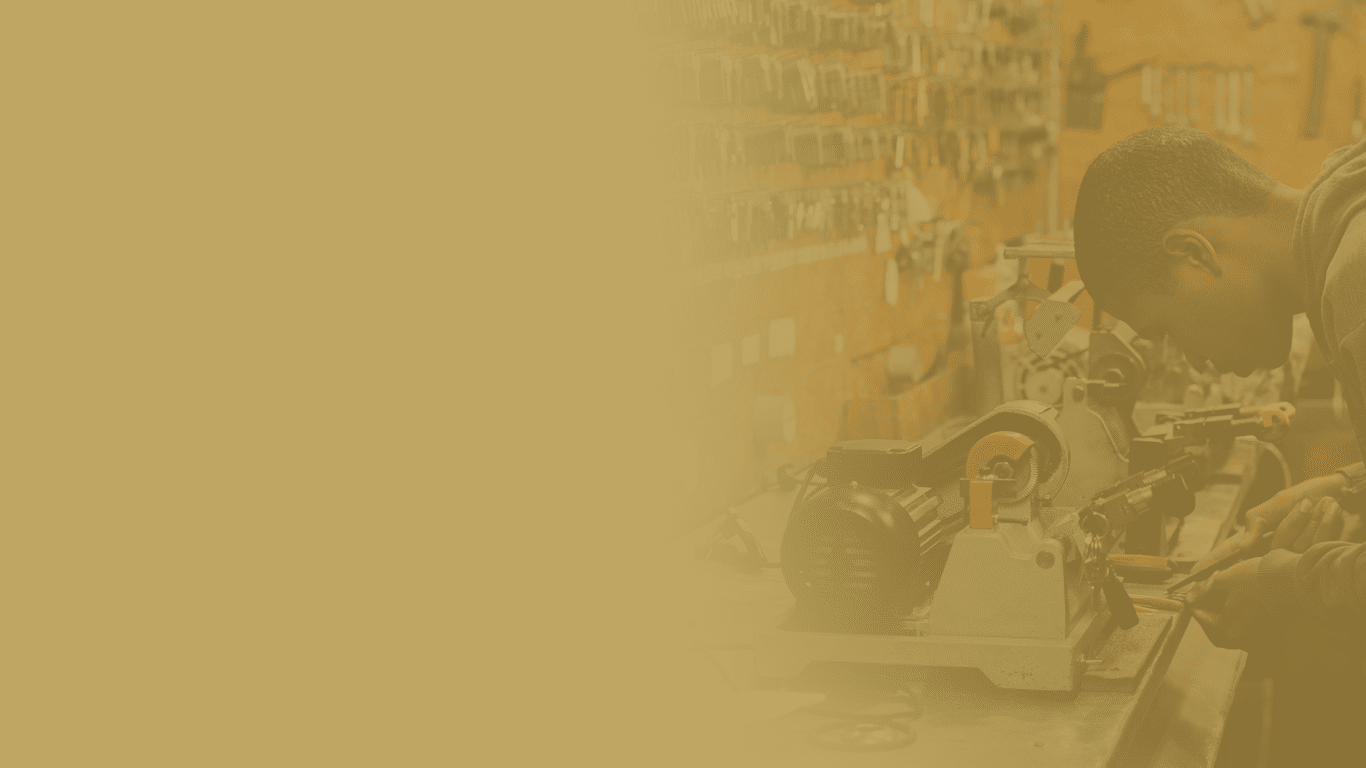 Key Duplication Service in Denver Metro Area
Proudly serving Greenwood Village and all Denver metro areas since 2011
EMERGENCY Lockout Service
Full Guarantee on every job
Local, Licensed Locksmith
Who We Are?
Lock Pixies is a leading mobile locksmith in Denver and all metro areas, providing quality services since 2011. Our key copying services are unparalleled and reliable. With the management of impeccable leadership and an incredible team of mobile locksmith technicians, rest assured that Lock Pixies Locksmith will take care of your key needs professionally.

For all your needs,
call Lock Pixies
100+ 5-star reviews
On a snowy night in Denver, I needed a car locksmith fast. The response from Lock Pixies was incredible.
Sally H.
After dealing with a Lock Pixies locksmith, that will be the only locksmith I'll call in the future.
I couldn't believe how cheap it was to get 4 car doors and the truck rekeyed by Lock Pixies.
Marcus M.
Key Copy in Denver
Do you need help finding the right key duplication service in the Denver Metro Area? Whether you need just one key or multiple copies, reliable and quality services from a trusted provider are essential. Fortunately, Lock Pixies Locksmith is a great option available for residents seeking help duplicating their keys. Lock Pixies has you covered whether you need a standard key copy in Denver or a specialized key fob duplication.
For customers who need to become more familiar with key duplication processes, our on-site technicians can provide helpful advice and ensure that each key copy is made accurately. If you have lost your original key, there is no need to worry, for we can reproduce one from scratch! We pride ourselves on offering duplication services for competitive prices, guaranteeing customer satisfaction with every key copy in Denver we create.
If you are looking for a functional key copy in the Denver area, look no further, don't hesitate to contact Lock Pixies for our guaranteed professional, surefire service.If you are looking for a functional key copy in the Denver area, look no further, don't hesitate to contact Lock Pixies for our guaranteed professional, surefire service.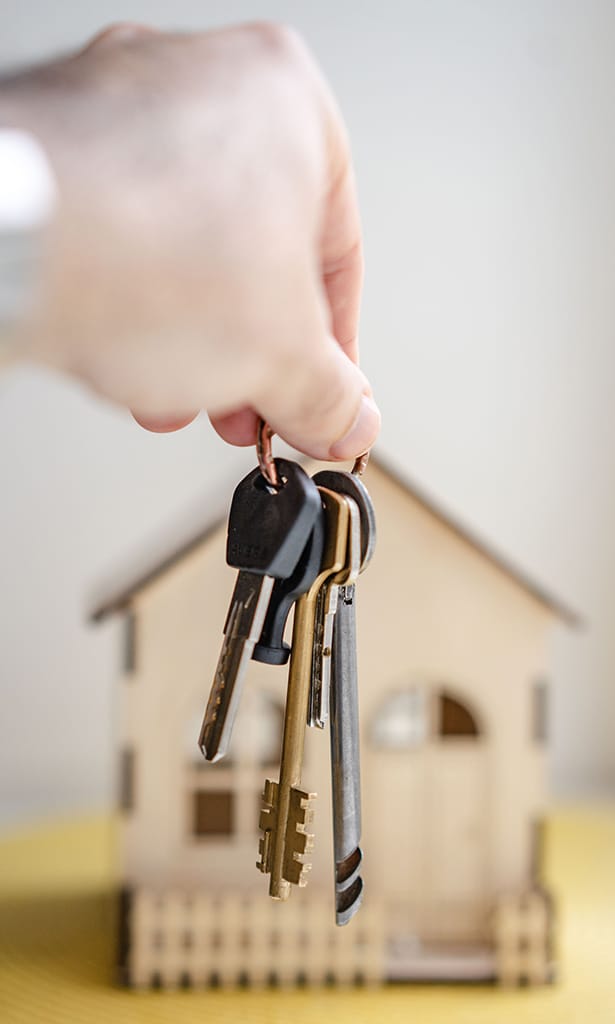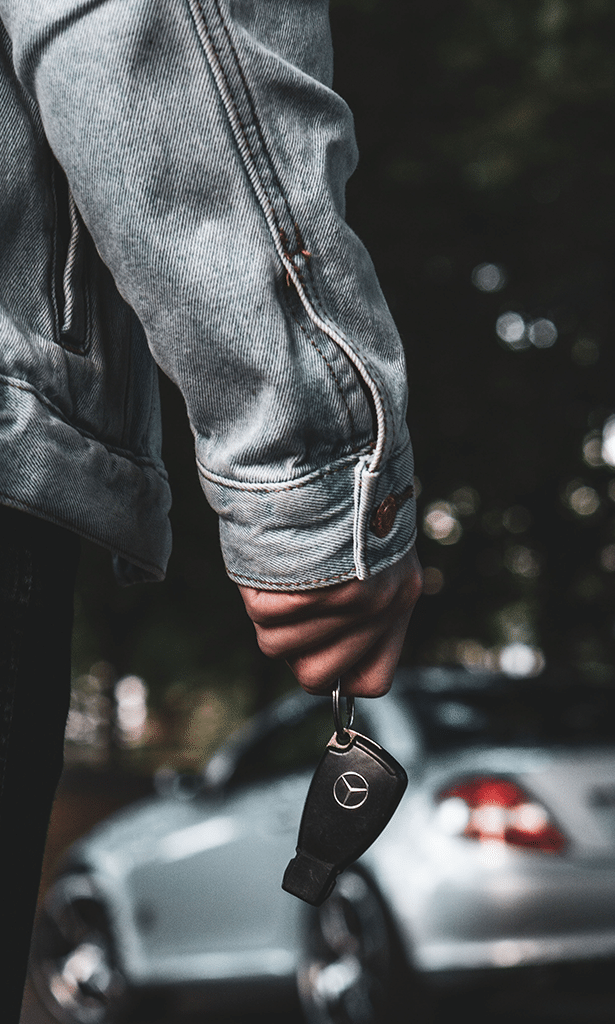 Key Fob Copy
Electronic key fobs provide convenient access to buildings, vehicles, and other secure spaces without fumbling with a physical key. Since key fobs can be more involved in replacing than copying an ordinary key, it is essential to find a reliable source if yours gets lost or damaged.
Fortunately, Lock Pixies offers key fob duplication services throughout the greater Denver area. Our certified professionals have the modern technology and skills to clone key fobs quickly and accurately. We are a trusted source of key copy services and provide fast, reliable, and efficient key fob copies. Contact us to learn more about our key copy services and get your key fobs duplicated today.
Car Key Copy Service
Modern car keys have become increasingly complex as vehicles have advanced in technology. Most new car keys are not just simple, but rather electronic key fobs with a remote control to lock and unlock the doors and sometimes even start the engine, making it difficult for those who need to get their key copied or replaced, like when you've lost one of your car keys.Fortunately, key copying services for even modern car keys are available.
At Lock Pixies, car keys duplication services available in the Denver Metro area have been a lifesaver. We can copy almost any type of car key, no matter the make or model, brand new or old. We also offer to program remote controls, key fobs, and transponder keys. We can even make a copy of the key from scratch if you have lost or still need all your original keys.
For more information on our services or to make an appointment, feel free to contact us.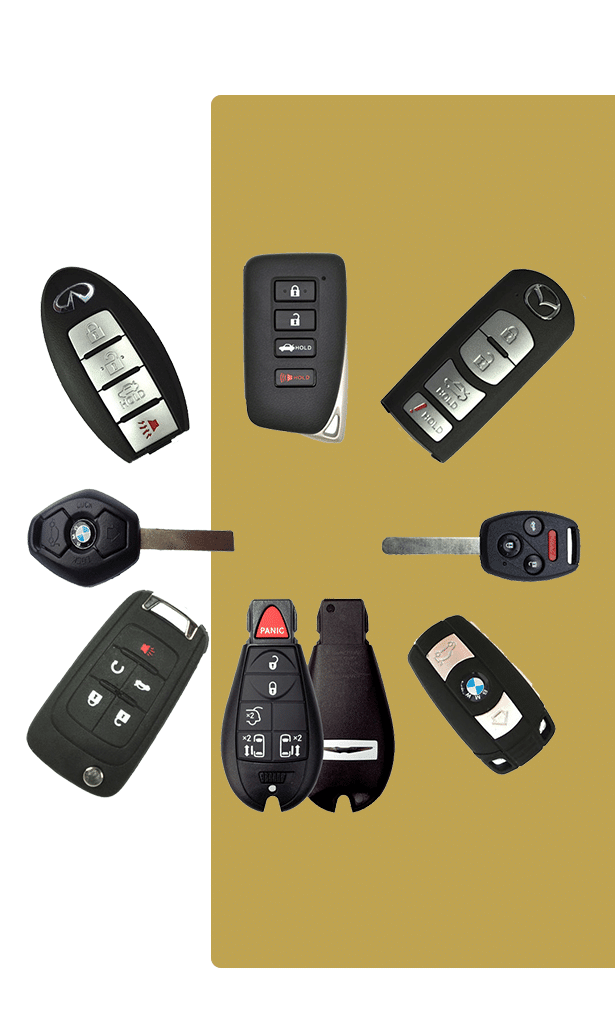 Frequently Asked Questions
What Types of Keys can Lock Pixies Locksmith Duplicate?
Lock Pixies Locksmith can duplicate any key, including house, office, car, motorcycle, and key fobs. We have the latest technology to ensure a perfect copy every time—even for more complex key types. Our experienced professionals are skilled in cutting standard single-sided flat and double-sided and laser-cut keys, allowing us to duplicate virtually any key type.
What Other Services Do You Offer?
In addition to key duplication, Lock Pixies Locksmith offers a wide range of residential and commercial locksmith services, including lock repair and installation, safe unlocking, access control systems, high-security cylinder replacement, and keyless entry systems. We can also provide rekeying services to ensure your existing locks are secure.
Where Are You Located?
Lock Pixies Locksmith is based in Denver, Colorado, and serves Greenwood Village and all the surrounding metro areas. We offer mobile locksmith services to all these areas and will come to your location with our fully-stocked vans.
How Soon Can I Get My Keys Duplicated?
We understand that you need your key duplication done as quickly as possible, so we strive to provide fast turnaround times without sacrificing quality. In most cases, we can duplicate your keys within 15 minutes. However, more complex key types may take longer. We always aim to provide the best possible service promptly.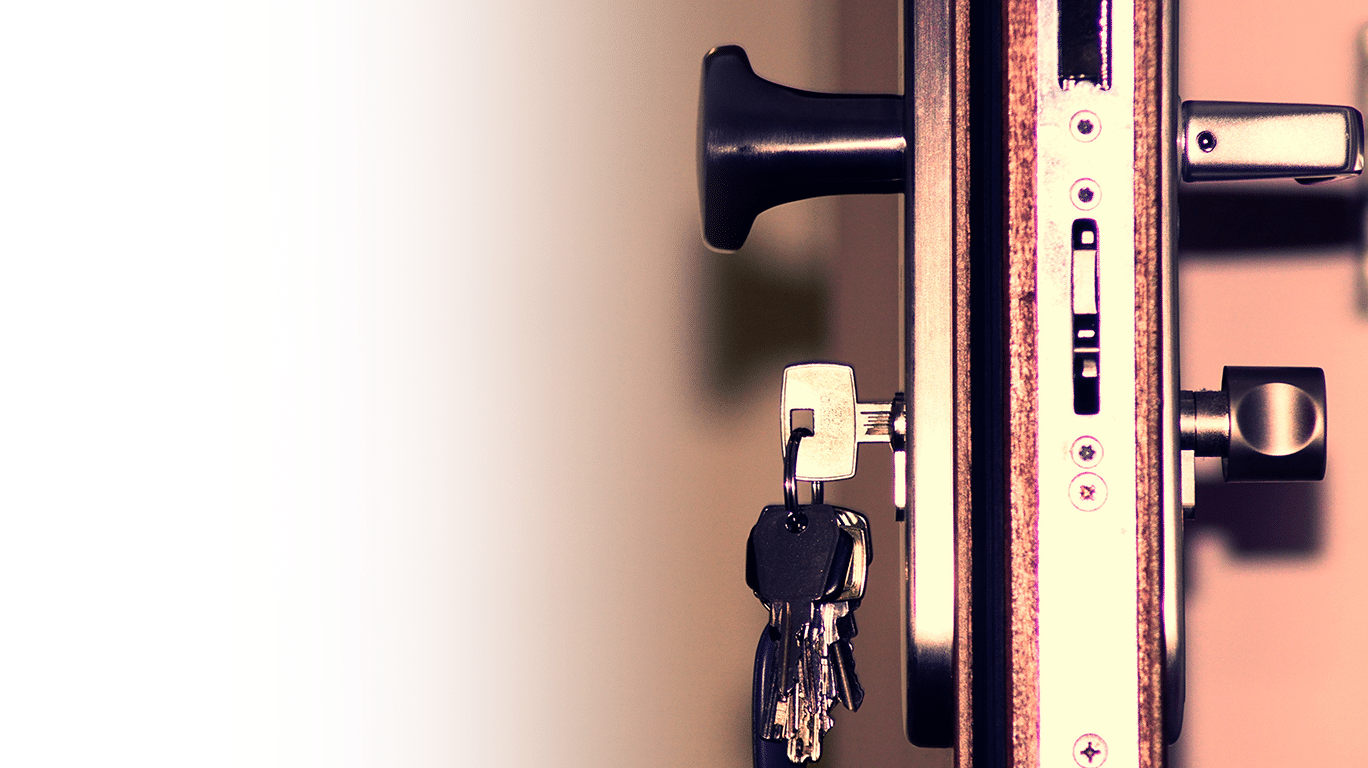 How can we help you?
At Lock Pixies Locksmith, you can count on the highest quality key duplication service in Denver's Greenwood village and the surrounding metro area. Our seasoned professionals are equipped with the latest technology to ensure perfect copies every time. We offer a wide range of residential, automotive, emergency, and commercial locksmith services, and our mobile vans are ready to come to you. Call us today at 720 – 304 5504 for fast, reliable services in the Denver metro area. We look forward to helping you!