Commercial Locksmith Services in Denver, Colorado
Expert Locksmith Services for your office in Denver
24/7 Lockout Service
Prepared to help you address issues with your business' locks, keys, and security system any time day or night
Local, Licensed Locksmith
Our Top bonded locksmith technicians provide a full range of commercial locksmith services in the Denver area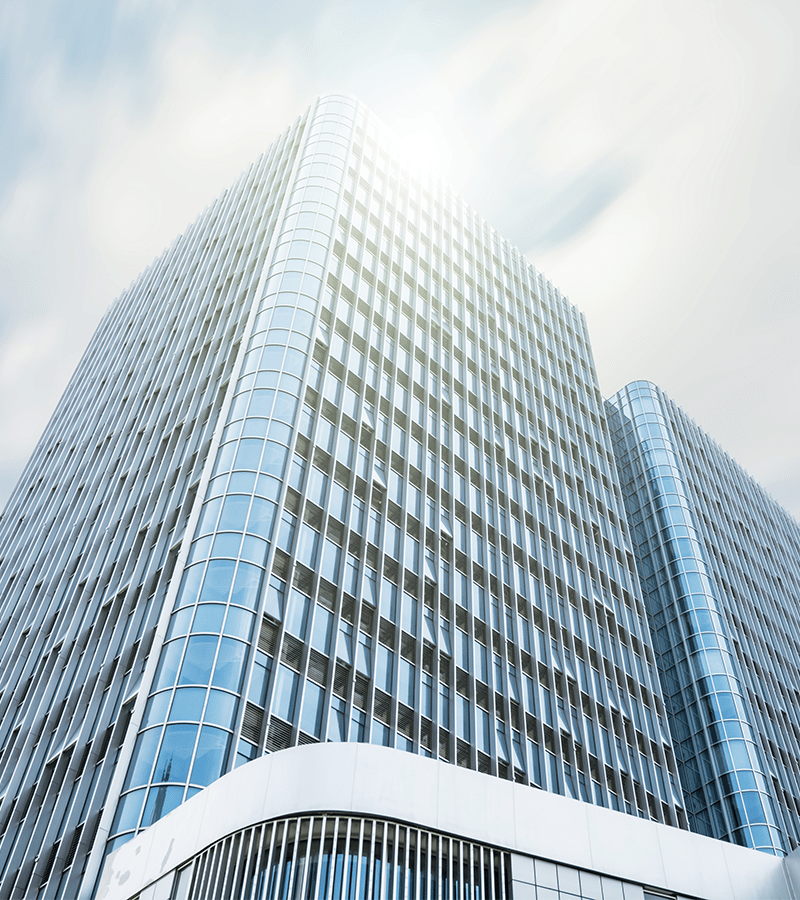 Who We Are?
Under the leadership of Tiffanny Dehaven, Lock Pixies Locksmith has risen in the ranks of the top commercial locksmiths by providing quality commercial locksmith services in Denver. Tiffany, a life-long resident of the state of Colorado, stands as the first locksmith owner/operator in the Denver area.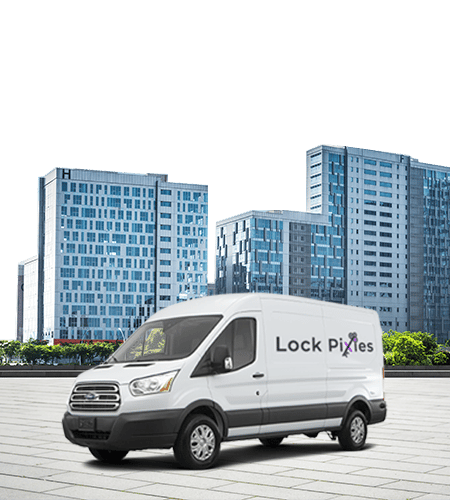 How can we help you?
For your peace of mind, you need to feel secure in your home, car, and business. When something goes wrong with your locks and keys, it will only serve to leave you feeling vulnerable. Our job is to respond to your locksmith needs and help you start feeling secure again.
Residential
Lock Pixies Locksmith serves the residential community with a full range of residential locksmith services to restore and ensure home security
Automotive
When car access is denied because of car lock/key issues, we can provide mobile locksmith technicians to get you back on the road again
Commercial
Business interruptions cost time and money. We provide commercial locksmith service to help keep Denver businesses running smoothly
Emergency 24/7
When the call goes out for an emergency locksmith, Lock Pixies Locksmith's technicians respond to and resolve locksmith issues in a hurry

Whenever You're Locked Out, Call Us and We'll Get You In, Fast
Office Lockout Service
Getting locked out of the building or your office could cost your business time, money, and possibly customers. When you can ill-afford business interruptions due to an office or building lockout, you can count on Lock Pixies Locksmith to arrive on the scene and help you gain entry into your business facility.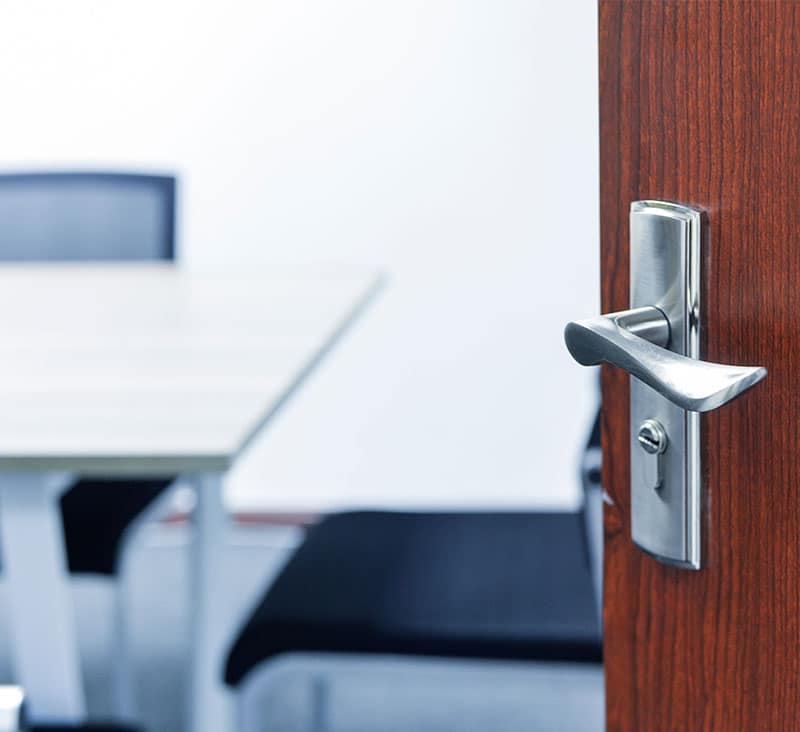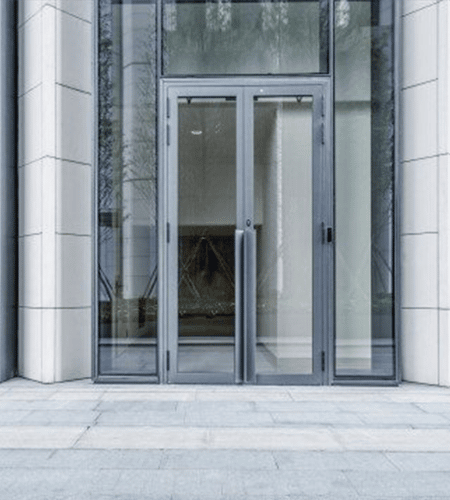 Lock Repair & Installation
You count on your business' being locked to keep your company assets safe. When locks break or malfunction, it stands to threaten the overall security of your building. Our well-trained locksmith technicians stand at the ready to provide lock repair on existing locks, replace locks with state-of-the-art lock stock, and complete the installation of new locks.
Lock Rekeying
After a burglary or the termination of a disgruntled employee, it's always good business practice to rekey all of your business' locks. Our locksmith technician can rekey a lock and provide duplicate keys for distribution to your employees right from our mobile locksmith units. Our rekeying process is fast and efficient to help you avoid business interruptions.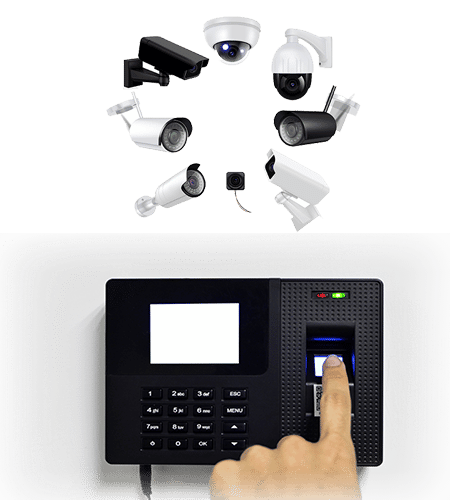 Full-system security solutions
When providing commercial locksmith services in Denver, we understand how heavily you count on your electronic security systems to keep the business safe after hours. Our technicians are trained to test, repair, and replace all kinds of security systems. That includes a full range of locking systems, access control options, and camera-monitored security systems. Be sure to ask about state-of-the-art master lock systems.