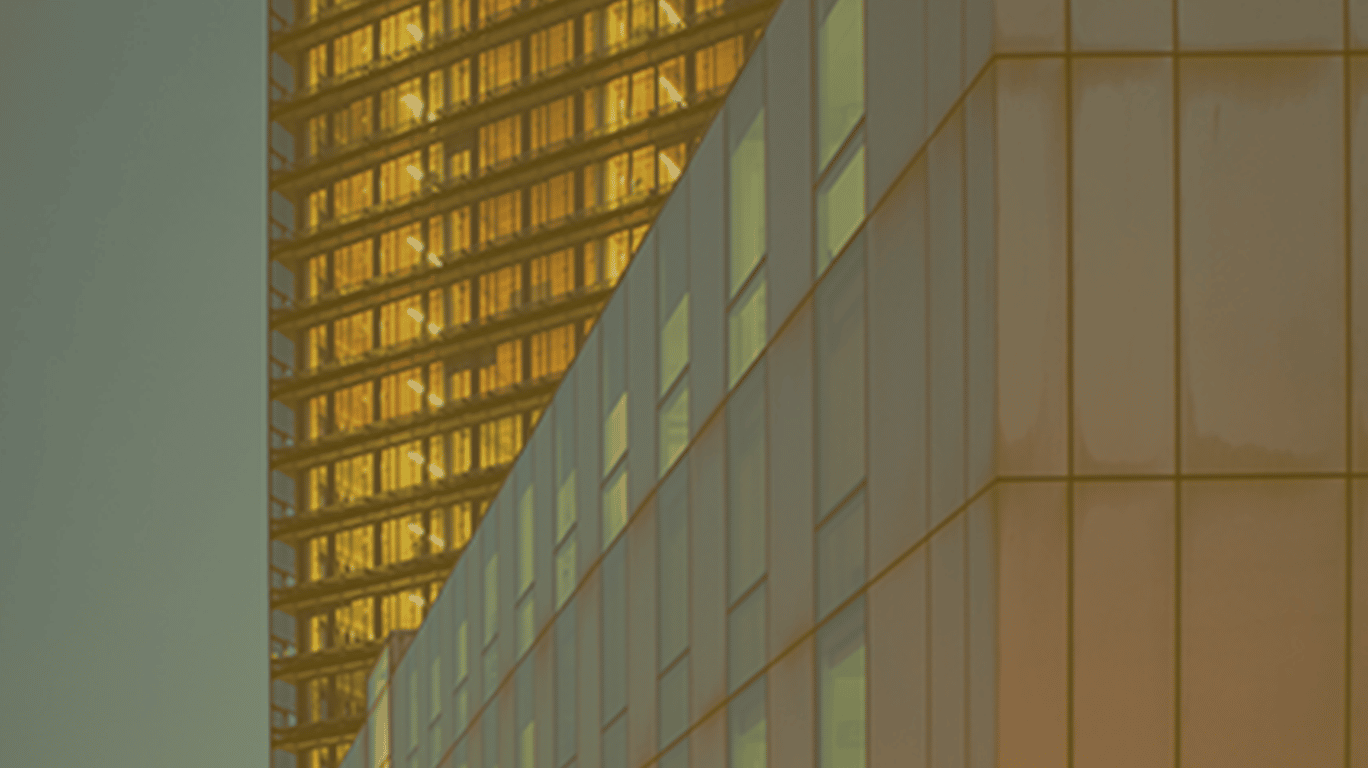 Your Commercial Locksmith in Denver Metro Area
Expert Locksmith Services for your office in Denver
EMERGENCY Lockout Service
Full Guarantee on every job
Local, Licensed Locksmith
Who We Are??
A big part of providing quality locksmith services to Denver business owners is understanding their security needs. As part of the Denver business community for over 11 years, we can proudly proclaim that Lock Pixies is one of the top commercial locksmith services in Denver.

For all your needs,
call Lock Pixies
100+ 5-star reviews
After a burglary, a Lock Pixies locksmith came to the rescue and reestablished our building's security.
Keith B.
When offices need rekeying, our company knows we can rely on Lock Pixies for fast service.
Emma T.
The security system recommended by the Lock Pixies technician has proven to be a corporate salvation.
Quentin R.
Office Lockout Service
If your business's entrance is not open to the public, money gets lost because customers can't enter to do business. If an employee gets locked out of their office, their work won't get done. These are not acceptable occurrences for any profitable business.
Our locksmith technicians at Lock Pixies stand ready to provide commercial locksmith services in Denver. That would include opening entrance and office doors so you and your employees can get back to the business of serving customers. We can also provide duplicate and replacement keys if needed.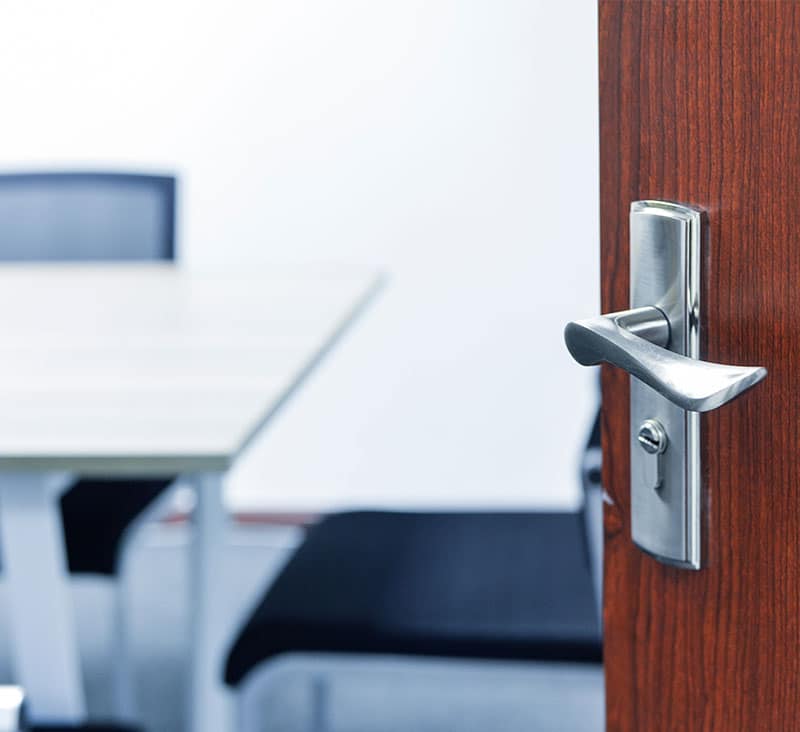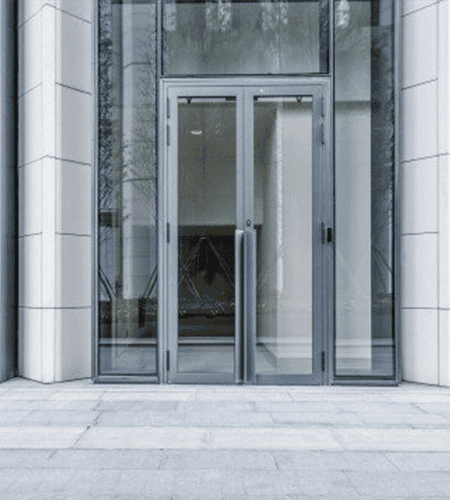 Lock Repair & Installation
As a business owner and manager, you have a responsibility to protect your employees and the business' assets. If a lock or locks break or malfunction, the ability to manage these responsibilities could be compromised.
When a lock breaks, you can call Lock Pixies. We'll immediately send out an emergency locksmith to fix the broken lock as fast as possible. If by chance the lock can't be repaired, they can offer to replace the lock on your behalf.
Note: It's always a good idea to make sure your business is protected by state-of-the-art security features. If you would like us to recommend and install the best locks on the market, we can do that for your company.
Lock Rekeying
When employees turnover, there is no way for you to know for sure whether they have turned in all of their entrance and office keys. This is especially true when a disgruntled employee quits without notice.
To protect your company, you should have a contract with a reliable locksmith like Lock Pixies for commercial locksmith services in Denver. Under the contract, we would be obligated to make sure we have a locksmith technician available to rekey a lock at your request. This is a great way to eliminate the exposure your business would have to unwanted intruders.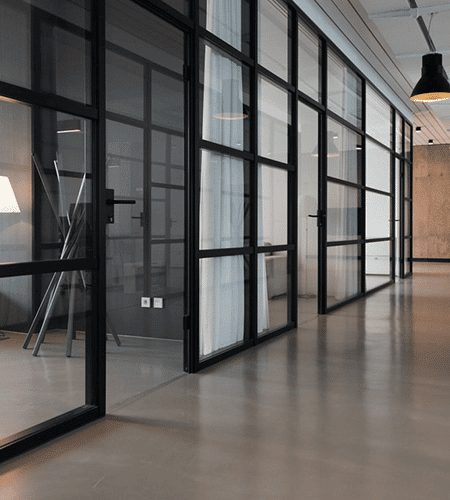 Full-system security solutions
As a provider of quality commercial locksmith services in Denver, we get requests for security recommendations all the time. We take the responsibility to give good advice very seriously because we want our commercial customers to know we have their back.
As part of our consultation process, one of our experienced staff members would be happy to assess the reliability of your company's current security features. We would look at your lock systems and electronic surveillance and suggest/offer to put solutions in place that will keep your business safe and secure in the future.

How can we help you?
As part of the Denver business community, we understand the importance of commercial business security. If something goes awry with a company security feature, we have mobile commercial locksmith technicians standing by. They are prepared to answer your call and resolve your company's security issue effectively and efficiently with your satisfaction guaranteed.