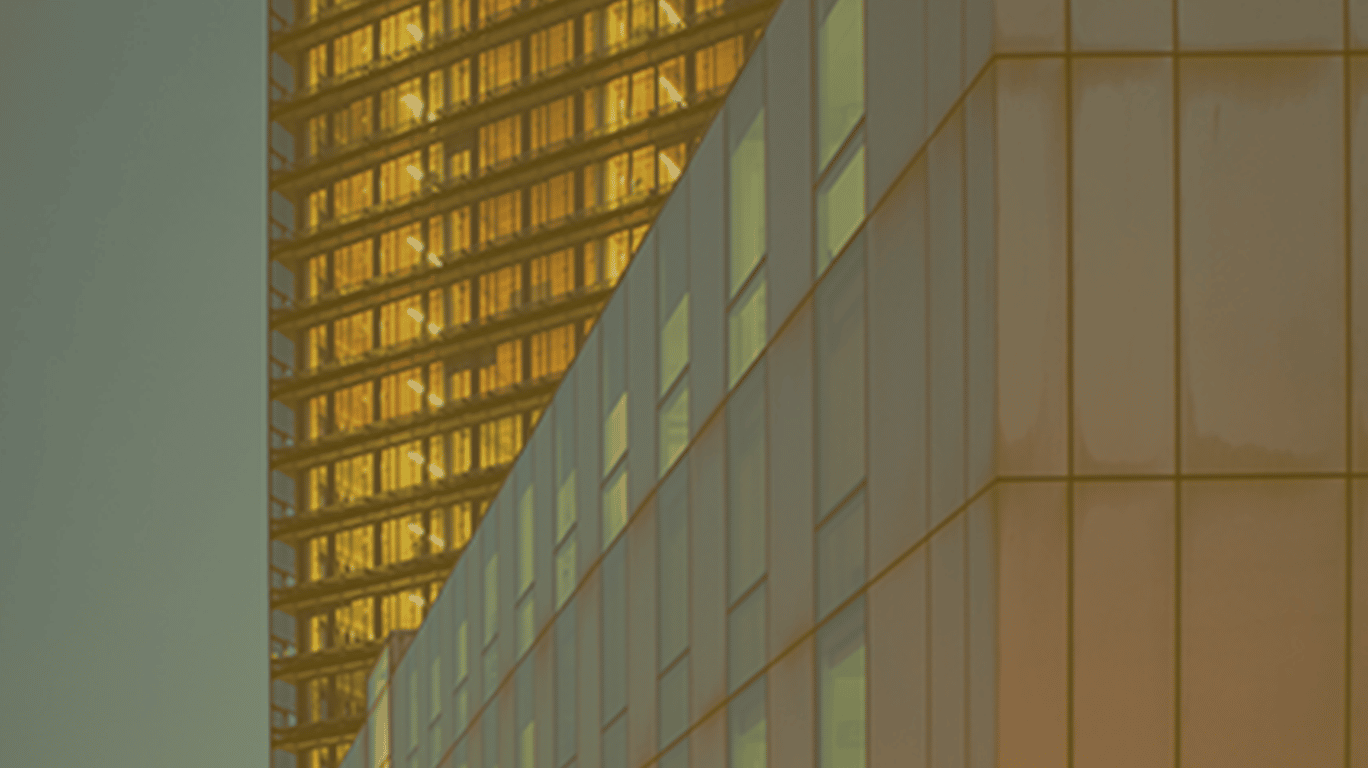 Panic Bar Installation and Repair in Denver MEtro Area
Proudly serving Greenwood Village and all Denver metro areas since 2011
EMERGENCY Lockout Service
Full Guarantee on every job
Local, Licensed Locksmith
Who We Are?
Lock Pixies is a premier locksmith company that has been serving the residents of Greenwood Village and the entire Denver metro area since 2011. Residential, business, and automotive locksmith services are just a few of the many services we provide. Whether you need to replace a broken key, install new locks, or upgrade your security systems, Lock Pixies has got you covered.

For all your needs,
call Lock Pixies
100+ 5-star reviews
On a snowy night in Denver, I needed a car locksmith fast. The response from Lock Pixies was incredible.
Sally H.
After dealing with a Lock Pixies locksmith, that will be the only locksmith I'll call in the future.
I couldn't believe how cheap it was to get 4 car doors and the truck rekeyed by Lock Pixies.
Marcus M.
What is a Panic Bar?
A panic bar, also known as a commercial door push bar or exit bar, is a safety device commonly used in businesses and public buildings. Panic bars are designed to provide easy and efficient exit in case of an emergency, such as a fire or a sudden evacuation. The mechanism of a panic bar is simple yet effective. A horizontal bar is installed across the inside of a door, and when pushed, it releases the latch and opens the door.
Panic bars are much safer for businesses to use as they provide a quick and reliable exit, which can potentially save lives in case of an emergency. Panic bars also help to prevent overcrowding and panic as they allow people to exit a building quickly and efficiently. In addition, panic bars are required by law in many jurisdictions, and failure to comply with these regulations can result in hefty fines and legal consequences. Therefore, panic bar installation is crucial for businesses to ensure the safety of their employees and customers.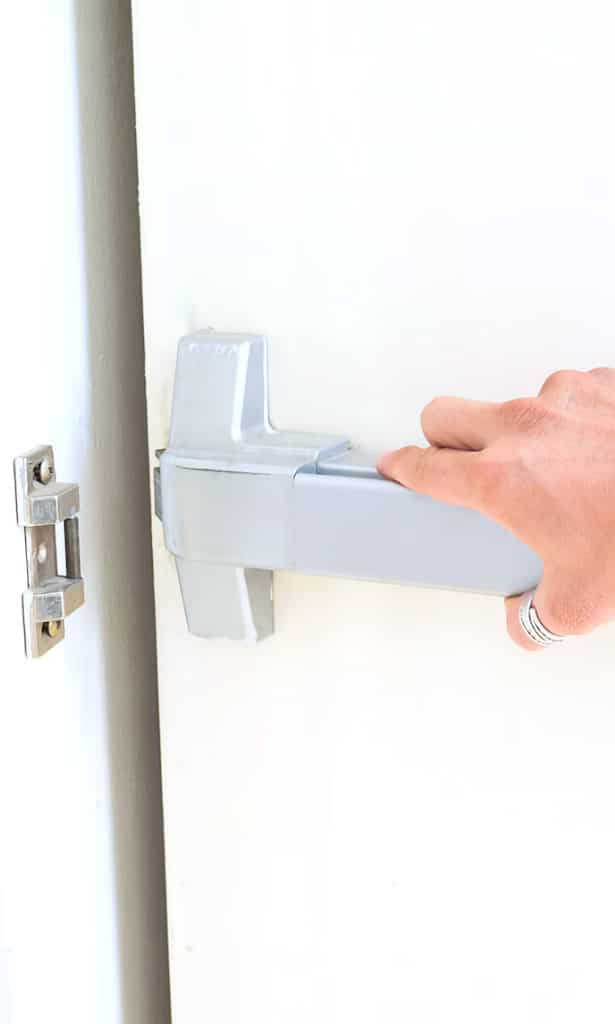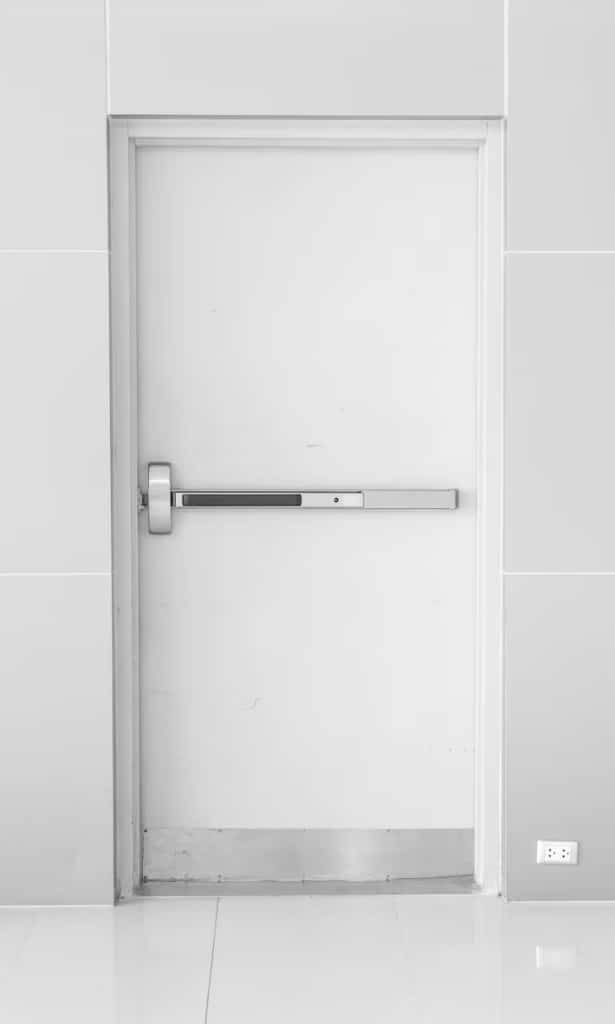 Panic Bar Installation & Repair
Lock Pixies Locksmith Company offers top-notch exit bar services for commercial properties in Greenwood Village and all Denver metro areas. Lock Pixies understands the importance of safety and security and is committed to providing efficient and reliable panic bar services.
Our team of experienced technicians also specializes in panic bar installation, helping property owners comply with building codes and regulations.
Moreover, we provide push bar door repair services to ensure that the panic bars are functioning correctly at all times.
Whether you need a repair, installation, or maintenance, Lock Pixies has got you covered. Trust Lock Pixies to keep you and your property safe in case of an emergency with our exceptional panic bar services.
Commercial Door Hardware We Service
Lock Pixies is a reliable locksmith company that offers top-notch door hardware services to businesses in Greenwood Village and all Denver metro areas. With years of experience and expertise, we have become a trusted name in the industry. We offer a range of services including installation and repair of commercial door hardware such as door closers, panic bars, and hinges. Additionally, we install and maintain keyless entry systems and access control systems for added convenience and control.
Our skilled technicians use the latest tools and techniques to ensure that the job is done right the first time. We understand that commercial door hardware needs to be durable and secure to keep your property safe. That's why we only use high-quality products from reputable brands. Lock Pixies is committed to providing fast, reliable, and affordable services to our clients. We are available 24/7 for emergency services and offer free consultations to help you choose the right hardware for your business needs.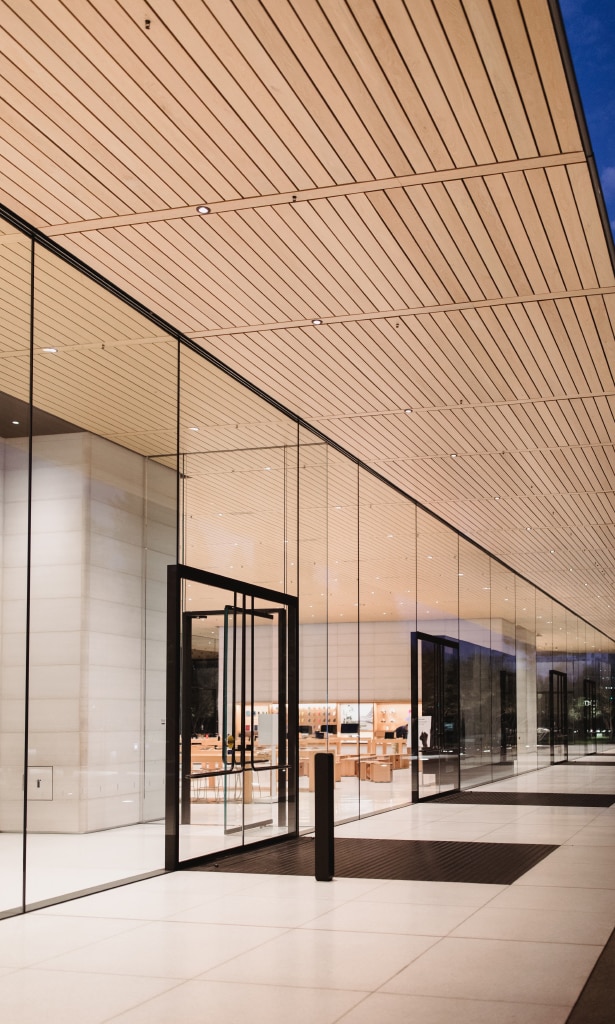 Frequently Asked Questions
What are the regulations for panic bars?
Typically they must be installed correctly according to local fire codes and must be compliant with ADA regulations regarding width, handle height, etc. You can consult with us to ensure that your panic bars comply with all relevant regulations.
Is panic hardware required on all exit doors?
It depends on your local building code requirements. Generally, all exit doors must be equipped with a panic hardware device for safety reasons. It is important to consult your local building codes to make sure you are compliant.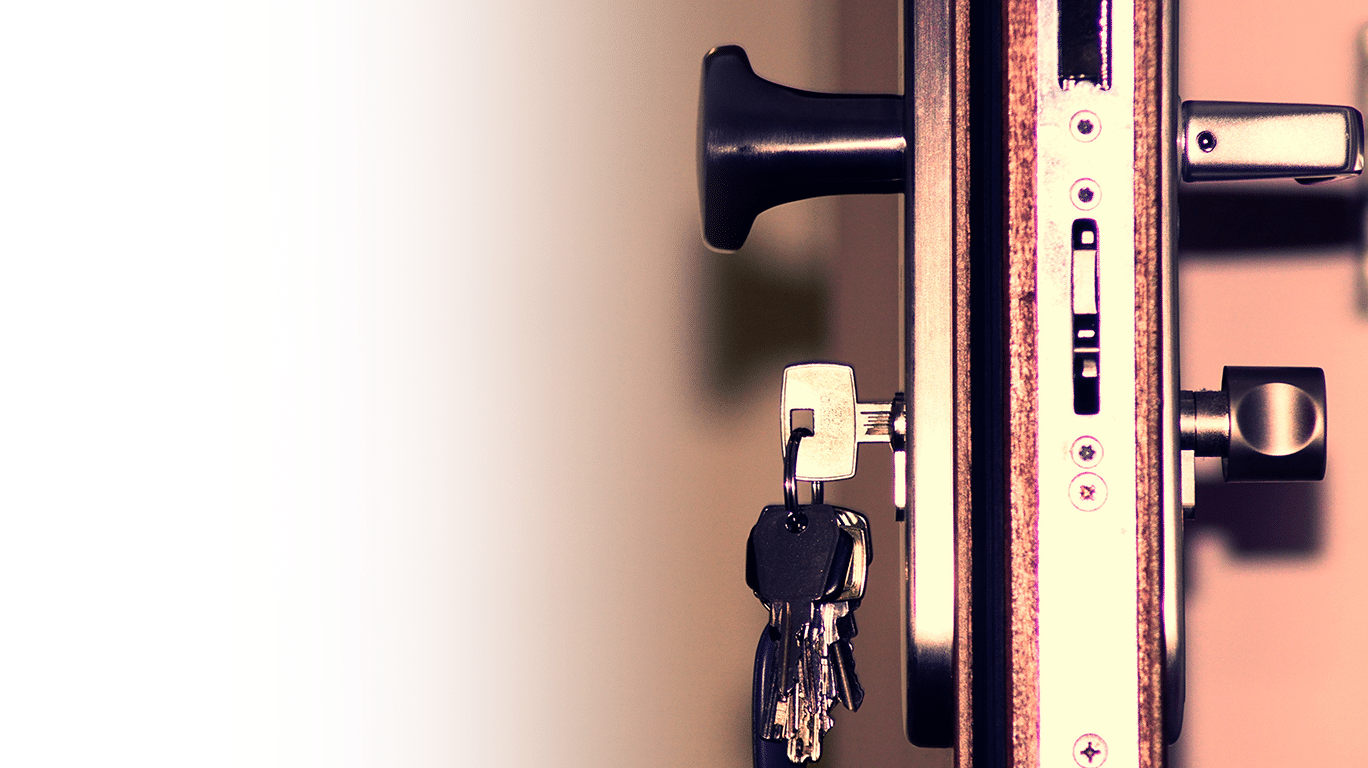 How can we help you?
Lock Pixies is a trusted locksmith company that has been providing commercial locksmith services to Greenwood Village and all Denver metro areas since 2011. Our team of highly skilled locksmiths specializes in a wide range of services, including lock installation, repair, and replacement, as well as key duplication, access control systems, and master key systems.