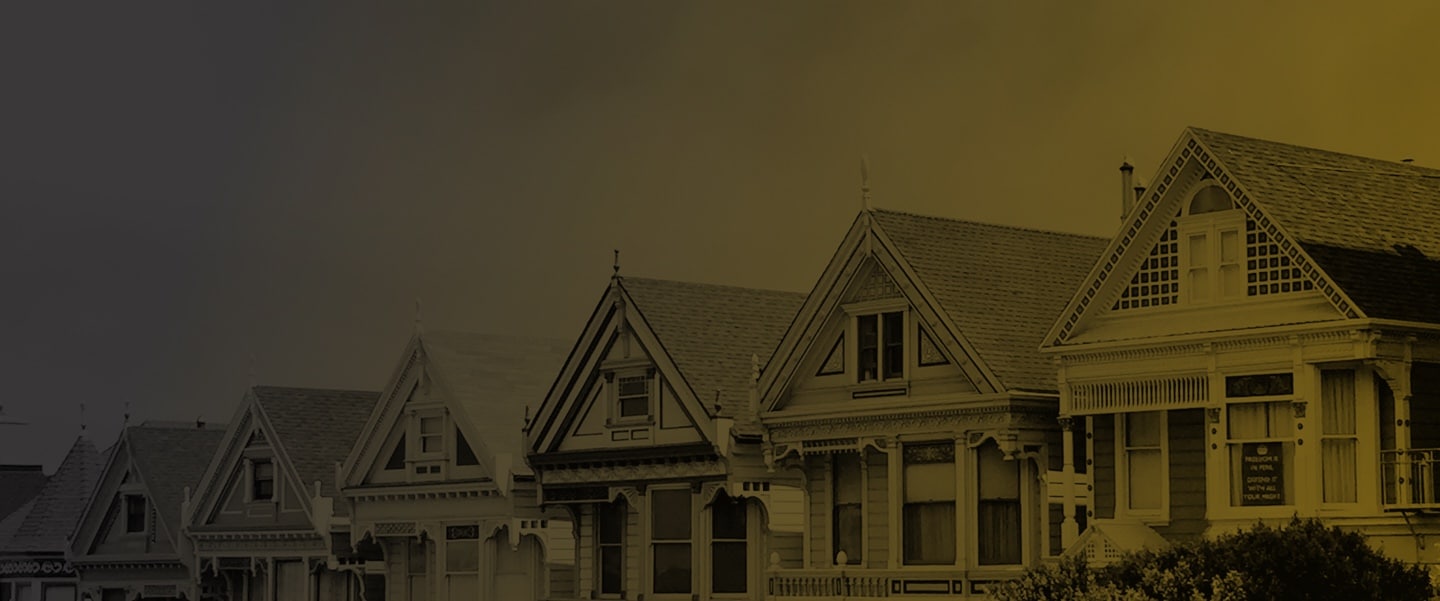 Home Lockout Service in Denver MEtro Area
Proudly serving Greenwood Village and all Denver metro areas since 2011
EMERGENCY Lockout Service
Full Guarantee on every job
Local, Licensed Locksmith
Are you locked out of the house?
Getting locked out of your own home can be a frustrating and stressful experience. It can happen to anyone, no matter how cautious they are. From a misplaced key to a faulty lock, there are several reasons why you might find yourself locked out of your house. The most common reasons include a lost or stolen key, a broken lock or key, or simply forgetting to take your keys with you when you leave the house. No matter what the reason may be, finding yourself standing outside your locked home can be overwhelming.
If you ever find yourself in this situation, the first thing to do is to remain calm and assess the situation. You can try to see if there's an open window or another way to get inside. However, if there's no other way to enter, it's best to call a professional locksmith.
Note: When calling a locksmith for home lockout service, it's important to verify your property to ensure that you're the rightful owner. This prevents unauthorized access to your home.

For all your needs,
call Lock Pixies
100+ 5-star reviews
On a snowy night in Denver, I needed a car locksmith fast. The response from Lock Pixies was incredible.
Sally H.
After dealing with a Lock Pixies locksmith, that will be the only locksmith I'll call in the future.
I couldn't believe how cheap it was to get 4 car doors and the truck rekeyed by Lock Pixies.
Marcus M.
Lost keys?
Losing your keys can be a frustrating experience, but don't worry; there are several things you can do to resolve the situation. Take a deep breath, try to relax, and focus on finding a solution:
Check your immediate surroundings to see where you might have placed them.
Ask the people around you if they have seen your keys or if they have any idea where they could be.
Retrace your steps and go back to the places you visited earlier.
Use a spare key. If you don't have a spare key, consider making one once you have access to your property again.
Contact a local locksmith.
Our unlock door service is available 24/7, so you can count on us to be there when you need us most. We can also help with lost key replacement, lock rekeying, key duplication, and other services, ensuring that you have the access you need to your property.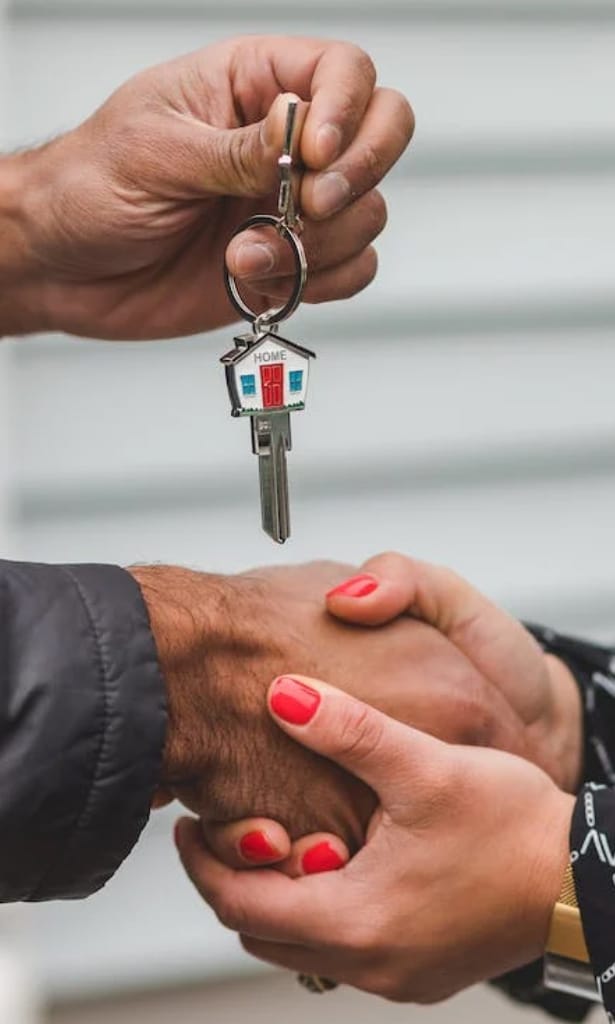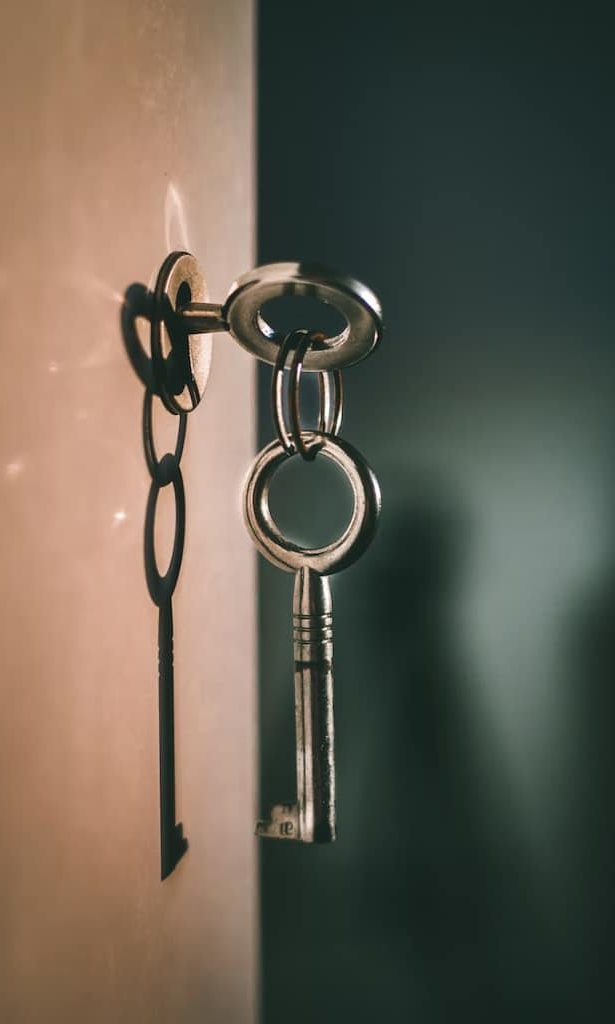 Broken Key in Lock Removal
Locking yourself out of your house can be even more challenging when you break your key in the lock. This is where Lock Pixies locksmith company comes in. Our team of highly skilled and experienced locksmiths can safely and efficiently remove the broken key from your lock, so you can regain access to your home.
In addition to key removal, our home lockout service includes key replacement and lock change services if needed to ensure the security of your home. We understand the urgency of this situation, which is why we offer a fast and reliable service, available 24/7. If you're locked out in Denver, call Lock Pixies locksmith company for a quick and efficient solution. Don't let a broken key ruin your day.
Jammed Lock Repair
Lock repair is a crucial service offered by Lock Pixies. Whether it's a jammed lock, a broken key, or a faulty mechanism, Lock Pixies has the expertise and tools to fix it. With years of experience in the industry, the company's skilled locksmiths can repair all types of locks, from traditional to smart locks. They use the latest techniques and technology to ensure that your locks are restored to their working condition in no time.
We understand the frustration and stress that come when your lock malfunctions, and we're committed to making the situation as easy and stress-free as possible. Just give us a call, and our team of experts will be there to provide you with the best lock repair services.
Frequently Asked Questions
Will the lock be damaged?
No, not at all! Lock Pixies are experts in home lockouts and we use special tools and techniques to safely unlock your door without damaging your lock. We guarantee that you will have a fully functional lock after we finish our service.
How do I stop locking myself out of the house?
One thing we always recommend is making sure that you have multiple copies of your house key, so if one gets lost or misplaced, you'll always have a spare.
How long does it take?
We understand that time is of the essence when you're locked out, so our goal is to get you back in your home as soon as possible. Our team of experienced professionals are available 24/7 and can usually be with you in just 30 minutes or less. That way, you can get back to your day quickly and without hassle.
Can locksmiths open any door?
Yes! Lock Pixies' experienced and efficient locksmiths are certified to open almost any door – no matter the type, size, or complexity. Our experience in lockouts makes us experts in keyless entry systems and high-security locks; so no matter what kind of door you have, we can get it open quickly and safely.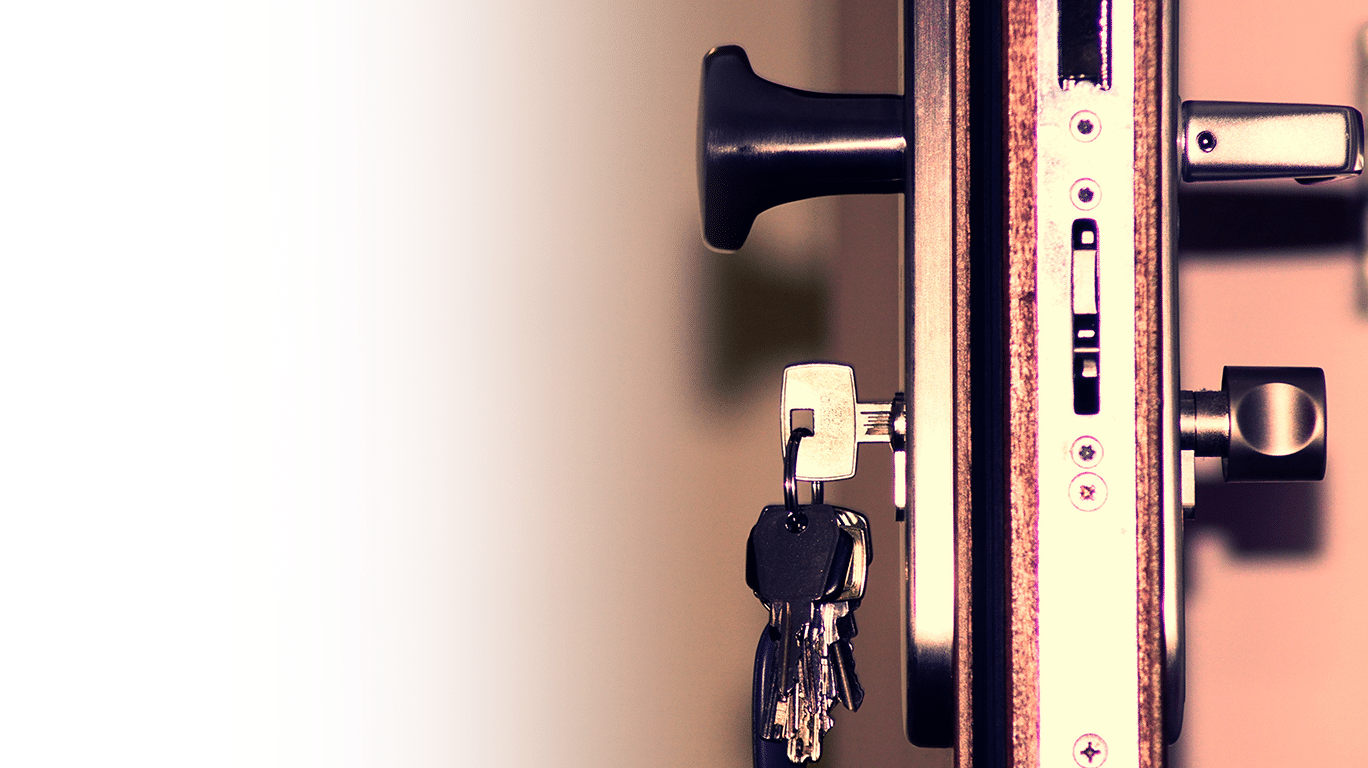 How can we help you?
At Lock Pixies, we understand how frustrating and stressful it can be to find yourself locked out of your own home. That's why we offer a reliable and efficient home lockout service to customers in Greenwood Village and all Denver metro areas. Our team of skilled locksmiths is available 24/7 to assist you in case of an emergency. Whether you lost your keys, forgot them inside, or the lock is malfunctioning, we've got you covered.
We use advanced tools and techniques to get you safely back inside your home without causing any damage to your property. In addition to our lockout services, we also provide a wide range of locksmith services, including lock repair, installation, and rekeying, as well as commercial and automotive locksmith services. Our goal is to help you protect your property and keep your loved ones safe. Contact us today, for fast and reliable lockout service.